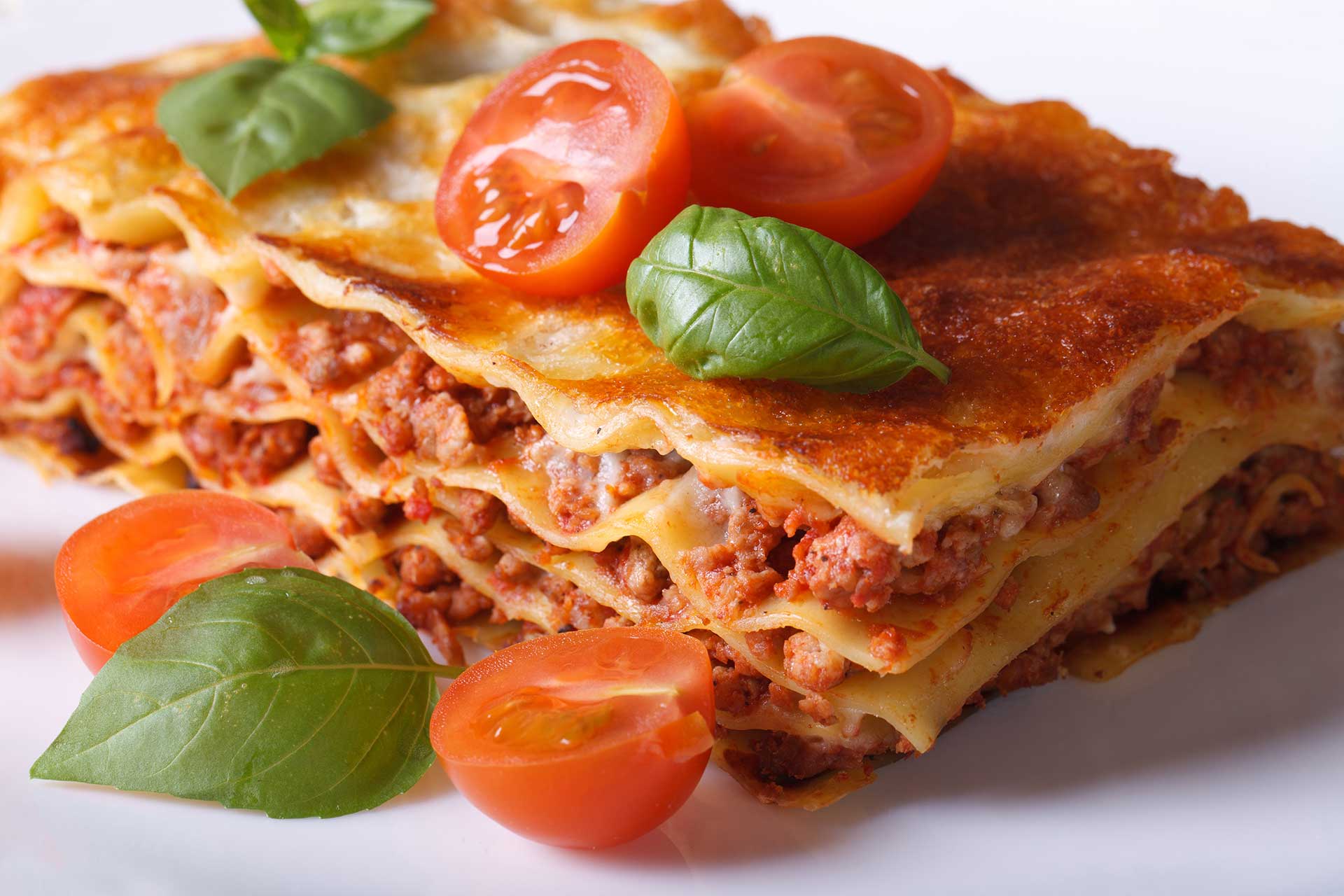 Easy Lasagne Recipe – Make 3 Budget Saving Trays for $25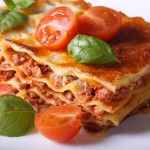 Easy Lasagne Recipe – Make 3 Budget Saving Trays for $25
This Easy Lasagne recipe is great for those trying to stretch their budget! Here's how to make 3 Trays for $25!
You just can't beat a good lasagne. That yummy, meaty sauce with soft pasta sheets is simply delicious.
This recipe is great for bulk cooking if you have guests coming, or perfect to cook for an unwell friend or mum that has just had a baby. Cooking for others doesn't have to break the budget, we made these 3 for under $25!
This recipe is basic but you can add whatever you have in the fridge to the sauce. We've added left-over pumpkin, cauliflower before, it saves wastage and the kids get hidden veggies in their meals! WINNING!
I've used basic ingredients and Woolworths Select has some great Mozzarella cheese that I love to use. I use whatever jar sauce is on special I find that they often have half price deals on sauces so we tend to stock up on them when they do. You can use a cheaper lasagnes sheets if you like, but I really like the Sam Remo brand.
Remember the aim is to use up whatever veggies you have in your fridge. We had carrots and onions so that's what we used this time, but by all means, add zucchini, pumpkin sweet potato etc.
There is enough pasta left over for a fourth layer on one of the lasagnes, we do three layers on the other two, which is just right.
TIP: One of our biggest tips, told to me by an Italian Nonna, is to always start the lasagne off with a thin layer of the sauce juice, this will make sure that the bottom layer of the lasagne is nice and soft with no crunchy edges.
Instructions
MEAT SAUCE
Preheat oven to 190 degrees Celsius
Brown off mince and onion in a large saucepan
Add grated carrot and onion and let simmer for 5 minutes
Add tins of tomato and jar of sauce along with sugar and mix well
Add 2 cups of water along with a pinch of salt and pepper
Let simmer for 30 minutes on low
WHITE BECHEMAL SAUCE
While the meat sauce is simmering, start the white sauce.
I use the Thermomix and follow their recipe in the recipe book, or you can use the following method.
In a saucepan place the butter and flour and stir quickly on a med to high heat. As soon as it comes together you want to add the milk and brinG to the boil while stirring.
Once to the boil, turn down to low heat and then continue to stir until it thickens up to a nice sauce.
Don't walk away from it or the bottom will burn. Keep stirring the whole time - it should take about 12 minutes.
Once thickened add the nutmeg salt and pepper, stir and set aside.
ASSEMBLY
Add to the trays a thin layer of sauce
Add a layer of pasta sheets
Add a layer of meat sauce
Add a layer of white sauce
Repeat. There should be three layers and enough left over for a forth layer on one lasagne.
The top layer should be finished with meat sauce, white sauce and grated cheese across the top.
TIPS:
We use a good serve of cheese as we don't add any to the white sauce, giving it a nice brown, gooey layer to the top, with stringing cheese yumminess.
Pop all three in the oven for 50 minutes until nice and golden brown.
Once cooked serve with a side salad.
Enjoy!
Allergens
Allergens

Do you have a favourite recipe you would like to share with us? Submit them using the 'Submit a Recipe' link above or share in the comments below.