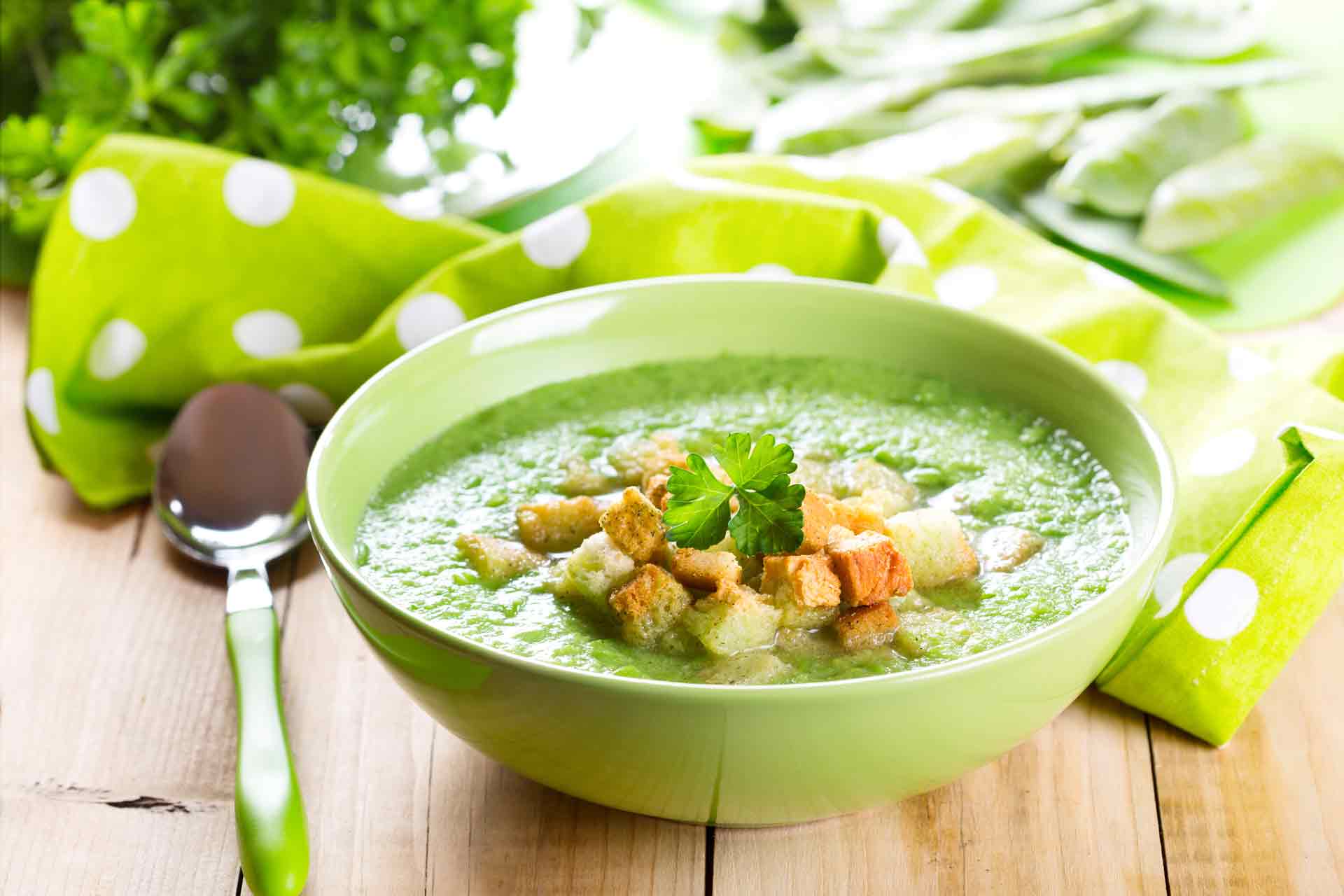 Easy Pea And Bacon Soup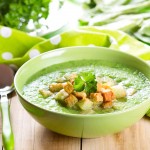 Easy Pea And Bacon Soup
This easy pea and bacon soup is delicious, and great for meals in the cooler months.
Instructions
Heat the oil in a deep dish frying pan or saucepan and add onion, garlic and bacon and cook until bacon browns slightly.
Add peas, salt and pepper stir through for one minute.
Add stock and bring to the boil.
Once boiled reduce heat to a low simmer for 30 minutes.
Once cooked place into a Thermomix or blender and blend on high until really smooth, you may need to do it in stages.
Once smooth place back into the saucepan and heat a little.
Serve with fresh mint or extra cooked bacon pieces on top if you choose.
Allergens
Allergens

Do you have a favourite recipe you would like to share with us? Submit them using the 'Submit a Recipe' link above or share in the comments below.