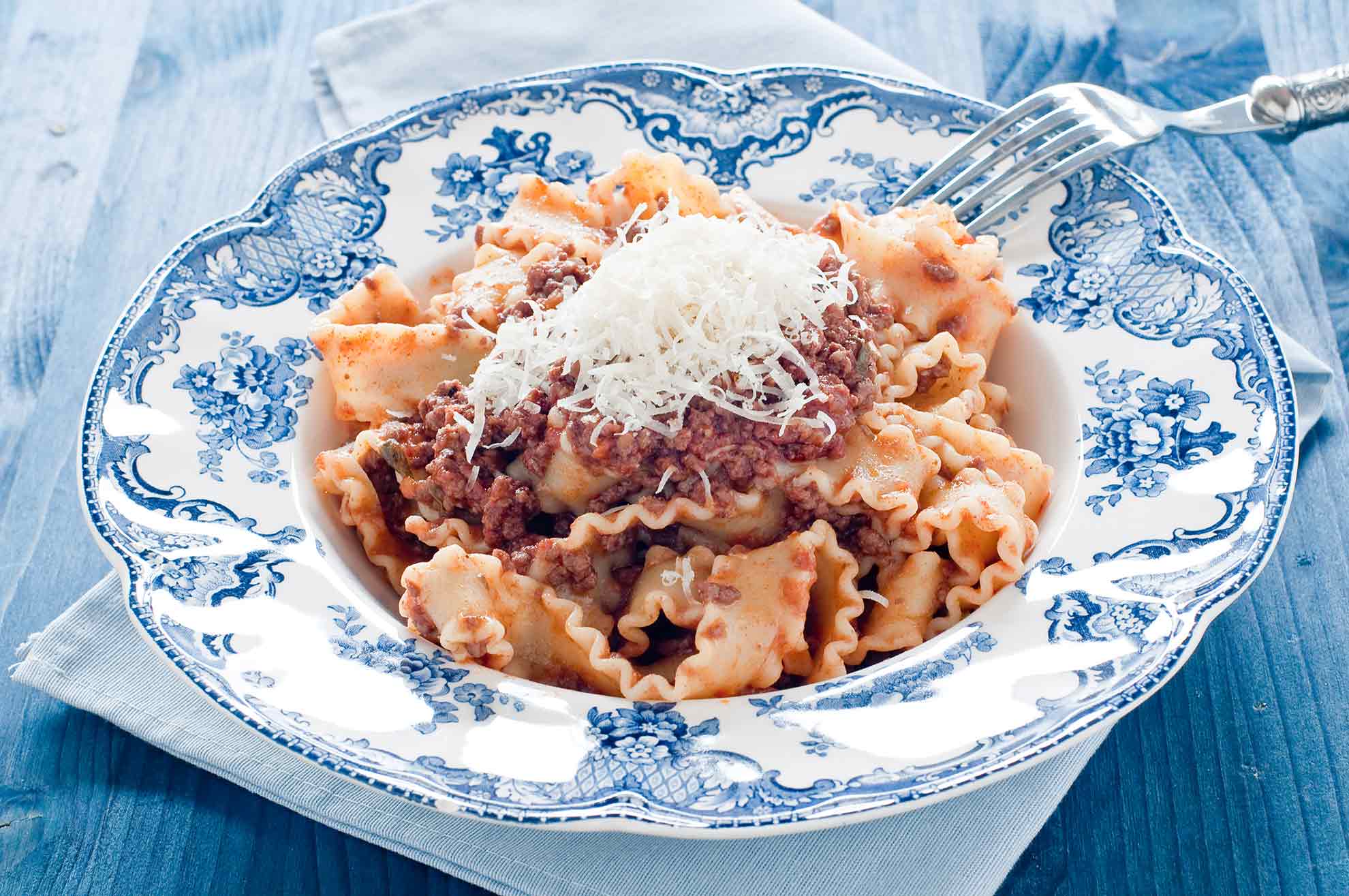 Fettuccine Ragu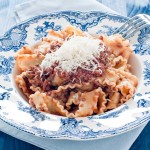 Yield: 6-8
Prep Time: 10 minutes
Cook Time: 1h 40 min
Print
Fettuccine Ragu
Instructions
Heat the oil in a large pot over a medium high heat. Add the garlic, onion, celery, and carrots. Cook for 8-10 minutes, until soft and tender.
Add the beef and pork mince, breaking up with a spoon and fry until well browned, for about 10 minutes. Add the pancetta and cook for 2-3 minutes more.
Add the wine, stirring for about 2 minutes. Add the stock and tomato, and simmer on a low heat, stirring occasionally, for 1 and a half hours. Season to taste.
Add the milk, and bring to a medium heat, stirring for another 20 minutes.
Cook the pasta according to instructions, reserving some of the starchy water to add to the ragu. Stir starch water into the ragu while simmering to desired consistency, then combine with pasta before serving.
Allergens
Allergens
A good, hearty ragu is the perfect week night meal! It can also be made 1-2 days ahead and used for anything you like! It tastes even better the next day as leftovers – having given the flavours time to mingle.