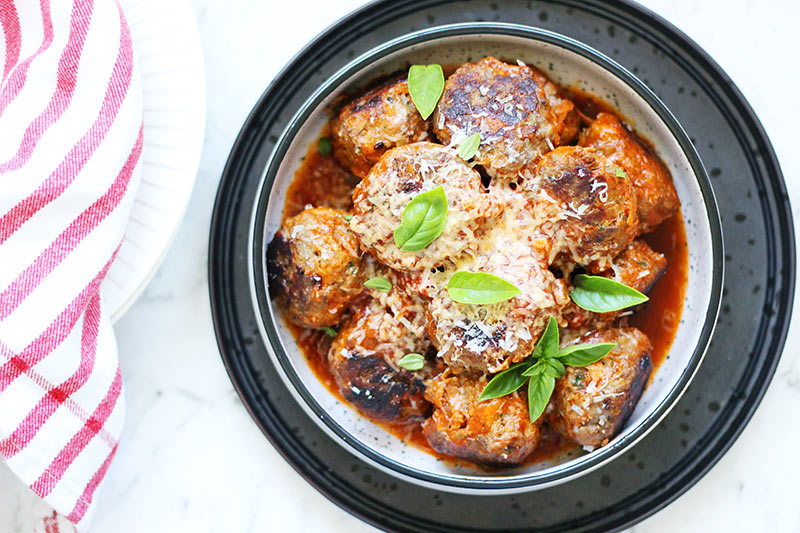 Kid Pleasing Italian Meatballs in Tomato Sauce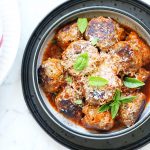 Italian Meatballs in Tomato Sauce
Simply mix, roll and cook these meatballs for an instant dinner, or add slurpy spaghetti for hungrier tummies!
Instructions
1. In a large bowl, add the milk to the torn bread pieces and let sit for 10 minutes. Mash a little with a fork.
2. Over a medium heat, heat a tablespoon of olive oil and fry the onion until soft. Let cool slightly.
3. Add the mince, carrot, onion, garlic, parsley, Worcestershire sauce, tomato paste and egg to the soggy bread mixture. Season with salt and pepper and mix until combined.
4. Form the mixture into balls using clean, damp hands.
5. Heat a generous glug of oil in a large frying pan over medium high heat. Brown the meatballs, then remove from the pan and keep warm. You may have to cook these in two or three batches.
6. Add to the pan the tomato passata and the vegetable stock. Bring to a boil then reduce to a simmer. Add the meatballs back to the pan to cook completely in the sauce.
7. When meatballs are cooked through, serve with a generous dusting of parmesan cheese, fresh basil and if you fancy - spaghetti.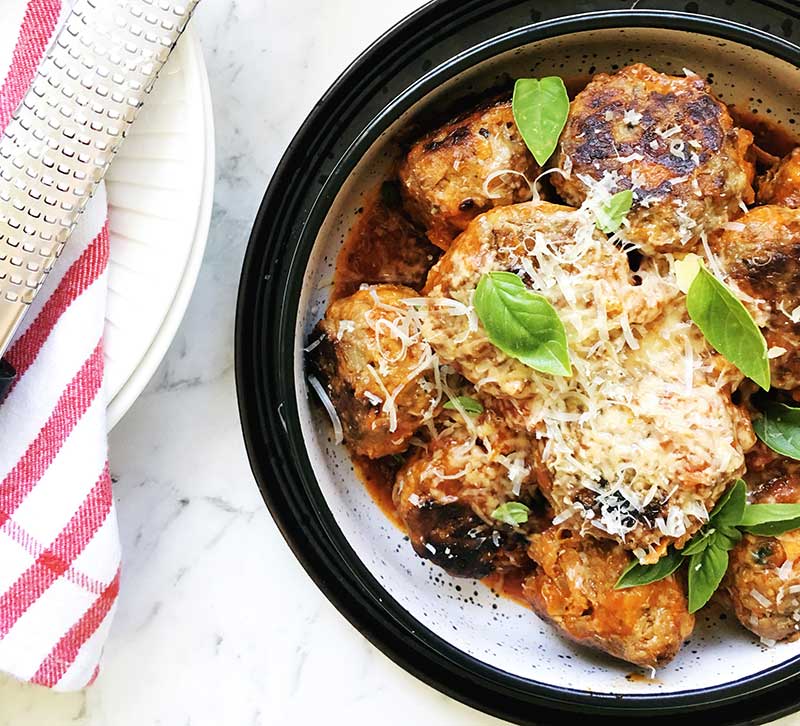 Tired of spaghetti bolognese? Give the family favourite a meatball spin with similar ingredients, served in a sneaky new format. CLEVER.