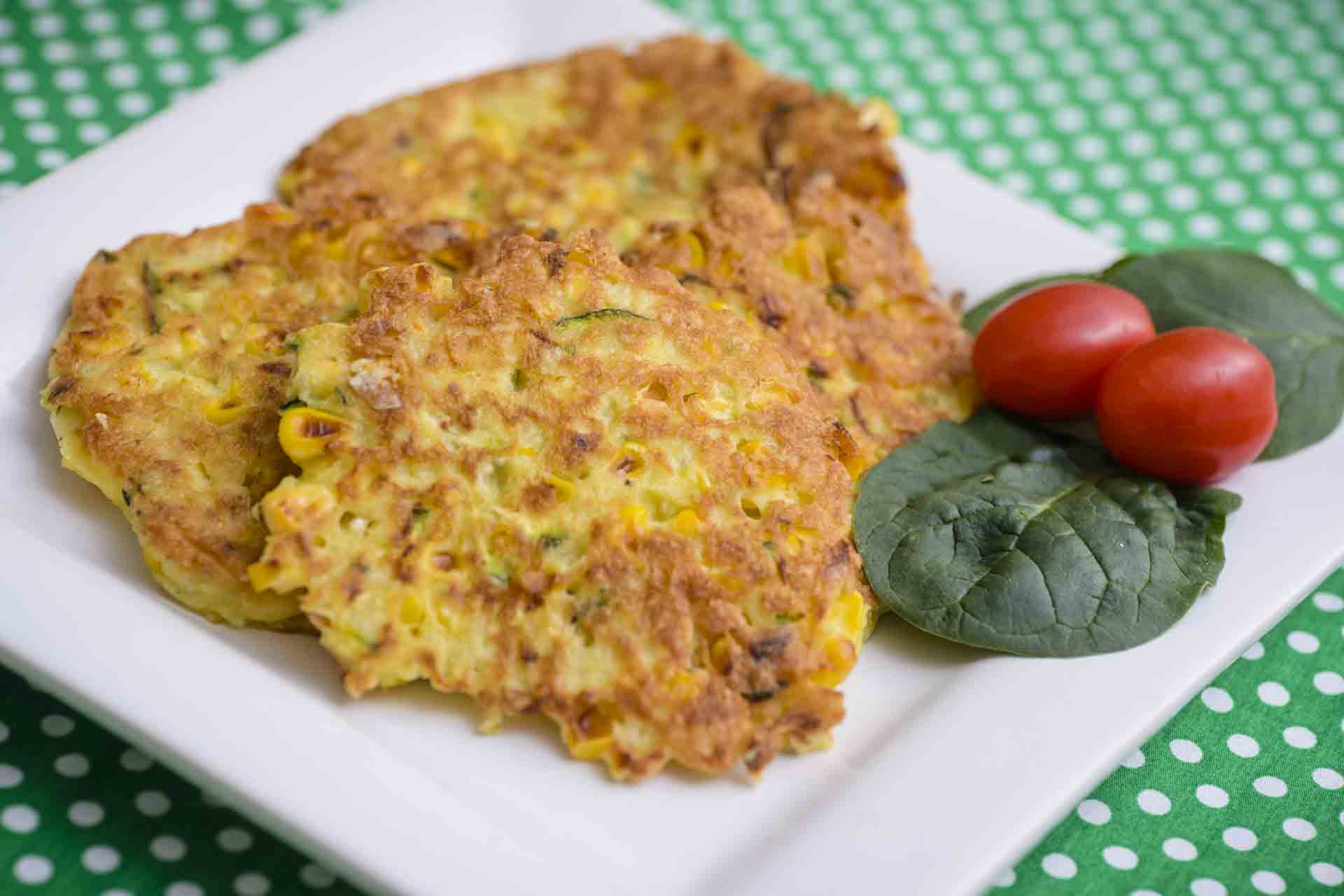 Gluten Free Corn and Zucchini Fritters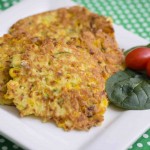 Gluten Free Corn and Zucchini Fritters
These awesome Gluten Free Corn and Zucchini Fritters are great for any time of the day: breakfast, lunch, or dinner!
Instructions
Mix flour, salt and pepper in a bowl.
Add egg, butter, milk and chia seeds to the bowl, and then mix until there are no lumps.
Set batter aside to sit while you prepare the rest of ingredients.
Cut corn from the cob.
Grate zucchini and squeeze out excess liquid.
Finely grate turmeric.
Add zucchini, corn, and turmeric to the batter and mix well.
Heat coconut oil in a frying pan over medium heat.
Place a soup spoon full of the mixture into the pan - add as many spoonfuls as you can to the pan. Make sure you leave enough room to turn them.
Cook until golden, approximately 2 minutes, then flip them over.
Eat while hot, or let the food cool completely and place them into air tight containers for easy lunchbox meals.
Allergens
Do you have a healthy recipe you would like to share? Simply use the "Submit a Recipe" link above or comment below!