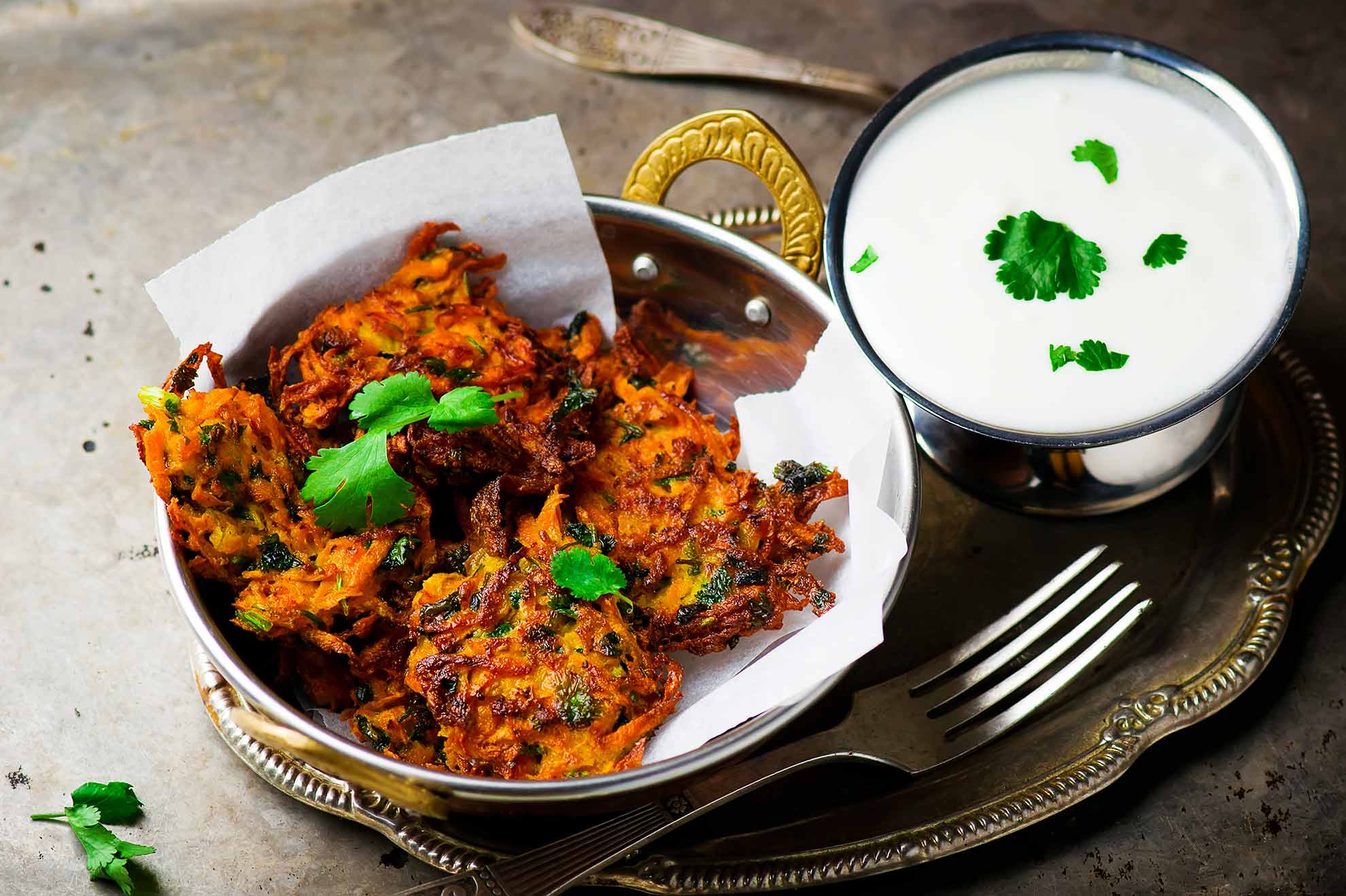 Sweet Potato Fritters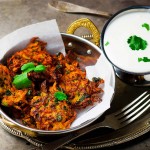 Yield: 12
Prep Time: 10 minutes
Cook Time: 15 minutes
Print
Sweet Potato Fritters
Instructions
In a large mixing bowl, add the sweet potato, cheddar cheese and green onion. Whisk the eggs lightly and add them to the bowl with the sweet potatoes. Mix everything together well and season.
Heat a medium sized oiled frying pan over medium-high heat. Form a small handful of the mixture into a fritter. Place carefully in the hot pan. The fritter will bind together better after it has fried for a minute or two. Fry the fritters for 3-4 minutes per side.
Work in batches, oiling in between. Place the cooked fritters on a paper towel on top of a plate.
For the yoghurt dressing, mix the yogurt, lemon zest, juice garlic and paprika together in a small bowl. Serve alongside the fritters.
Allergens
Allergens
These sweet potato fritters are the perfect side! They're also pretty healthy- no bad stuff! Dress them with our lemony yoghurt dressing for a little freshness on the side.