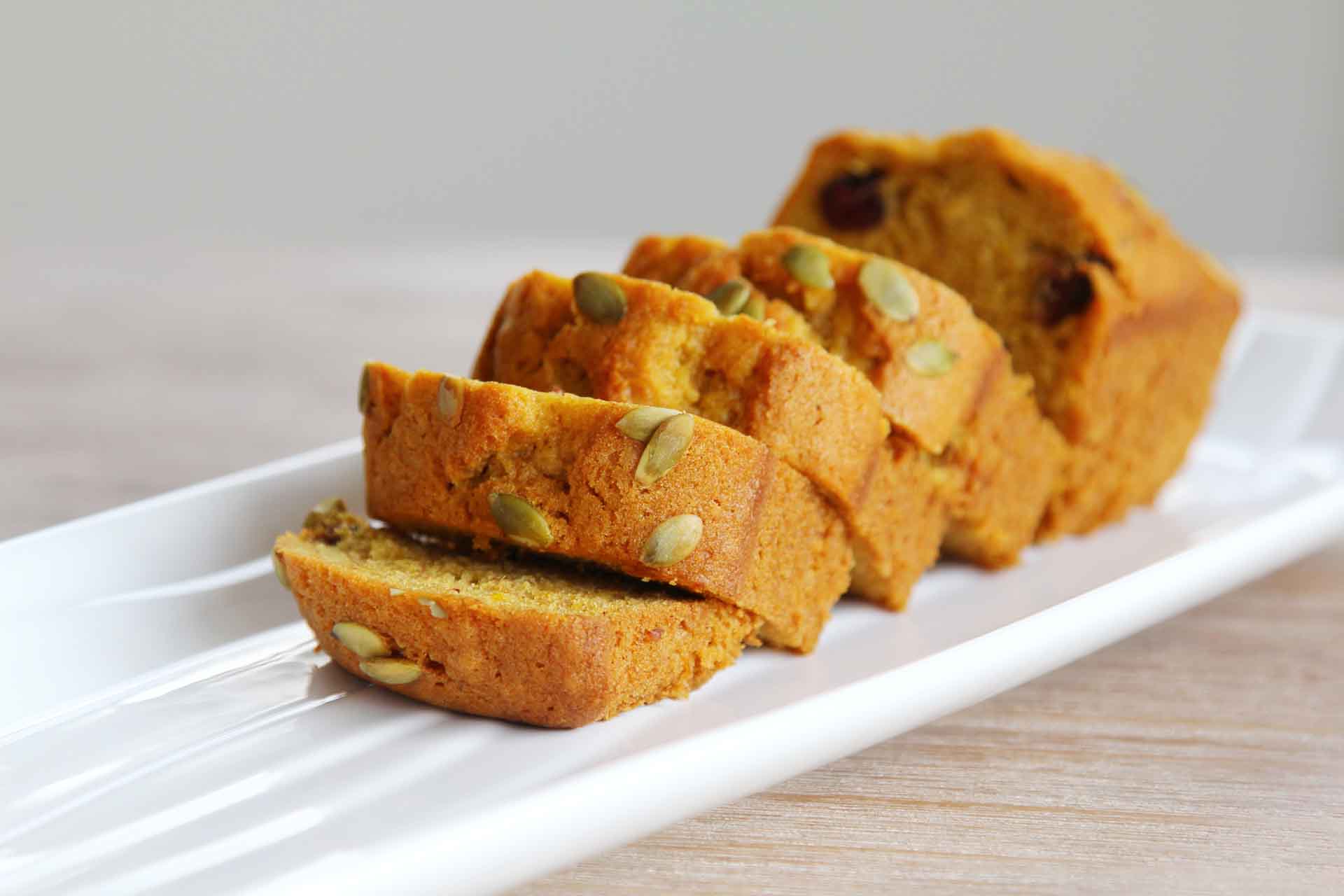 Gluten Free Pumpkin Bread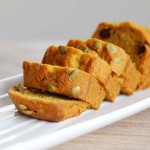 Gluten Free Pumpkin Bread
This gluten free pumpkin bread is super tasty great for an afternoon snack!
Instructions
Preheat oven to 180 degrees
Line a loaf tin with baking paper
Add all ingredients except eggs to a bowl and combine with a mixer on low
Gradually add the eggs one by one until all mixed through
Pour the mixture into the tin and cook for approx 40 - 45 minutes. You want to make sure the loaf has a golden colour to it.
Once cooked sprinkle your favourite seeds over the top.
Let cool and slice.
TIP
Great with honey as icing and mixed seeds yum!
Can also be made with normal self raising flour.
Allergens
Allergens
Do you have a recipe you would like to share? We would love to hear from you!