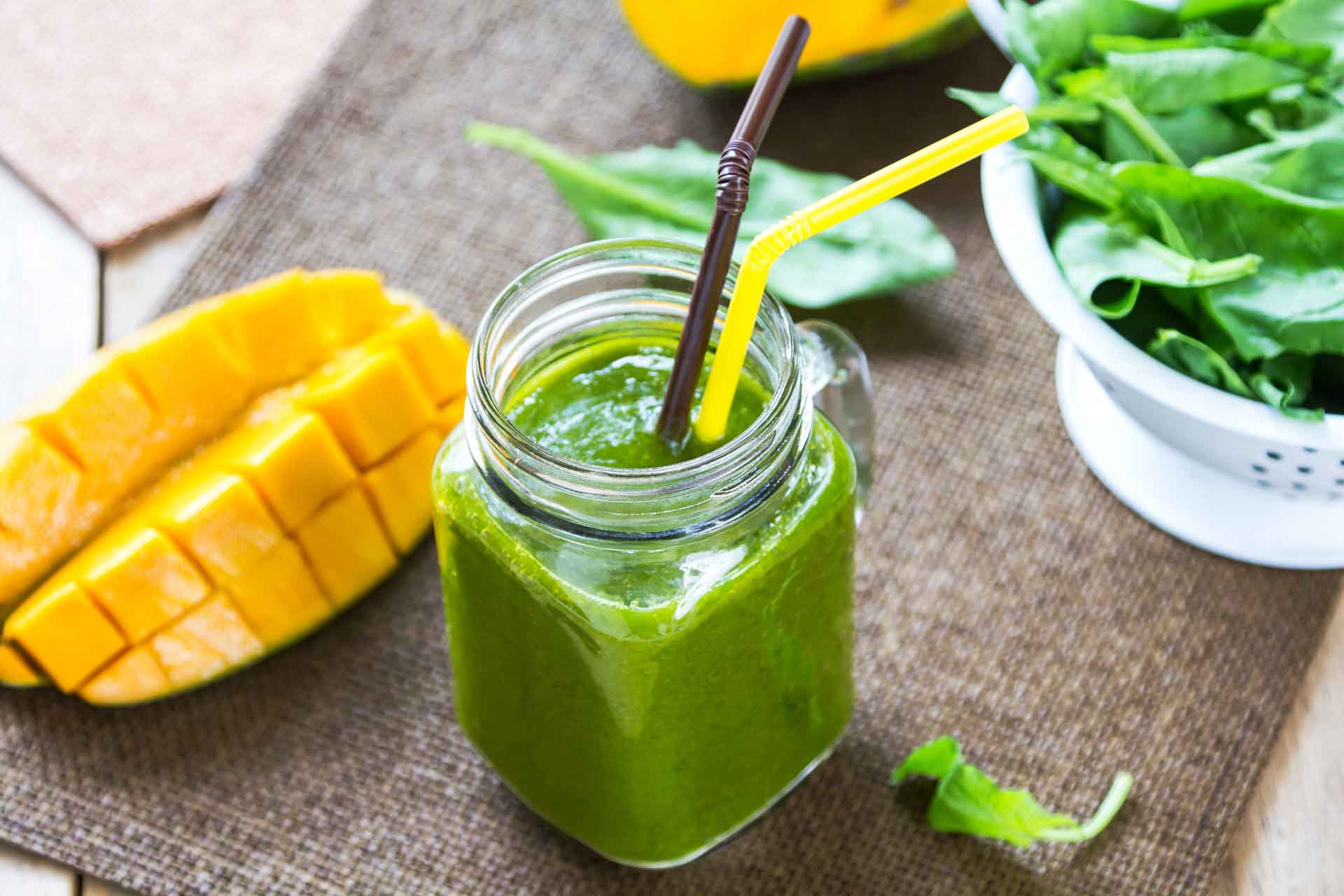 Green Detox Smoothie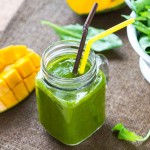 Yield: 1
Prep Time: 5 minutes
Print
Green Detox Smoothie
It can be hard to find a nice green detox smoothie, I have tasted some where I have had to hold my nose while drinking them < and that's never a good look! >
We all know they are good for you but it does help when they taste good too. This is the nicest Green Detox smoothie I have tasted, I hope you like it to.
Instructions
Place all ingredients in a blender and blitz for 1 minute until really smooth. You want to make sure all the skin on the cucumber and apple has been blended fine.
Pour into a mason jar and enjoy!
TIP:
You can also add a little ice or ice water if you like a runnier consistency. I sometimes add a little lemon or lime juice too.
Do you have a favourite recipe you would like to share with us? Submit them using the 'Submit a Recipe' link above or share in the comments below.