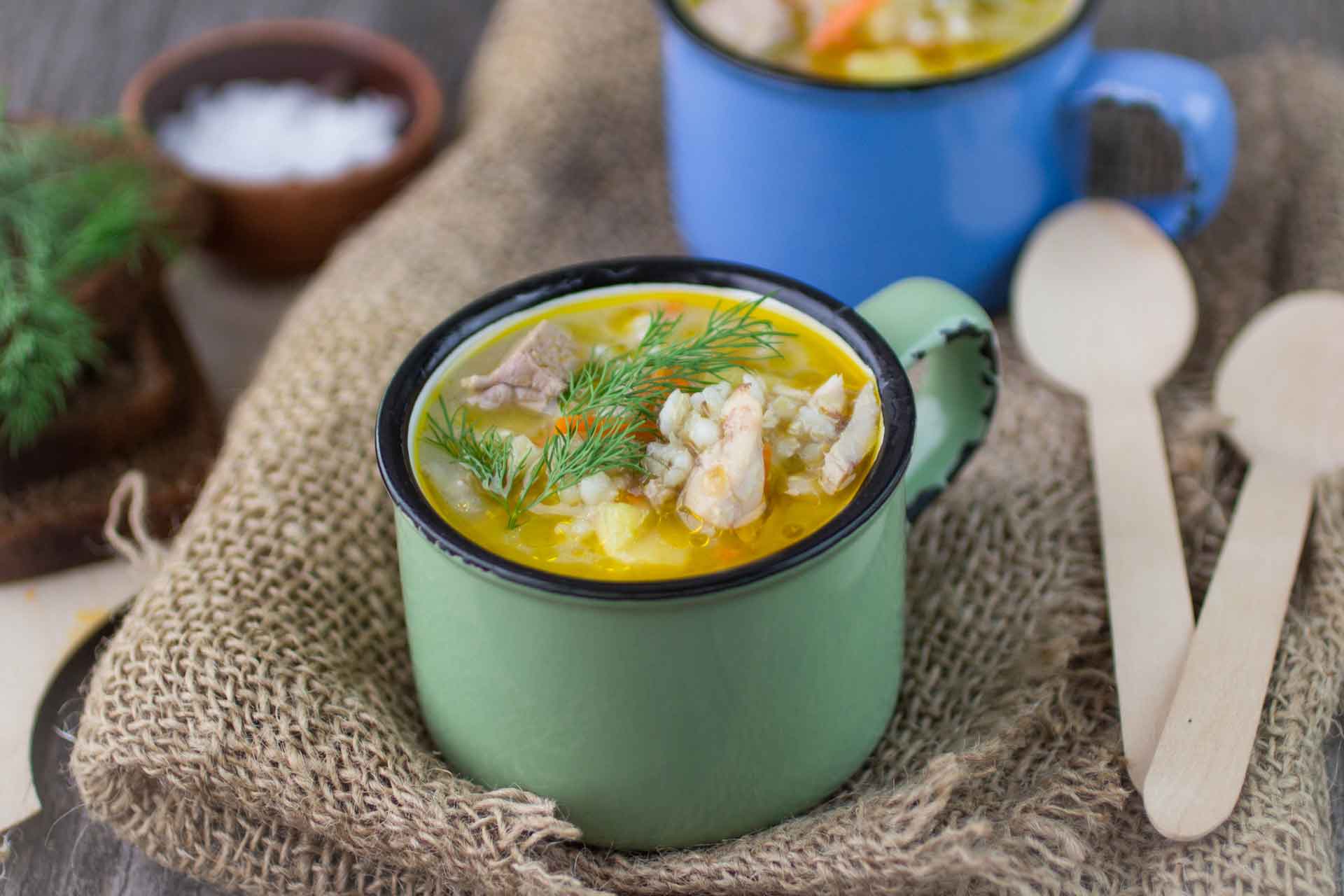 Hearty Curry Chicken And Barley Soup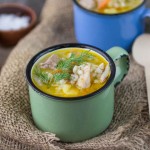 Hearty Curry Chicken And Barley Soup
This hearty curry chicken and barley soup will warm you up through winter. Simple to make, delicious and good for you!
Instructions
Place the barley in a large bowl. Cover with cold water, and let it stand over night.
Heat a large saucepan and cook the onion, carrot, sweet potato and celery until softened through.
Stir in the curry powder and coat the veggies well.
Add Chicken stock, water and drained barley to the pot and stir well.
Bring to the boil then turn down to a simmer and add chicken.
Cover the saucepan and let simmer for approx 1 1/2 hours
Once cooked add to mugs or bowls and enjoy!

Do you have a favourite recipe you would like to share with us? Submit them using the 'Submit a Recipe' link above or share in the comments below.