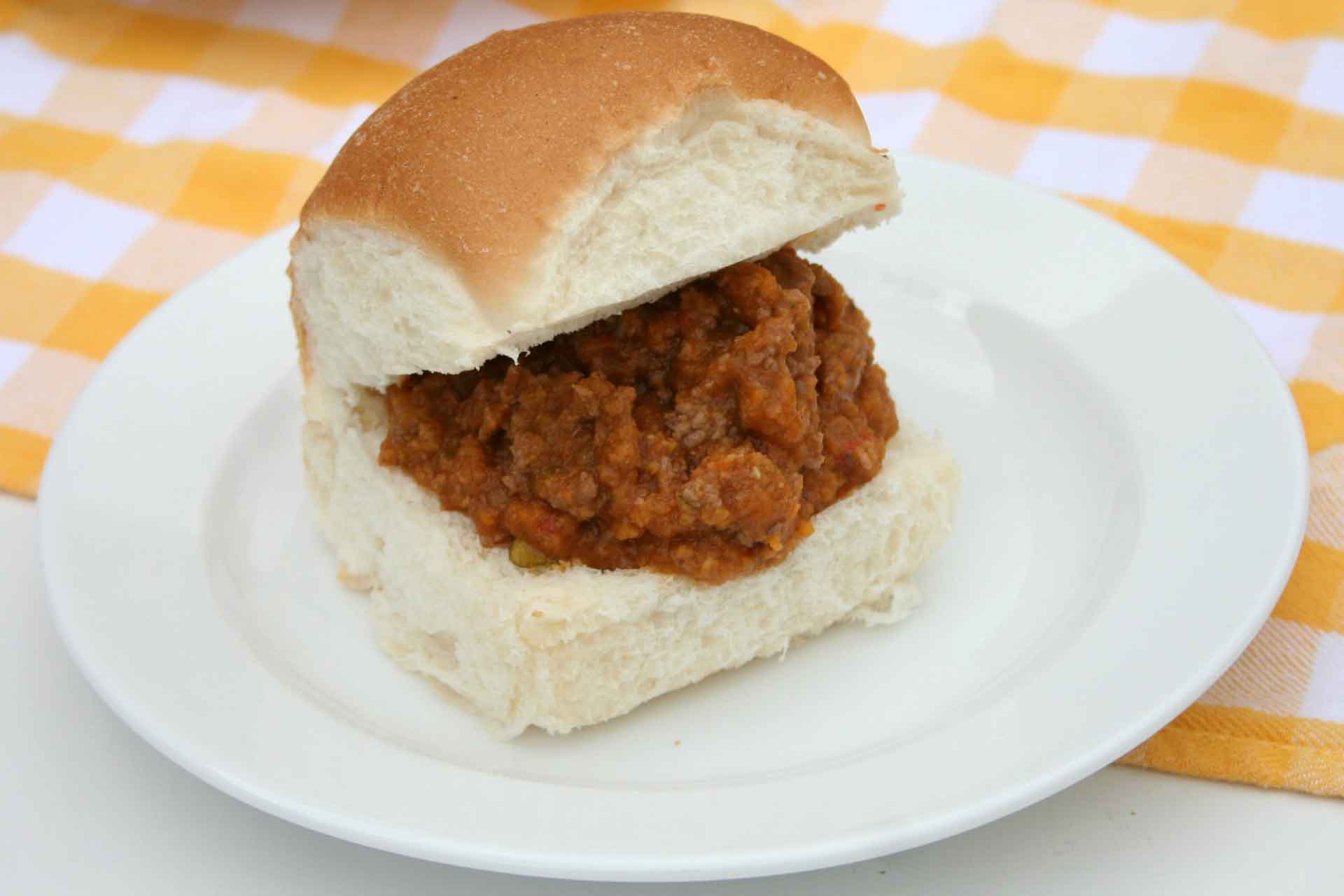 How to Hide Veggies in Sloppy Joes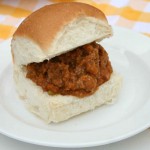 Hidden Veggies Sloppy Joes!
We all know how hard it can be to get kids to eat their veggies. They can sniff out the smallest piece of green from a mile away.
It never ceases to amaze me that my kids will avoid eating anything green like the plague, but when it comes to cake or biscuit decorating, green is the first colour they go for. Go figure!
This recipe is both full of veggies and budget friendly. It feeds 8-10 serves (depending on how much you fill the bun rolls) - I put 2 1/2 heaped teaspoons per roll. It doesn't seem like much but once it's stuffed in a bread roll it makes for a filling meal.
The main trick to this is the veggies that I add in. I blitz them really fine in the mix master or Thermomix. The key is to have nothing that resembles a veggie in them... < insert wicked mum laugh! >
Instructions
Brown off the mince in a frying pan
Place all veggies in a mix master or Themomix and blend until they form a paste-like consistency (you don't want to see any veggies at all)
Add the paste in with the mince and let cook for 5 minutes
Add the tomato soup, Vegeta and Worcestershire Sauce and mix well
Let cook for 5 minutes and then add the flour. Stir well until the mince thickens up
Let simmer for a further 5 mins
Scoop 2.5 heaped tablespoons into each roll
Add sauce and cheese if you like. (I eat mine with lettuce but the rest of the family like them plain)
TIPS:
You can use whatever veggies you have left in the fridge - just don't use more than one zucchini as they are high in water and you want to make sure you have a thickish mince.
If you have left over mashed pumpkin, add it in too. It's delish!

Do you have a favourite recipe you would like to share with us? Submit them using the 'Submit a Recipe' link above or share in the comments below.