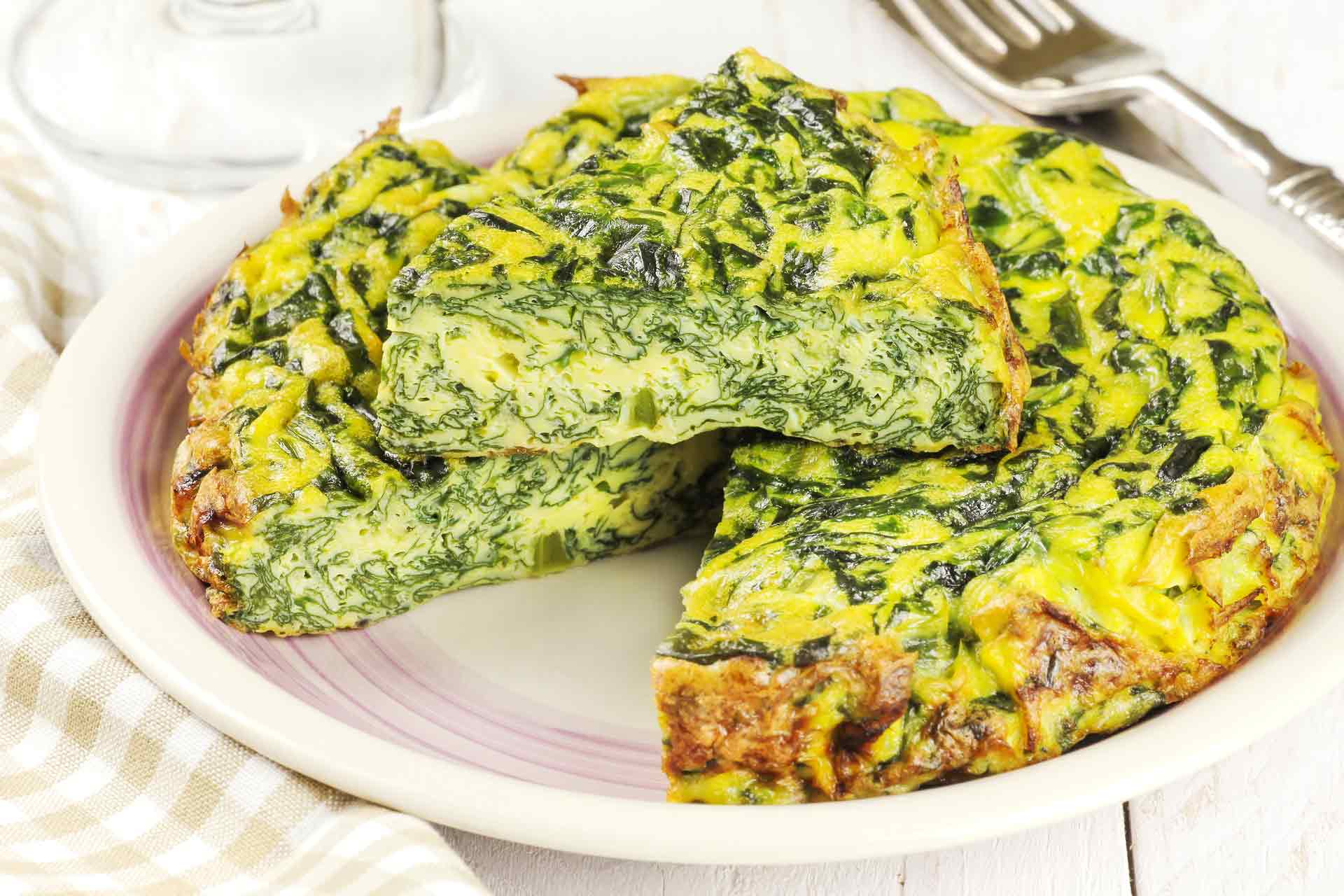 Home Made Italian Spinach Frittata
Home Made Italian Spinach Frittata
This Homemade Italian Spinach Frittata is fluffy, light and super tasty. Even the kids will love it!
Instructions
Preheat oven to 200 degrees
Cook spinach in 1/2 cup of water until just wilted. You can use frozen spinach, just make sure it is really drained.
Place spinach in paper towel and press out any moisture.
Mix the eggs, milk, cheeses and pepper in a bowl until well combined.
In an oven-proof deep frying pan, add olive oil and onion and cook until onions are translucent.
Add the spinach to the pan and mix.
Spread the mixture evenly across the pan than add egg mixture on the top.
Pop in the oven for 15 minutes until the top starts to turn golden.
Take out, slice and enjoy!
If you prefer a crusty base, simply add 1/4 cup of self raising flour.
Allergens

Do you have a favourite recipe you would like to share with us? Submit them using the 'Submit a Recipe' link above or share in the comments below.