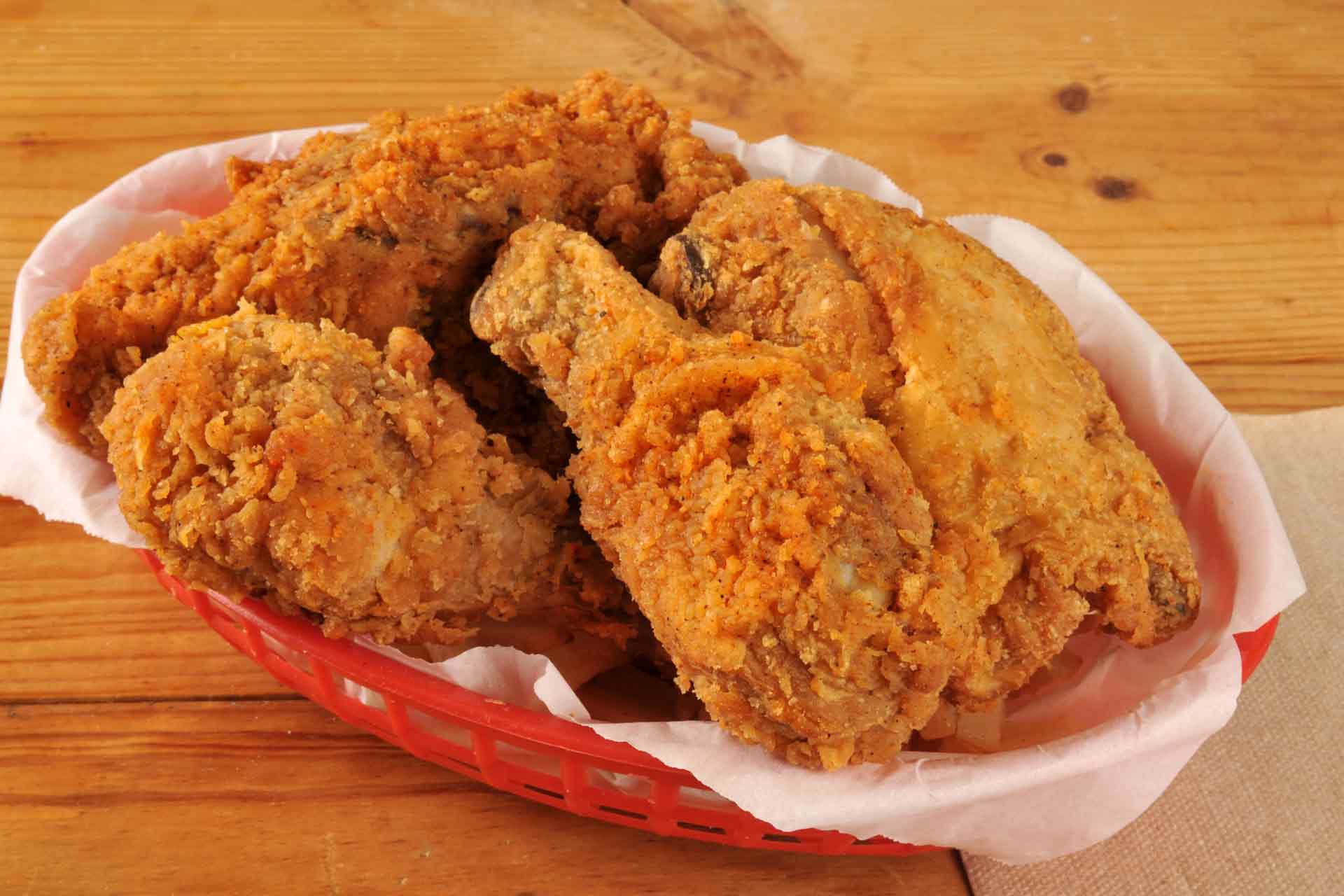 How To Make Home Made KFC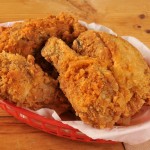 How To Make Home Made KFC
We came across this awesome recipe in our travels and believe me it tastes so similar to KFC we are convinced that these are the secret herbs and spices. Try it for yourself and let us know what you think!
Instructions
Grind all spices in a mortar and pestle
Sift flour and add to spices
Pop flour and spices in a clean plastic bag and give a shake.
Coat each piece of chicken in egg.
Add chicken pieces to the flour mix bag and coat. You want to make sure all the chicken is coated well.
Heat oil in a deep dish frying pan or saucepan, on medium heat. Be careful as you don't want the chicken to burn on outside and not be cooked in the middle. You want to cook it slowly.
Once the chicken is browned cover with a lid and keep frying on a very low heat so that the chicken cooks through.
Once cooked place on paper towels and drain excess oil.
You may need a little more oil depending on the size of your pan.
Enjoy!
Have you ever made this KFC chicken? It is finger licking good!
Allergens
Allergens

Do you have a favourite recipe you would like to share with us? Submit them using the 'Submit a Recipe' link above or share in the comments below.