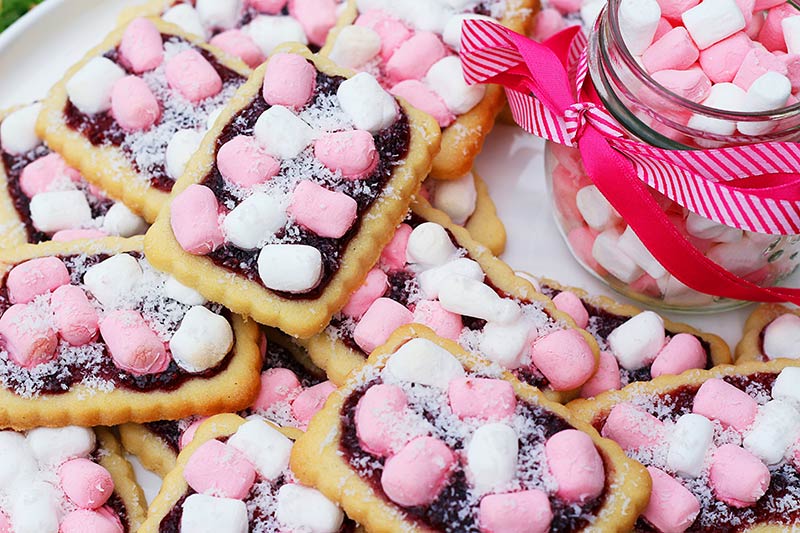 Home-Made Iced Vovo Biscuits – an Iconic Aussie Treat the Kids Will Love!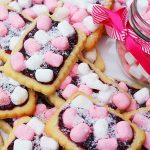 Kids Iced Vovo biscuits
Australia Day is all the sweeter with this sweet biscuit treat. Fun to make and just as delicious, it's a batch of home-made Iced Vovo inspired biscuits!
Instructions
1. Using an electric mixer, beat the sugar, butter and vanilla until pale in colour and creamy.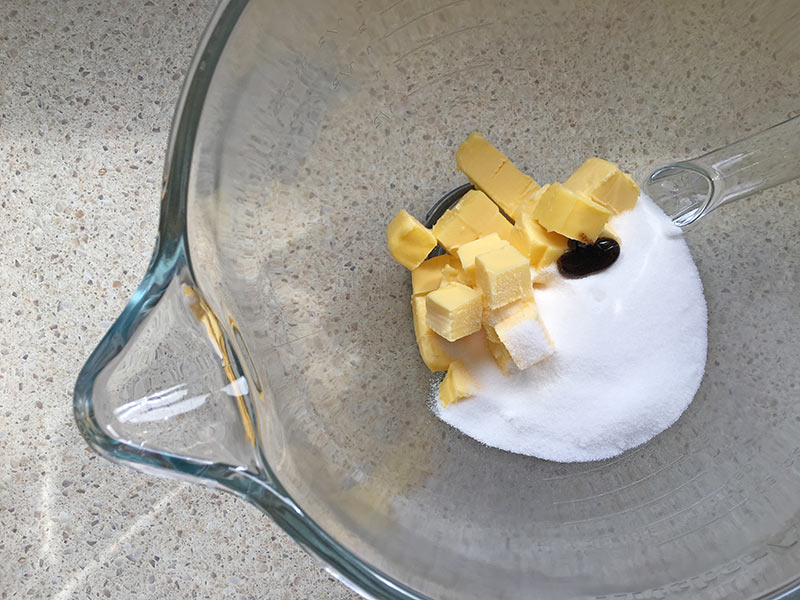 2. Add the egg and beat until combined.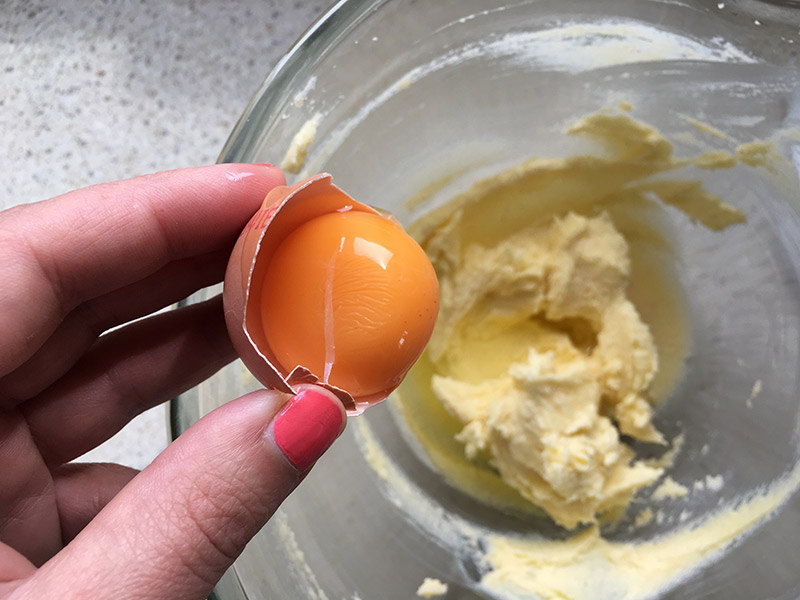 3. Sift the plain flour into the bowl. Beat gently until combined.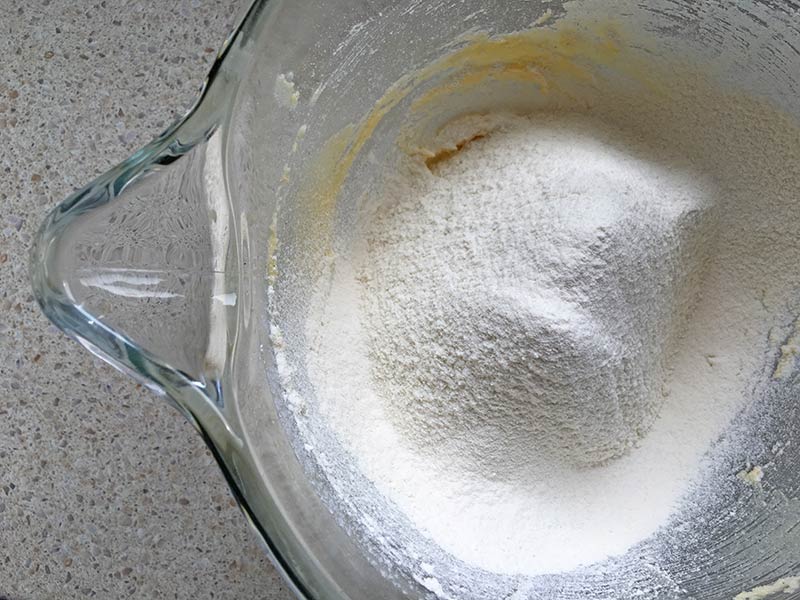 4. Turn the dough out onto a lightly floured bench. Bring the dough together into a ball, wrap in clingwrap and put in the fridge for half an hour so it's less soft to work with. Preheat the oven to 160°C.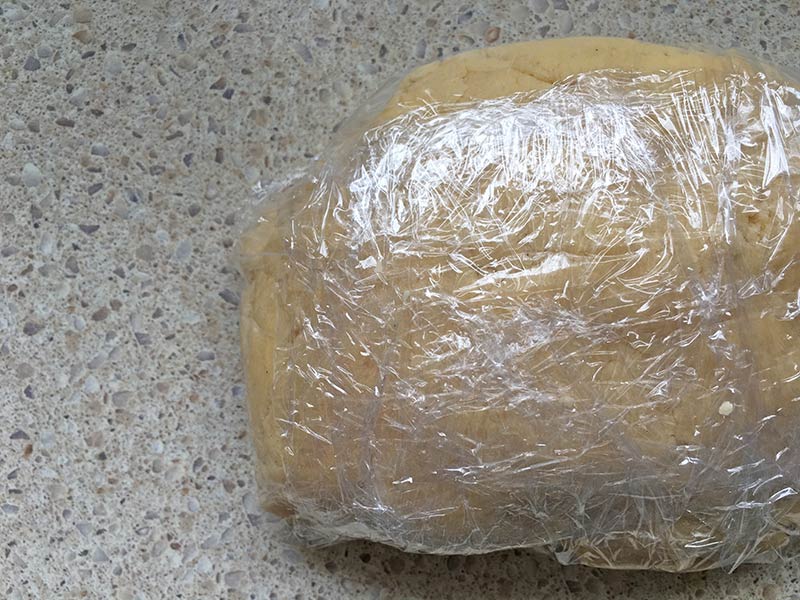 5. Roll the dough between two sheets of baking paper to about 5mm thick. Cut dough into 5x7cm rectangles (or use a similar sized cookie cutter). Roll off-cuts and repeat. If the dough becomes soft, return it to the fridge.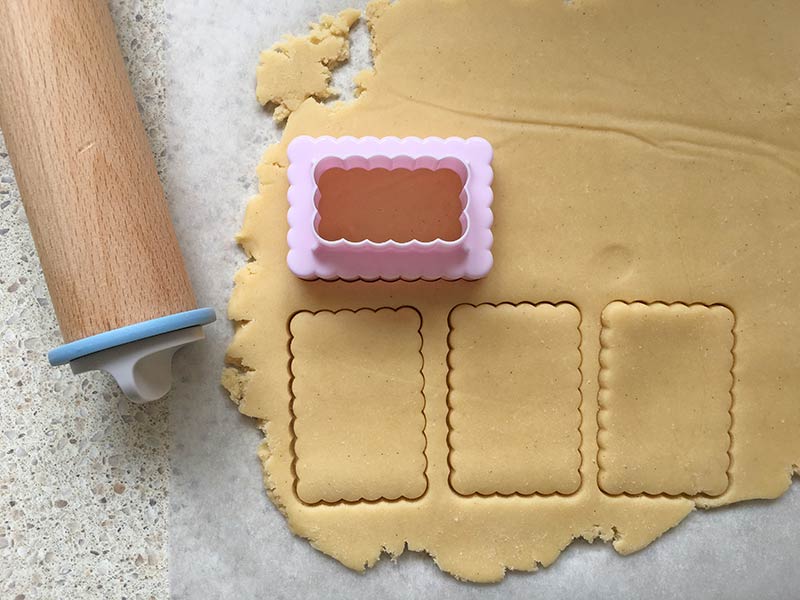 6. Place the shapes onto two baking trays lined with baking paper.

7. Bake biscuits for 8 minutes or until light golden at the edges. Let stand on tray for 5 minutes before spreading the biscuit surface with jam.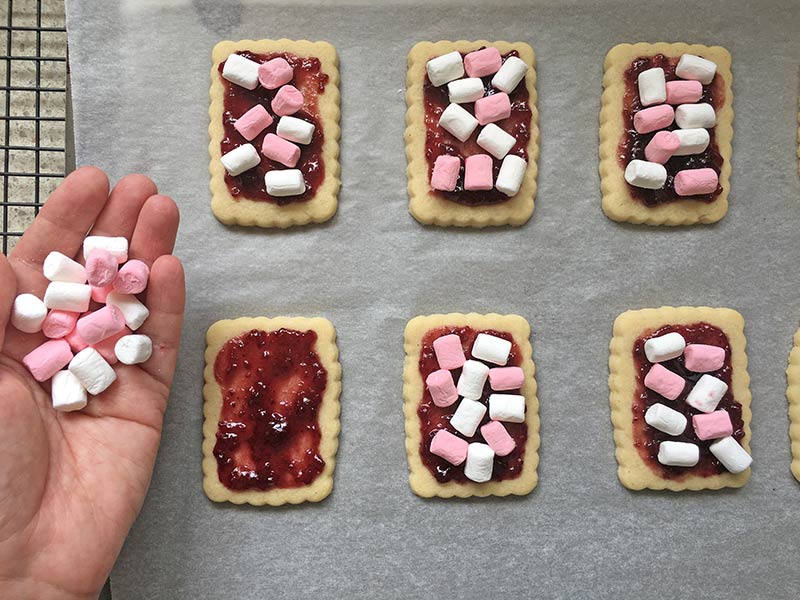 8. Top the jam with marshmallows and return to the oven for 2 minutes or until marshmallows soften slightly.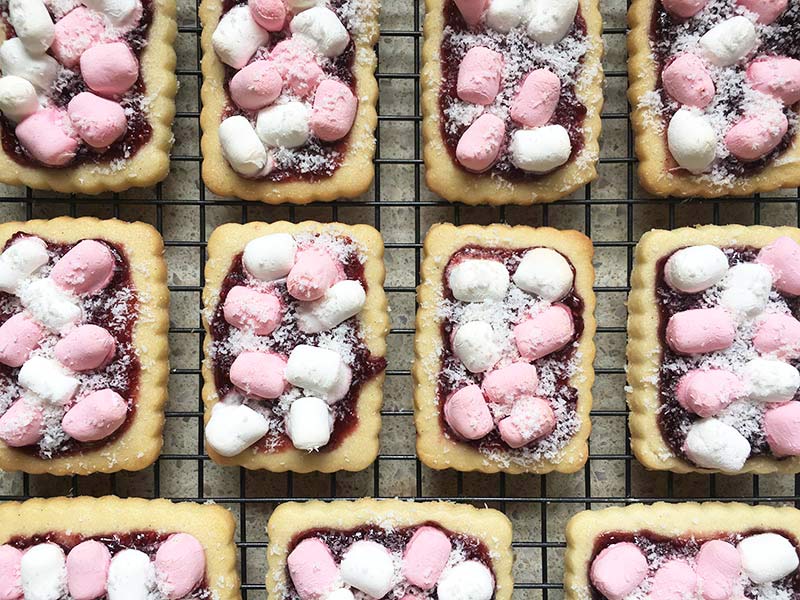 9. Sprinkle with coconut before allowing biscuits to cool completely on a cooling tray.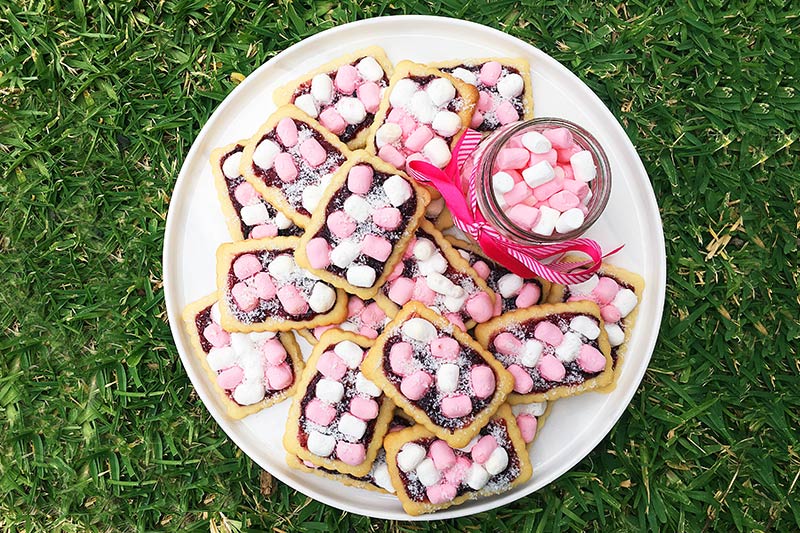 Coconut, jam and marshmallows are a match made in heaven with this fun biscuit, i
nspired by Taste.com.au
!