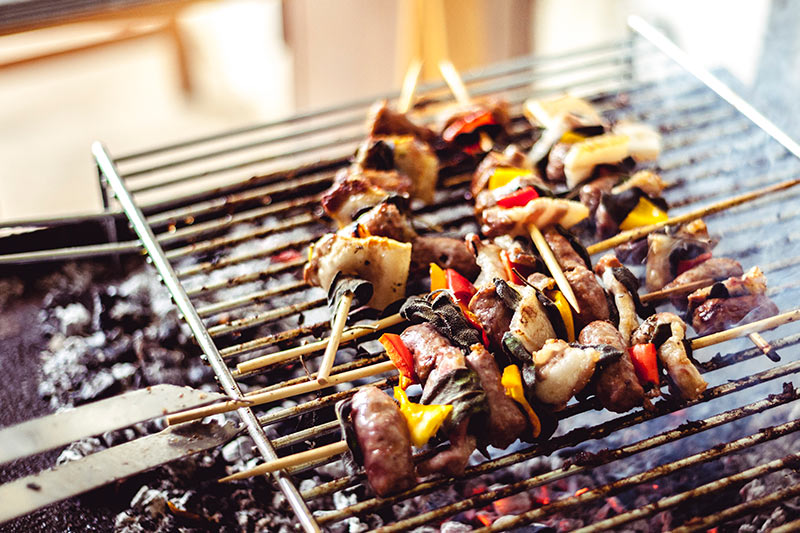 Lamb and Sage Kebabs on Your Australia Day BBQ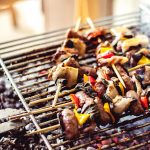 Lamb and sage kebabs
Lamb kebabs are a family favourite. Load them up with extra vegetables or eat them as is, either way - delicious!
Instructions
1. In a glass bowl, combine the crushed garlic, lemon juice and olive oil. Add the cubed lamb, stir, cover and refrigerate for an hour to marinate. If using bamboo skewers, soak them in water for this time.
2. Thread pieces of lamb, capsicum and fresh sage leaves onto the skewers.
3. Over a medium high BBQ heat, cook, turning the skewers until seared brown on the outside and the lamb is a lovely shade of pink in the middle. Don't be tempted to overcook!
4. Serve hot straight from the BBQ to the plastic plate. Happy Australia Day!
Is there anything more Aussie than lamb on the BBQ? We think not!