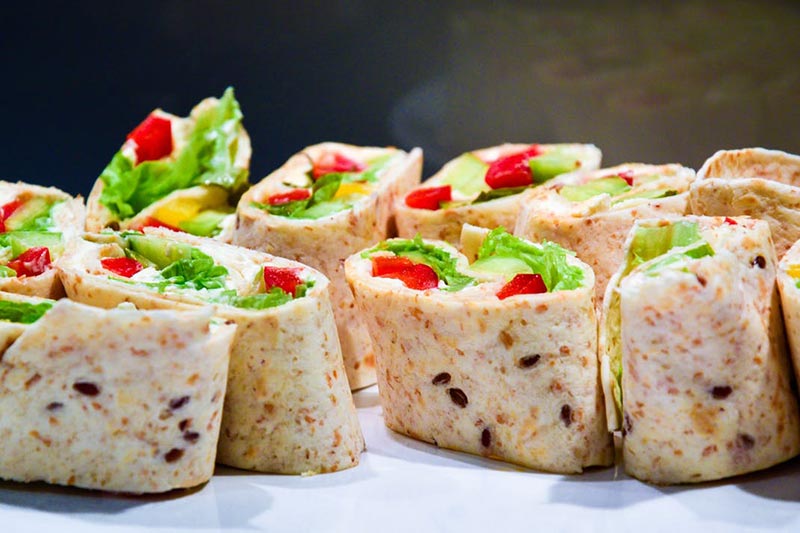 Lunch Box Creamy Chicken Salad Wraps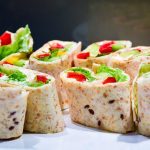 Creamy Chicken Salad Wraps
Chicken sandwiches need not be boring - try this creamy chicken salad filling to shake up the lunch box routine!
Instructions
1. Using a pair of forks, shred the chicken meat into a bowl. Add the finely diced celery and mix together.
2. In a small bowl, mix together the sour cream and mayonnaise. Season with salt and pepper. Mix together the creamy dressing with the chicken and celery.
3. Layer lettuce leaves and capsicum on the wrap, spoon the delicious creamy chicken mixture on top and top with grated cheese.
4. Gently roll the wrap, tucking the bottom into the fold and you're done. Not a ham and cheese sandwich in sight!
Are you known for packing ham and cheese sandwiches for your kids each and every day? Shake up the school lunch box routine and surprise the kids with delicious, creamy chicken salad wraps instead.