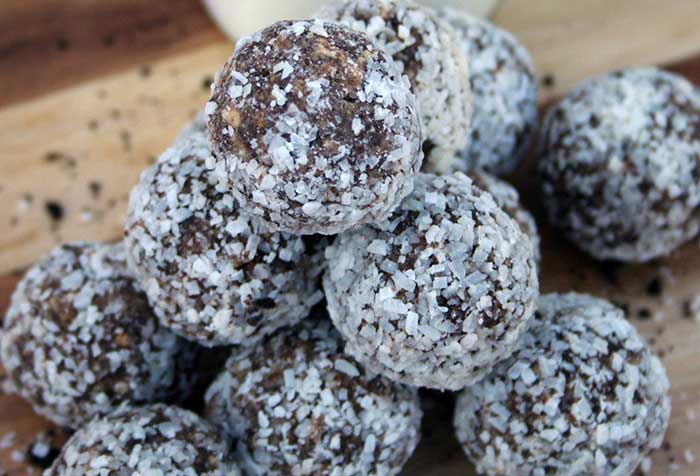 Malteser Tim Tam Balls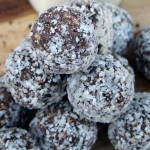 Yield: 30
Prep Time: 25 minutes
Print
Malteser Tim Tam Balls
Malteser Tim Tam Balls are so delicious, you wont be able to stop at one!
I have never been a big fan of eating Maltesers straight out of the packet < I know whats wrong with me right?> but I do love these balls! The Maltesers and Tim Tams go so well together but be warned, they are VERY addictive!
Instructions
Crush Tim Tams and Maltesers in a mixmaster
Add condensed milk and coconut and mix well
Roll into balls
Next roll in coconut
Pop In the fridge and enjoy!
TIP:
These will last in the freezer for up to 8 weeks if sealed well.

Do you have a favourite recipe you would like to share with us? Submit them using the 'Submit a Recipe' link above or share in the comments below.