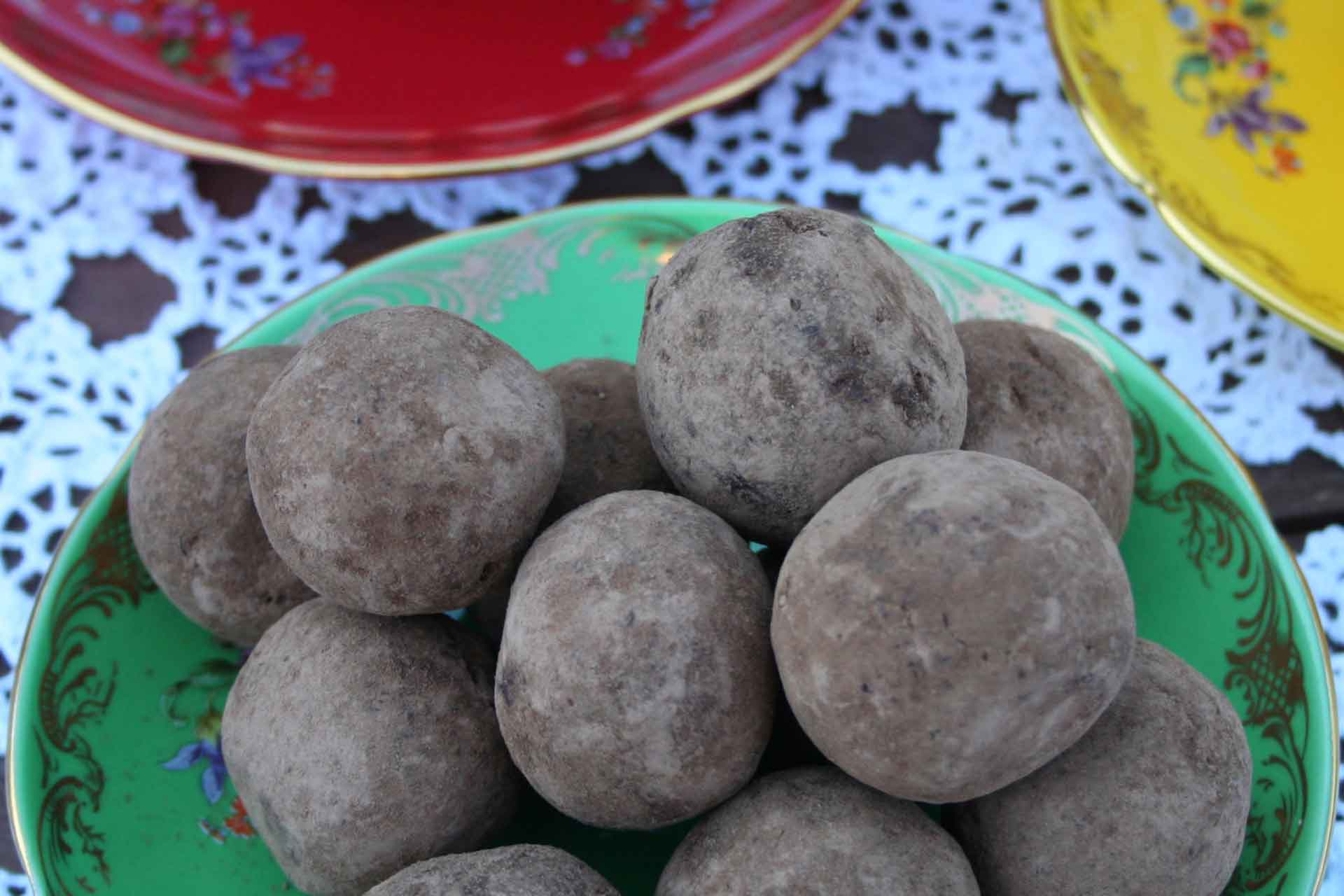 Mint Slice Balls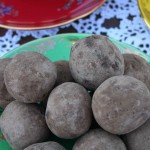 Mint Slice Balls
Mint Slices don't last long in our house, lucky these Mint Slice Balls can be made in a jiffy and will have you struggling to stop at one!

I make my Mint slice balls with a coating of cocoa powder because I like the bitter chocolate taste of it. I pack it on quite a bit it where as my mum uses ground up Milo as she likes them sweeter. You can coat them in what ever you like or not coat them at all its up to you.
Instructions
Place Mint Slices and Chocolate Ripple biscuits into a mix master and blend until combined
Add Condensed Milk and mix well
Roll into balls
Roll in cocoa or crushed Milo - cocoa if you like a bitter tasting chocolate or Milo if you like them sweeter.
TIP:
These will last In the freezer for up to 8 weeks, best eaten thawed.
You may need to add a little more condensed milk depending how you like your balls.

Do you have a favourite recipe you would like to share with us? Submit them using the 'Submit a Recipe' link above or share in the comments below.