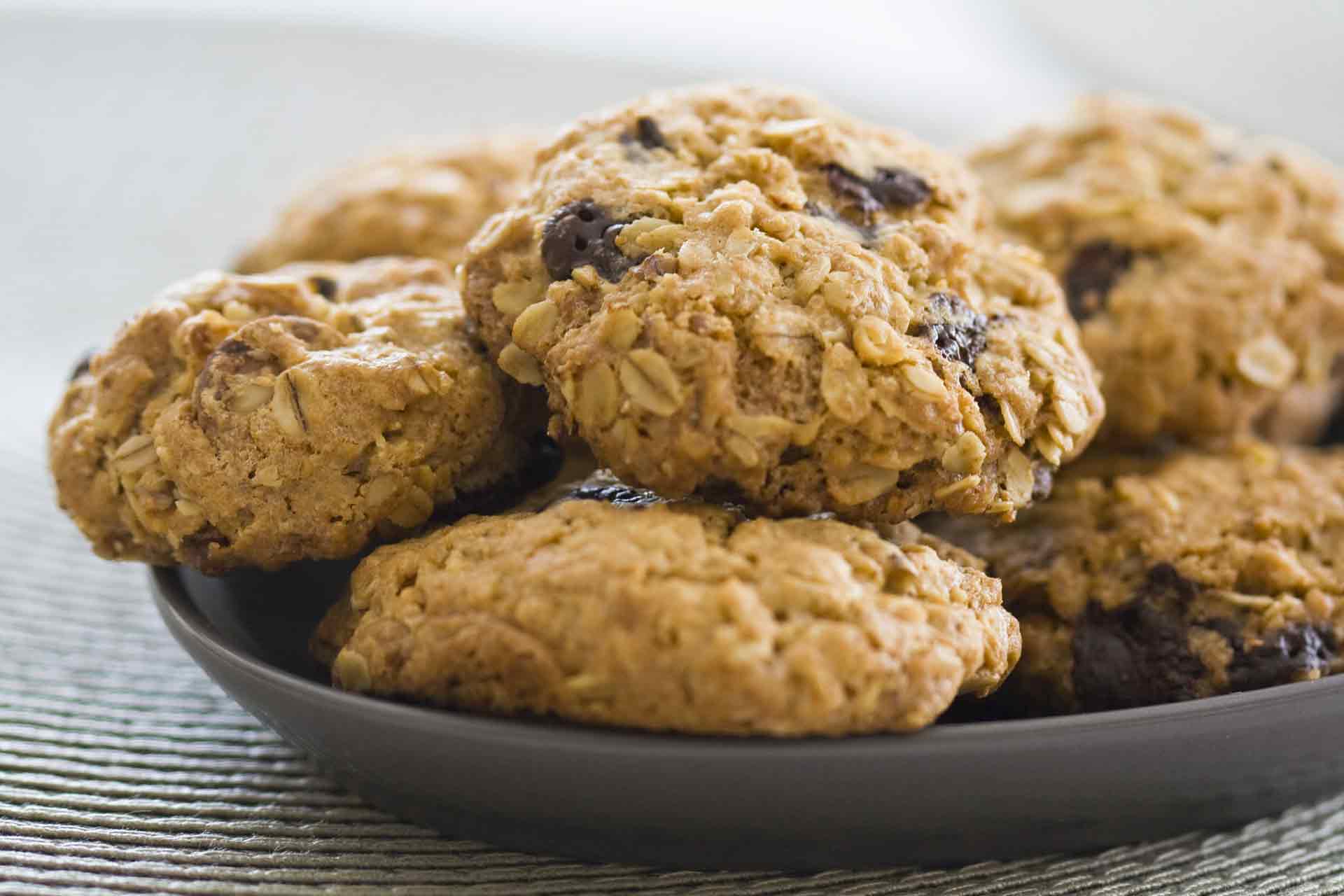 Muesli Cookies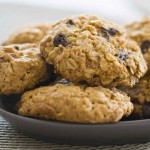 Muesli Cookies
These muesli cookies are great for afternoon tea and lunch boxes. Kids love these!
Instructions
Line the two trays with baking paper
Preheat the oven to 160 C
Place butter and sugars in electric mixer, cream until smooth.
Add egg, beat to combine.
Add the rest of the ingredients and mix until all are combined.
Roll two tablespoons of muesli mixture into balls and press and flatten onto prepared trays.
Space about 3cm apart.
Place in oven and bake for 20 minutes or until a nice golden colour.
Allow to cool for 5 minutes before transferring to wire racks.
Allergens

Do you have any baking recipes you would like to share? We would love to hear from you.