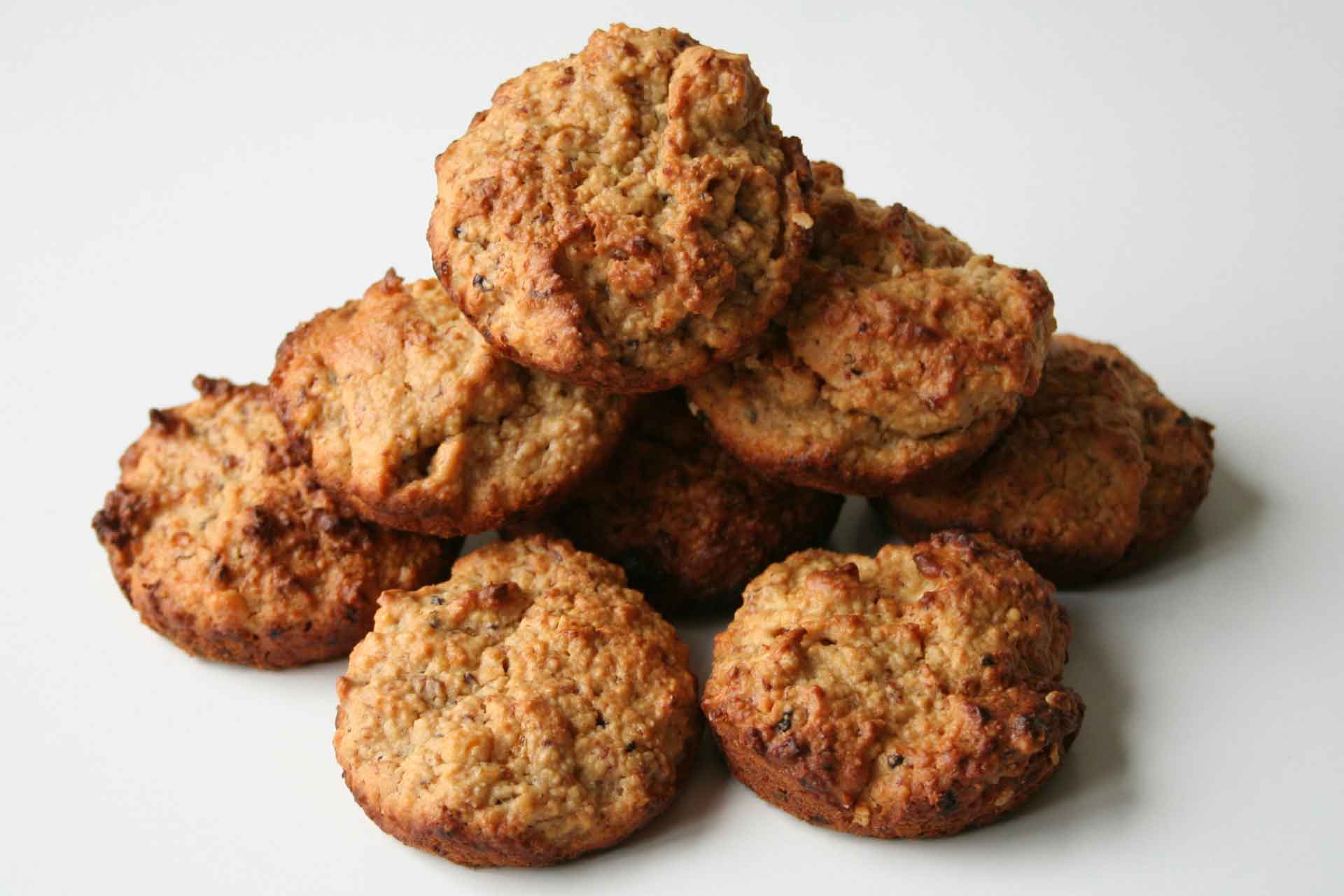 Sugar Free Apple and Oat Muffins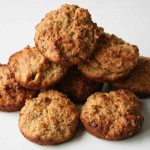 Yield: 12
Prep Time: 5 minutes
Cook Time: 25 minutes
Print
No sugar Apple And Oat Muffins
I make these sugar free apple and oat muffins and pop in the freezer. They're great to pull out for morning tea and lunch boxes. They are a bit denser then a normal muffin but really morish, just ask my husband he ate half a batch in one sitting < he said they were small. >
Instructions
Preheat oven to 180 degrees
Add the oats and flour to a food processor or Thermomix. Blitz oats until fine
Add the eggs, coconut oil, apple and honey and mix until well combined.
Pop into greased muffin tin and bake for 25 - 30 mins until golden brown
Take out and let cool or eat warm.
Allergens
Allergens

Do you have a favourite recipe you would like to share with us? Submit them using the 'Submit a Recipe' link above or share in the comments below.