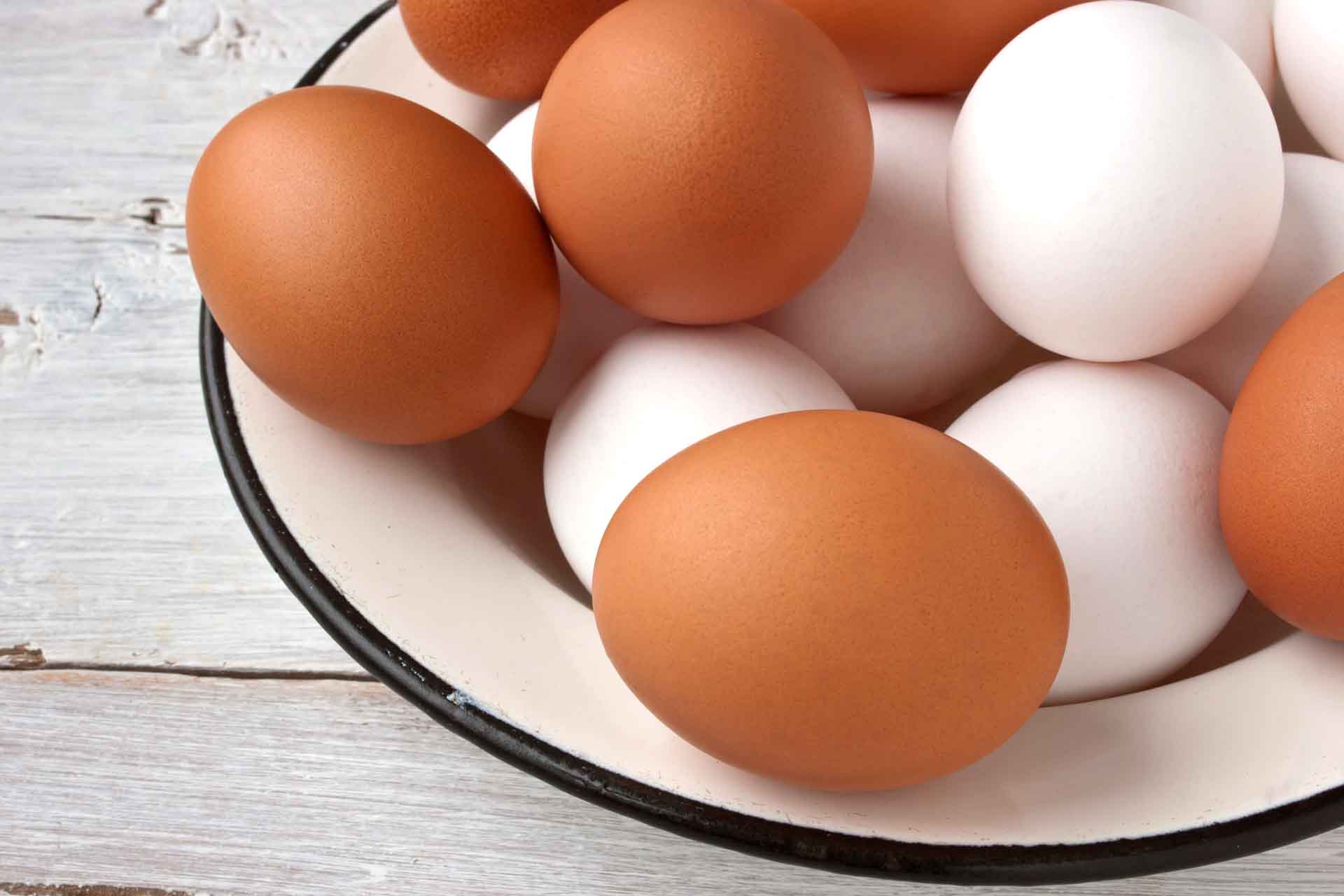 How to Poach an Egg Perfectly Every Time in the Microwave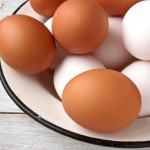 Poach A Perfect Egg In The Microwave
We eat poached eggs a lot in our house and I have them down to a fine art. I don't use any fancy machine, simply a microwave and it's so easy and only takes a minute.
Instructions
In a microwave-safe bowl add water and vinegar.
Crack egg into middle of bowl.
Pop in microwave on high for 1 minute.
Use an egg flipper to gently remove from bowl onto toast or plate.
TIPS:,
The egg will keep cooking in the water if you don't remove it once cooked.
Use fresh water and vinegar for each egg - don't use the same as it will be already hot and will overcook the egg.
This is based on an 1100 watt microwave. You may need to adjust timing in accordance with your microwave, if in doubt cook in 5 second increments. This method is perfect for an 1100 watt model.

Do you have any other cooking hacks you would like to share? we would love to hear from you!