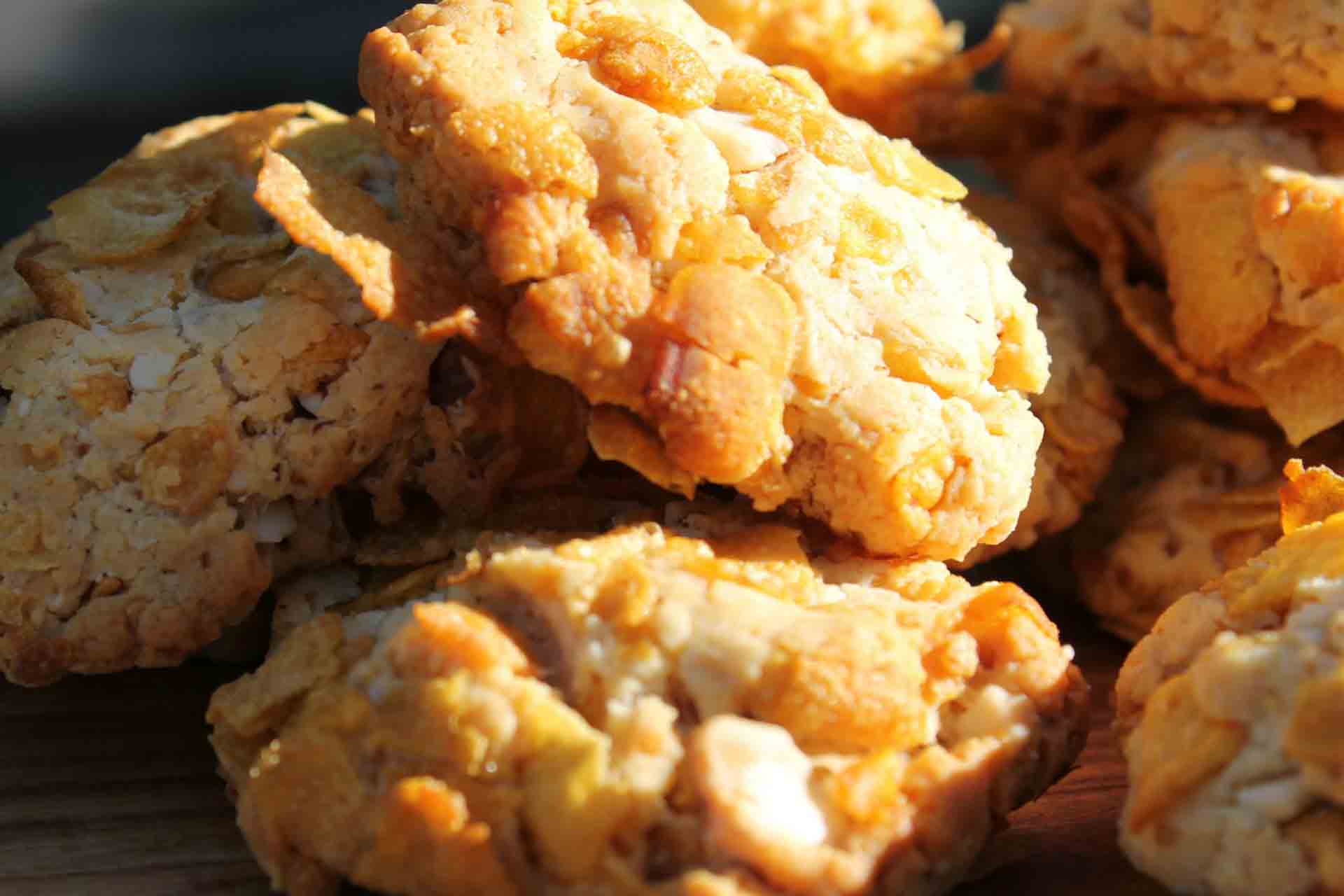 Quick and Easy Cornflake Cookies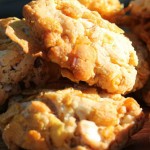 Cornflake Cookies!
These Cornflake cookies are so tasty and easy to make in the Thermomix - plus, I needed snacks for my girls for their school lunches.
Instructions
Pre-heat oven to 160 degrees (no hotter as the cornflakes will burn)

.
Add stevia and butter to bowl and mix for 20 seconds on Speed 5.
Add eggs and mix for a further 20 seconds.
Add flour and baking powder and mix for 20 seconds on speed 5.
Add crushed almonds and cornflake and mix for 10-20 seconds on speed 4.
Roll dough into balls and then roll in extra cornflakes and place on a baking tray; press slightly down so they aren't so thick.
Bake for 15-20 mins. Let cool and Enjoy!!
Makes about 20-25 cookies (depending on how big your mixture is rolled into).
Allergens

Do you have a recipe you would like to share? We would love to hear from you!