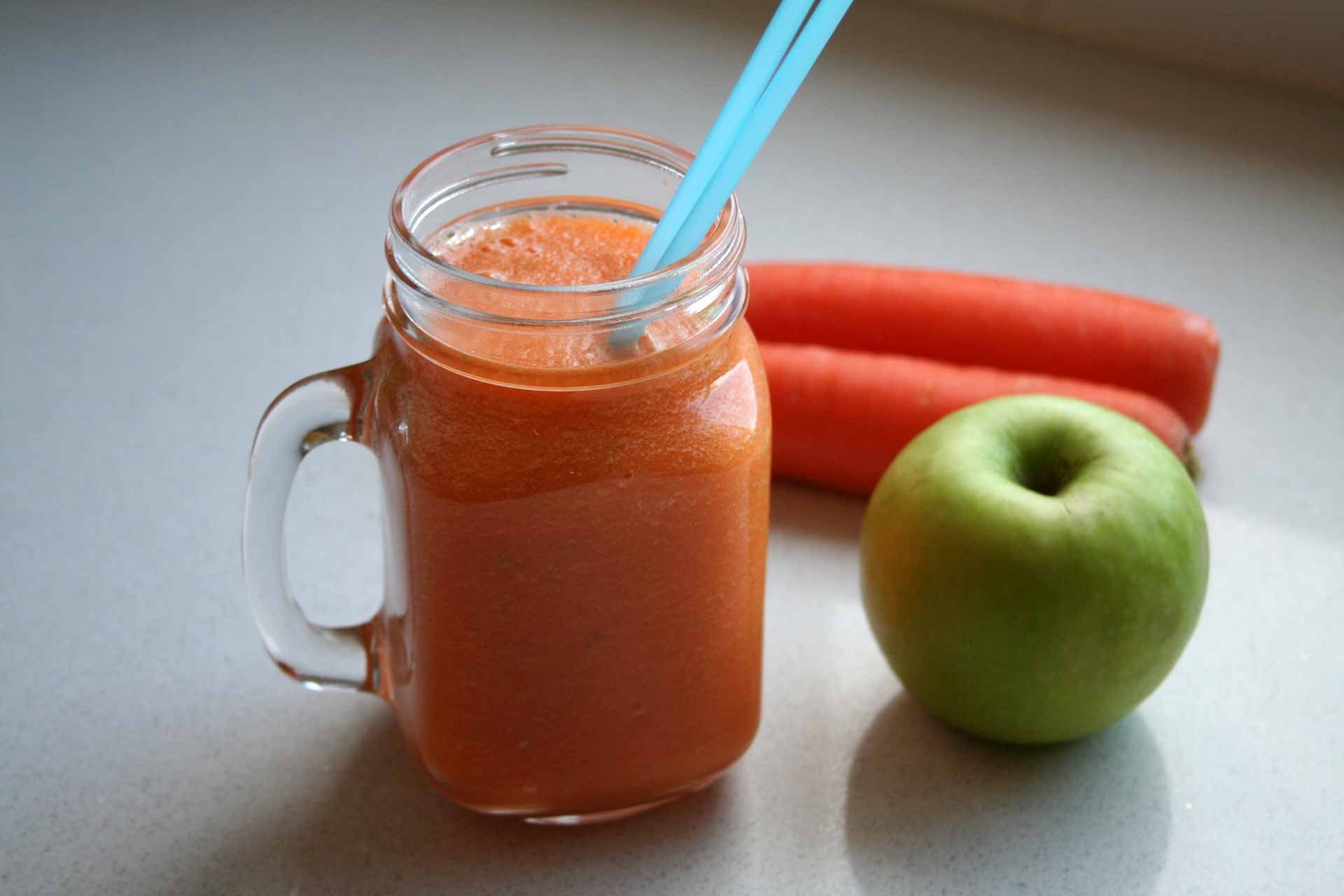 Reboost Juice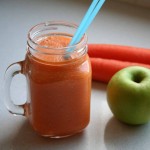 Reboost Juice
I have one of these juices around 10am each day, I find it fills me up and gives me a kick of energy I need to get through the day. Reboost juice is also great around 3pm when craving something sweet.
Instructions
Place all ingredients into a blender or juicer and blitz on high for 2 minutes.
Pour into a tall glass and enjoy!
TIP:
I use a NUTRiBULLET as I like to get all of the goodness from the fruit and veggies. A blender will do the same, except you may need a little more water. If using a juicer machine, dont add the water, add an extra carrot instead.

Do you have a favourite juice recipe you would like to share with us? Submit them using the 'Submit a Recipe' link above or share in the comments below.