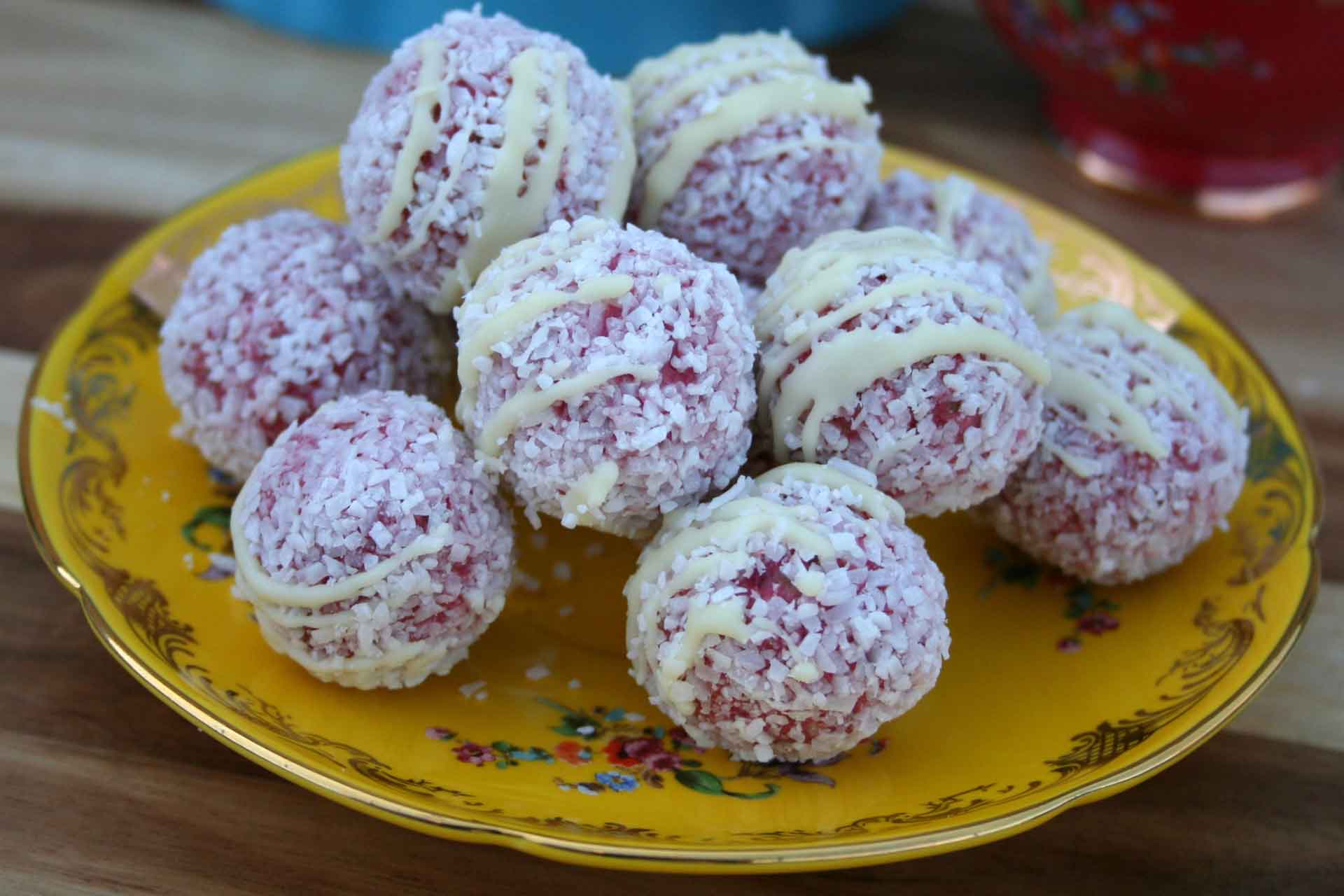 Red Velvet Cheesecake Balls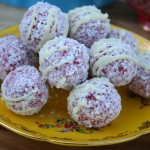 Red Velvet Cheesecake Balls
The texture in these Red Velvet Cheesecake Balls is divine! A perfect indulgent sweet treat, these are great to take to a function when asked to bring a plate, watch them be devoured in less than 5 minutes!
Instructions
Pop Tim Tams into a food processor and blitz.
Add Tim Tam mix into a bowl with cream cheese and mix well.
Mix in coconut and roll into balls
Roll in coconut, make sure they are well coated.
Drizzle white chocolate over the top.
Pop in the fridge and let them set for 2 hours.
TIP:
These will last In the freezer for up to 8 weeks, best eaten thawed.
You may need to add a little more coconut depending how you like your balls.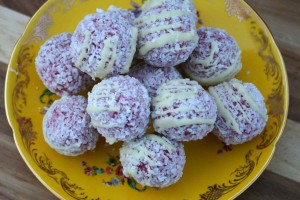 Allergens
Allergens

Do you have a favourite dessert recipe you would like to share with us? Submit them using the 'Submit a Recipe' link above or share in the comments below.