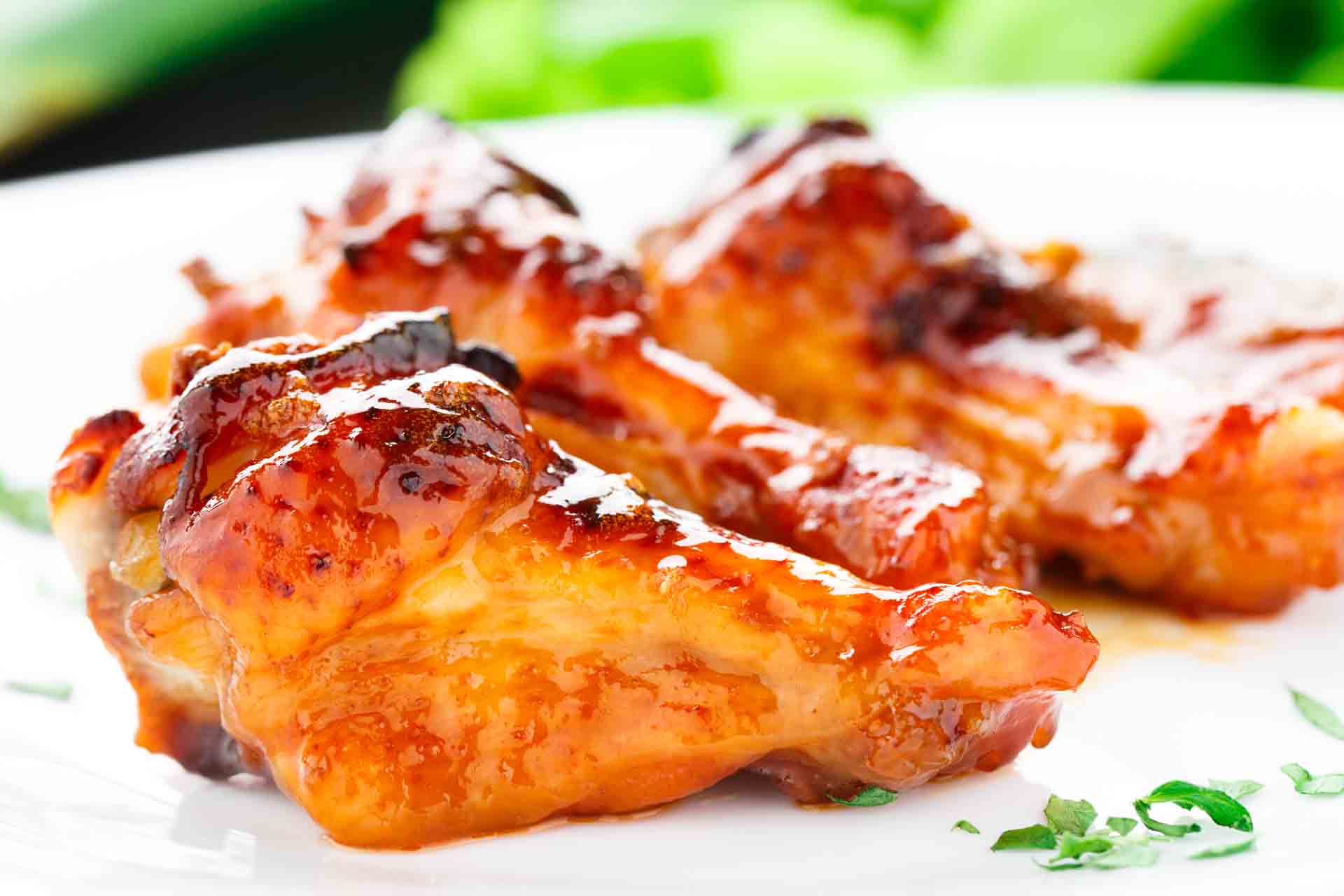 Slow Cooker Honey Garlic Chicken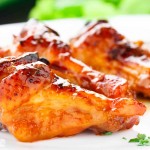 Slow Cooker Honey Garlic Chicken
This slow cooker honey and garlic chicken is so good. I make this quite often when we have guests coming for dinner as I don't have to worry about standing in the kitchen cooking all day to create something tasty!
Instructions
Place all ingredients in a container and give a good mix.
Pop a secure lid on the container and store in the fridge for a couple of hours for the flavour to go penetrate the chicken. I tend to do this the night before so it's ready to go into the slow cooker the next morning.
Cook on high for approximately 3 hours or on low for 6 hours, depending on your slow cooker.
Serve with rice or veggies.

Do you have a slow cooker recipe you would like to share with us? We would love to hear from you!