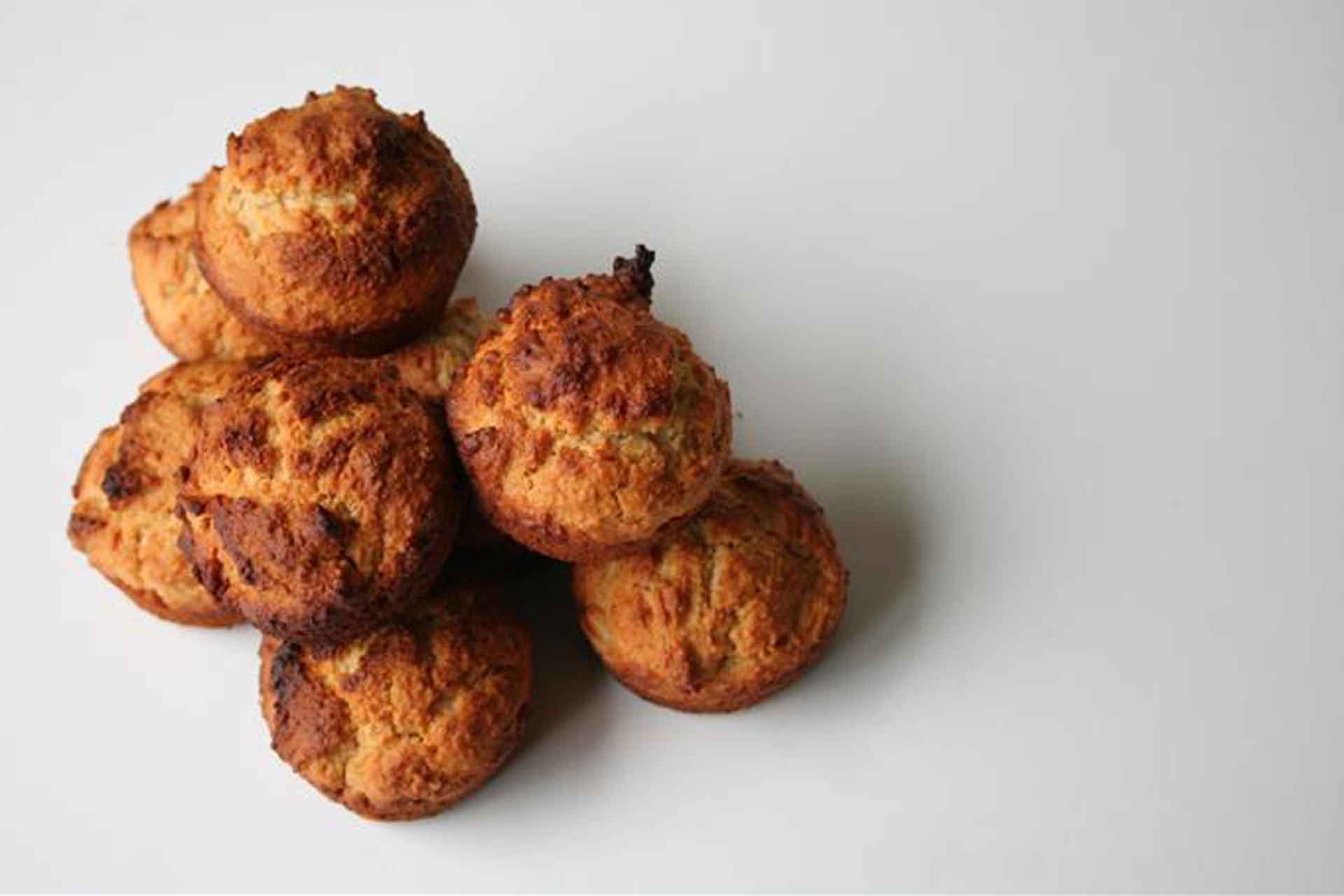 Sugar Free Banana and Coconut Muffins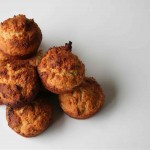 Sugar Free Banana And Coconut Muffins
It is hard to find a recipe that doesn't contain sugar that the kids love. Introducing the easiest sugar-free banana and coconut muffins you will ever make!
Instructions
Preheat oven to 180 degrees Celsius.
Combine all ingredients in a mix master and mix until combined with no lumps.
Pop 2 tablespoons of mixture into 12 cupcake cases or an oiled cupcake tin.
Bake for 25 minutes.
Muffins are ready once a skewer can be inserted and come out clean
These muffins are a little denser than normal muffins but so delicious!
Allergens
Allergens

Do you have a favourite recipe you would like to share with us? Submit them using the 'Submit a Recipe' link above or share in the comments below.