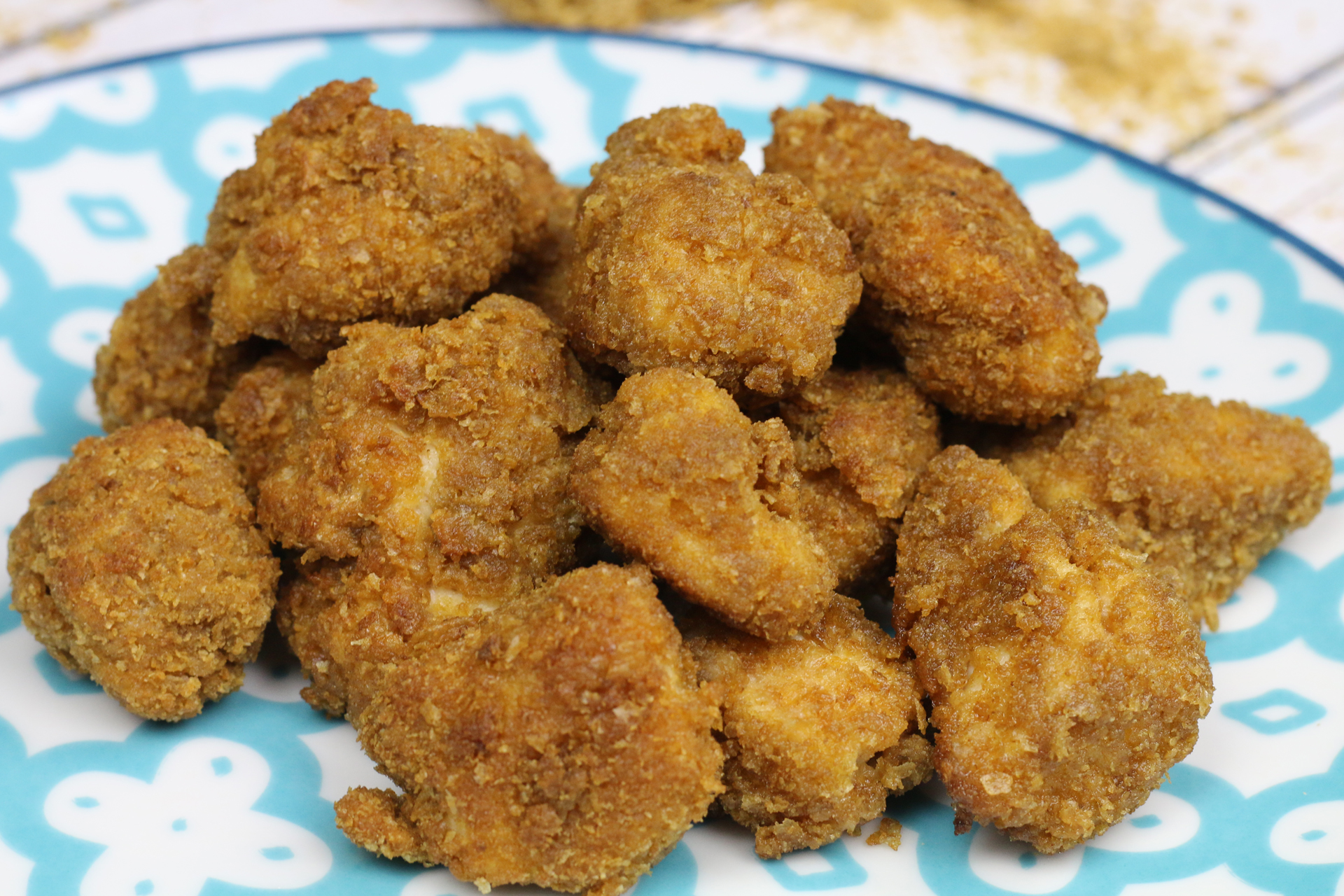 Weetbix Chicken Nuggets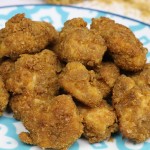 Weetbix Chicken Nuggets
It may sound odd but these Weetbix chicken nuggets are really tasty, and taste far better than normal chicken nuggets! Our kids love them!
Instructions
Place vegeta, salt, pepper and Weetbix into one bowl and mix together
Add beaten eggs to another bowl
Place flour into another bowl
Pop the chicken into the flour and coat well
Once chicken is coated in flour, pop into eggand coat well.
Then coat in Weet -Bix crumbs.
Repeat process for double coating.
Add coated pieces to a plate
Add olito a hot wok or frying pan
Add chicken pieces and flip regularly, cooking for 5 minutes
After 5 minutes, turn heat down to medium and keep flipping the chicken pieces until golden brown
Once cooked serve with your favourite dipping sauce.
Allergens
Allergens
Do you have a favourite recipe you would like to share with us? Submit them using the 'Submit a Recipe' link above or share in the comments below.