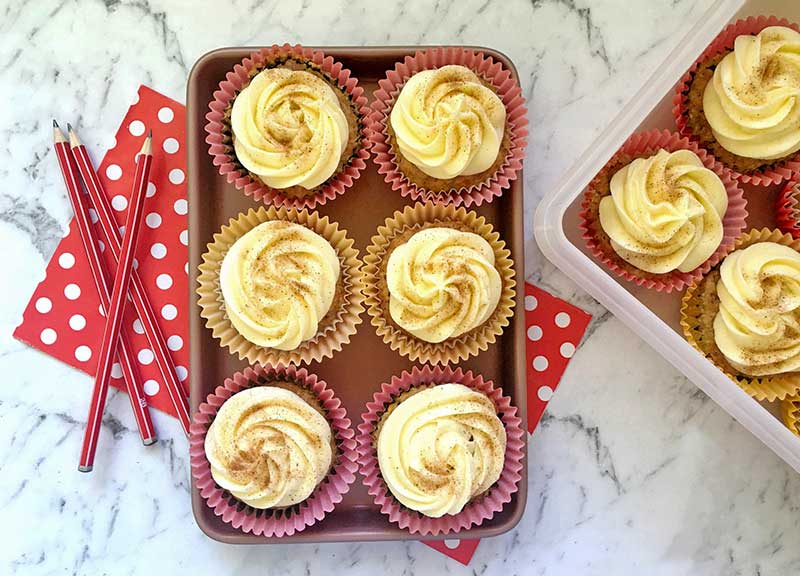 Yummy Carrot Cake Cupcakes For the School Lunch Box Win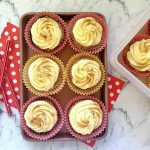 Carrot cupcakes
Shake it up in the cake department with carrot cake! If you think your kids will detect and refuse these eeny weeny bits of carrot, try grating it for less evidence.
Instructions
1. Preheat the oven to 180°C. Line two muffin trays to house 15 cupcake liners.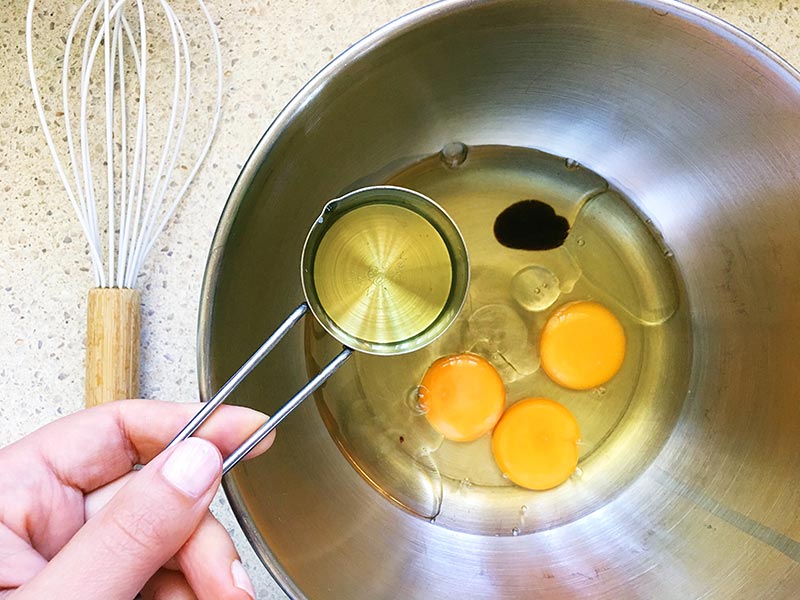 2. In a large bowl, whisk together the vegetable oil, eggs and vanilla.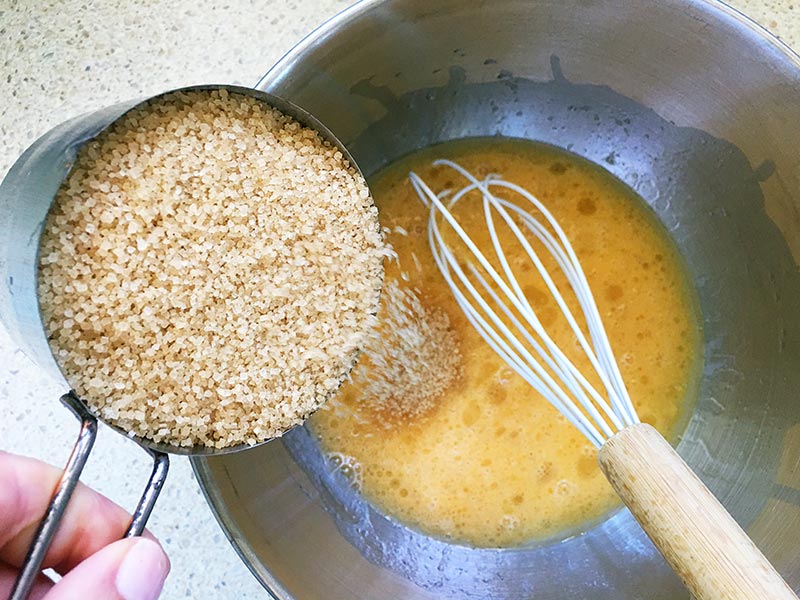 3. Add the Low GI Sugar and beat to combine.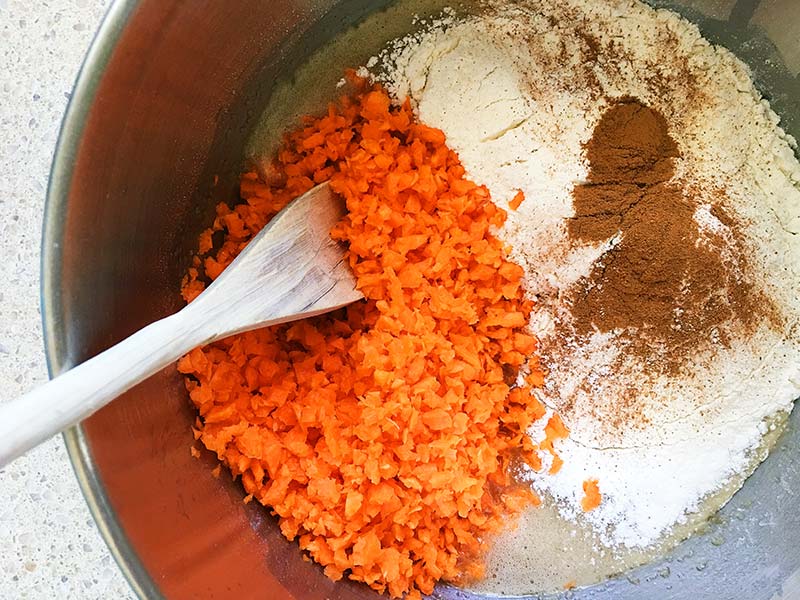 4. Stir in the carrot, self raising flour and cinnamon to combine.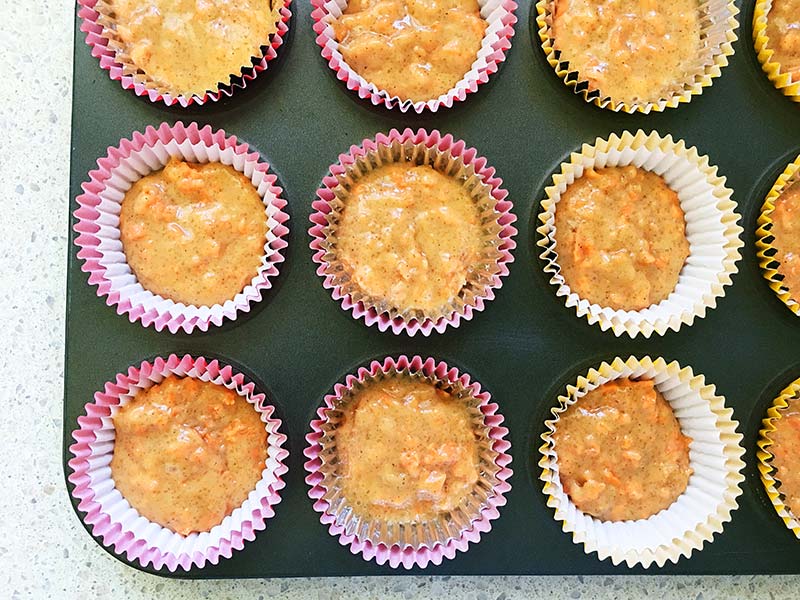 5. Divide the mixture between the cupcake liners. Bake for 15 to 20 minutes or until cooked through when a skewer is inserted in the centre. Set aside to completely cool on a wire rack.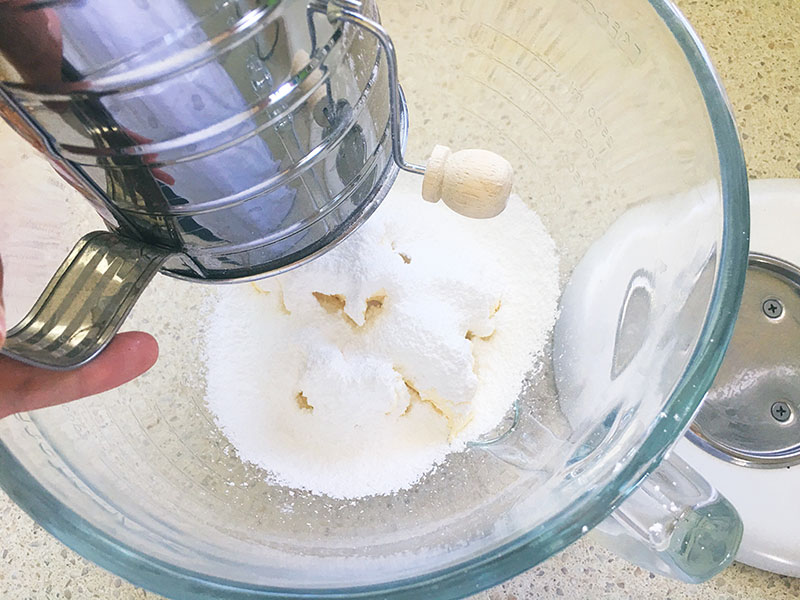 6. To prepare the icing, mix together the water, icing sugar and cream cheese. Beat at a medium - high speed for 30 seconds.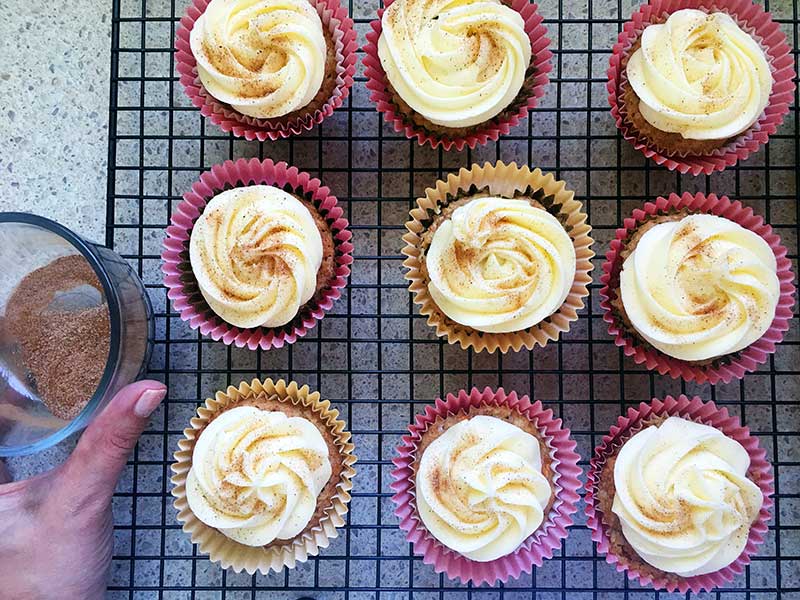 7. Pipe or spread the icing on to the cupcakes. Combine the extra cinnamon and caster sugar to dust on top of the icing.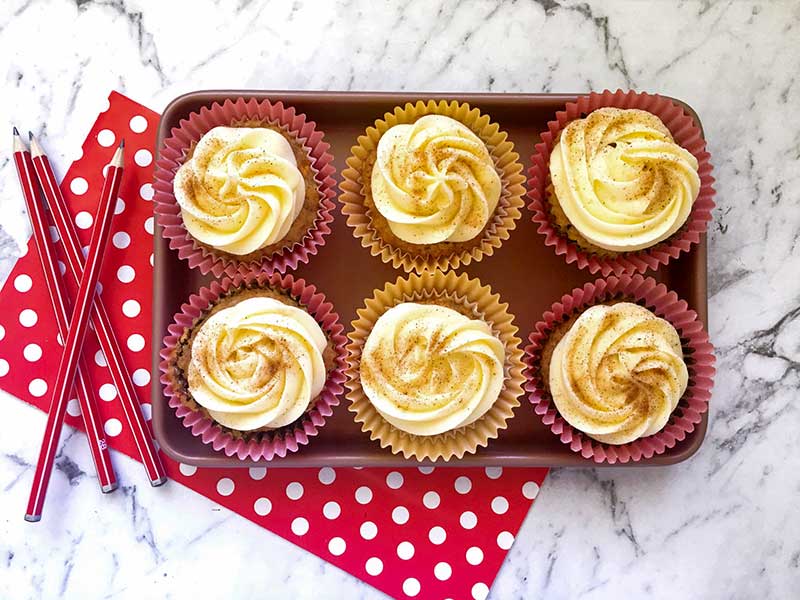 8. Now all that's left to do is pop the kettle on and put your feet up!
Step up your cupcake baking game with these scrummy yummy carrot cupcakes sized just right for a healthier school lunch box treat.