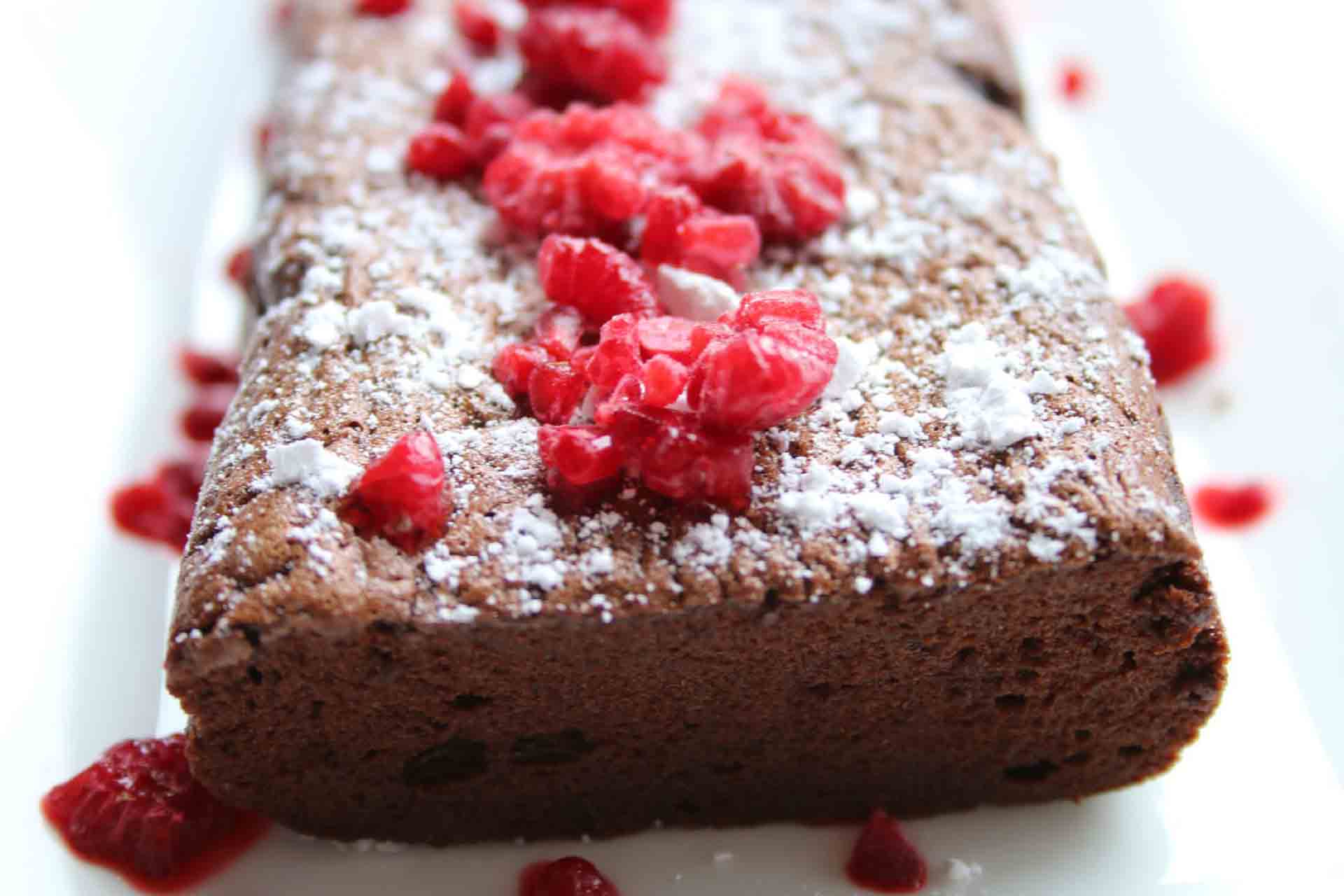 2 Ingredient Chocolate Cake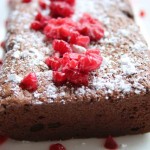 2 Ingredient Chocolate Cheesecake!
Yep, you read right! This recipe is for a 2 ingredient chocolate cake and it is so good you'll have trouble stopping at one slice!
Instructions
Melt chocolate in a microwave safe bowl for 1- 2 mins until melted.
Stir well and let cool slightly.
Separate egg yolks from egg whites.
Beat egg whites on high until stiff. Egg whites are ready when you can turn bowl upside down with no mixture falling out of the bowl.
Stir egg yolks in with the chocolate until well mixed.
Fold in egg whites a third of the mixture at a time, keep mixing until all combined.
Line a tray or baking tin with baking paper. I also spray with a little oil. I use either a 15cm round tin or a meatloaf tin.
Pour mixture into lined tin and tap the tin a couple times on the counter to remove any bubbles.
Place the tin into a baking tray and fill the baking tray with water so it goes approx. half way up the cake tin.
Pop in the oven for 20-25 minutes on 160 degrees.
Once cooked be extra careful taking it out of the oven as the water in tray will be boiling.
Take out of the tray let cool on the baking paper.
Slice and decorate to suit. We used raspberries and icing sugar.
Allergens

Do you have a 2 ingredient recipe you would like to share? We would love to hear from you!