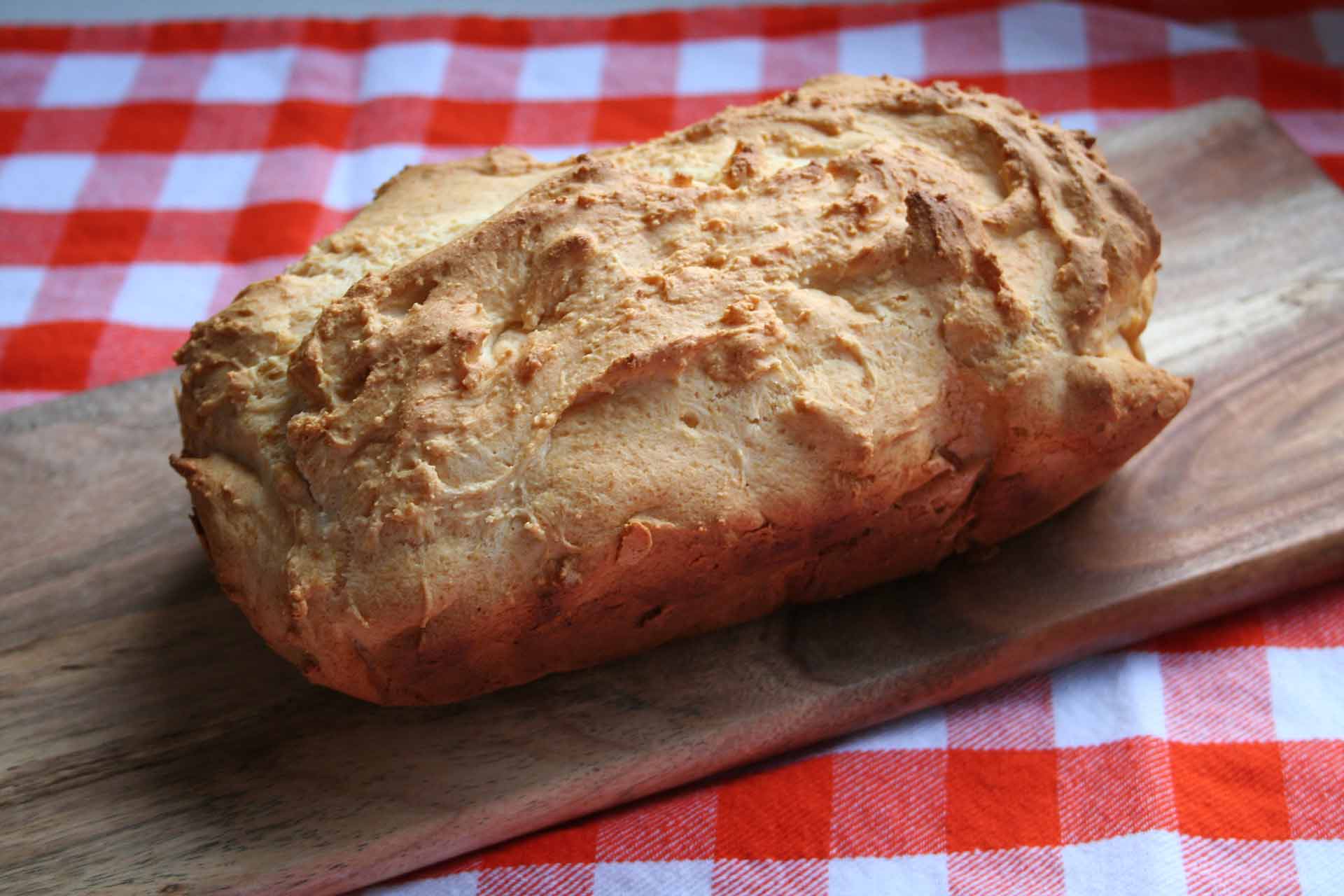 2 Ingredient Ice Cream Bread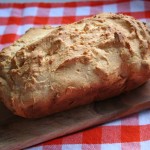 2 Ingredient Ice Cream Bread
This would have to be one of the easiest recipes I have ever made. This ice cream bread has a scone texture and taste to it and is great with butter and jam, you will be surprised at how yummy it is.
Instructions
Preheat oven to 180 degrees Celsius.
Line a medium loaf tin with baking paper.
Pop ingredients into a mix master or Thermomix and mix well until combined, add to loaf tin and spread out evenly.
Place in oven for 50 - 60 minutes until top starts to brown slightly.
Once cooked, serve warm with butter or let cool and slice for bread.
Allergens
Allergens
Do you have a favourite recipe you would like to share with us? Submit them using the 'Submit a Recipe' link above or share in the comments below.