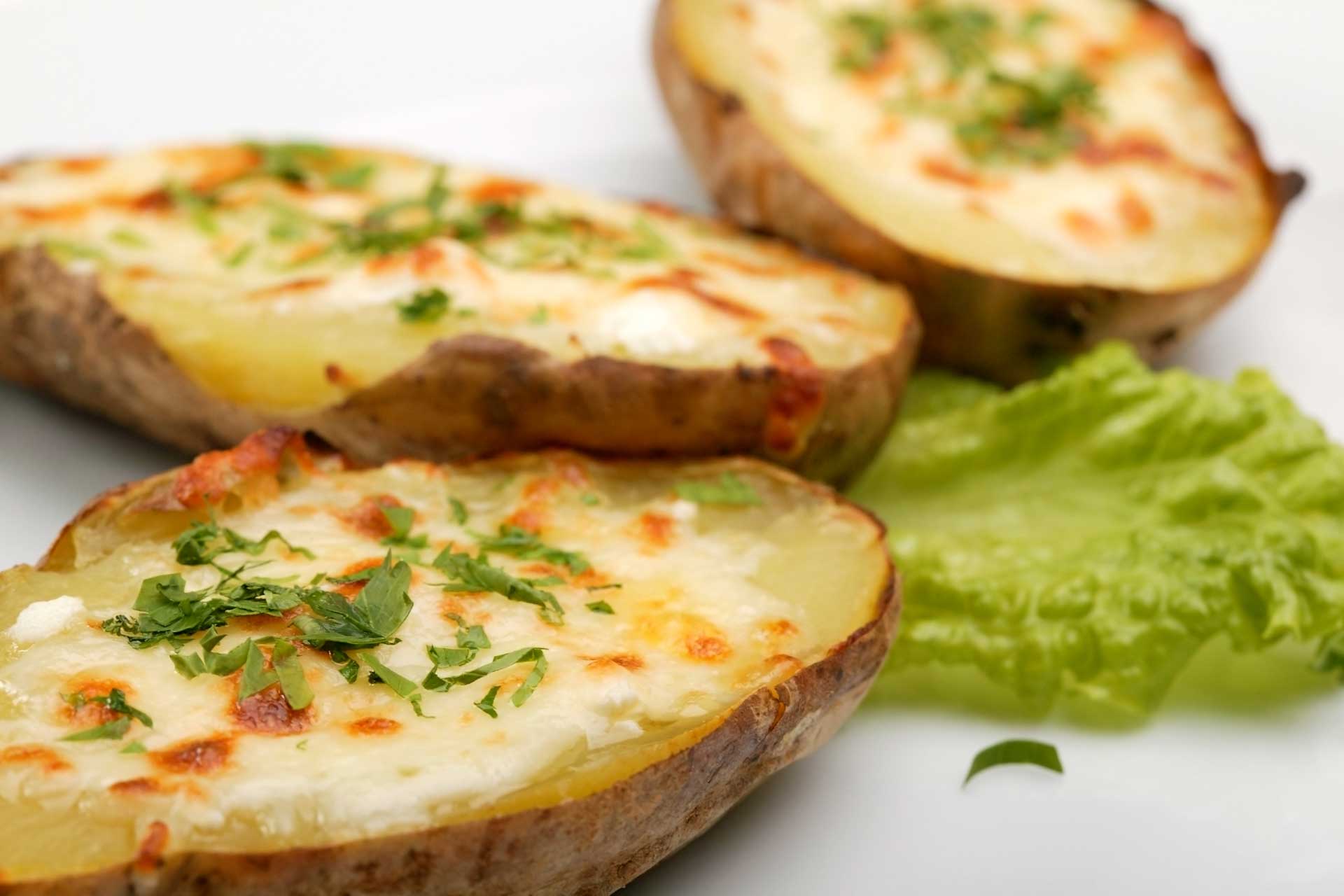 Baked Cheesy Potatoes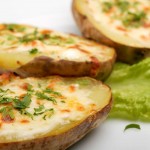 Baked Cheesy Potato's
You wont be able to go past these Baked Cheesy Potato's, great as a meal or a side dish and the kids will love them!
Instructions
Preheat oven to 200 degrees Celsius
Cut potatoes in half long ways
Add to a lined tray with baking paper
Sprinkle with salt
Pop potatoes on the tray and spray with spray oil enough to coat them
Pop in oven for 30 mins
Take out of oven and add mozzarella to the tops of each potato
Pop back in oven for 10-25 mins on 180 degrees
Take them out once bubbly and golden
Sprinkle chives or shallots over the top and eat on own or serve with your favourite dish
Allergens
Allergens

Do you have a favourite recipe you would like to share with us? Submit them using the 'Submit a Recipe' link above or share in the comments below.