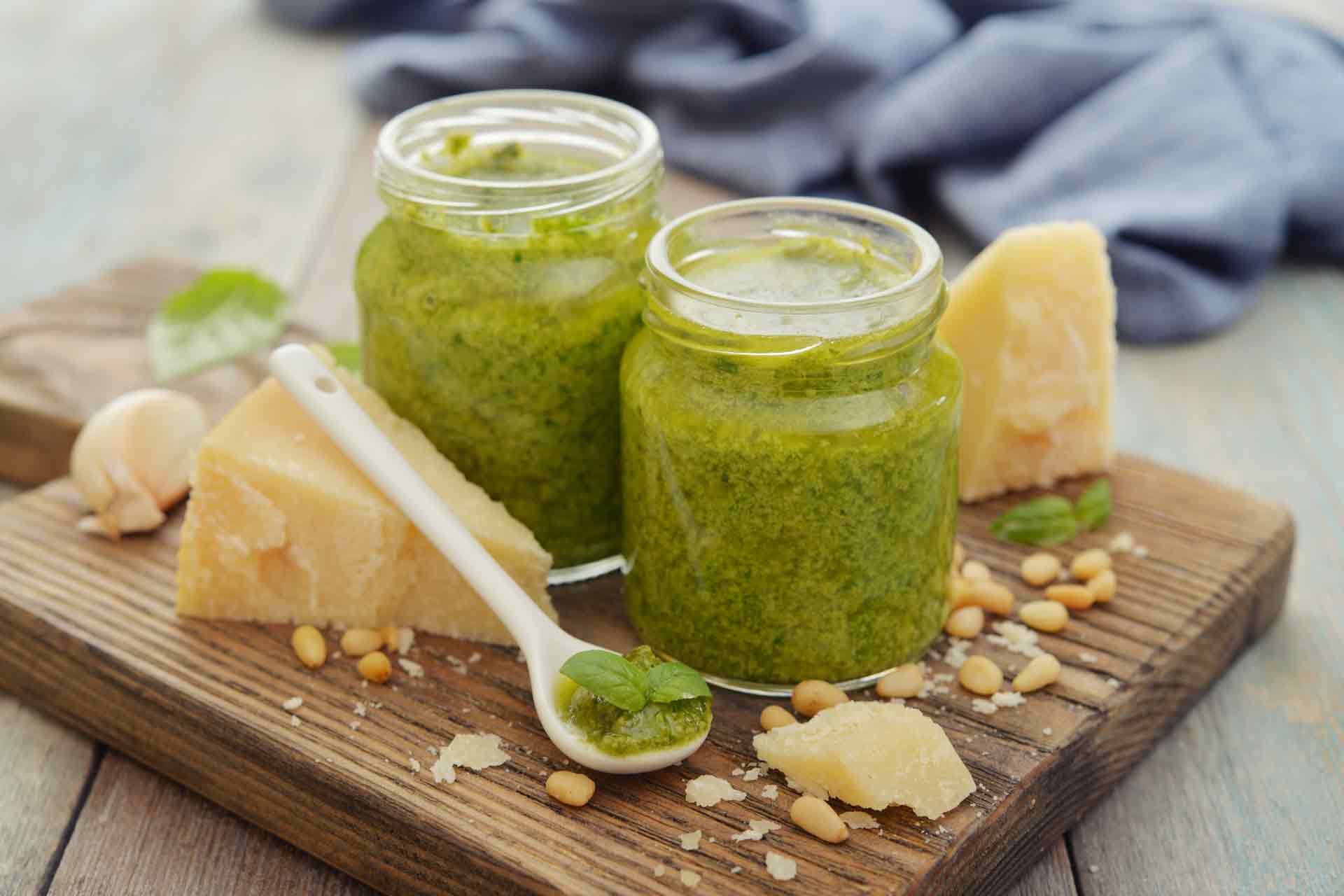 Basic Basil Pesto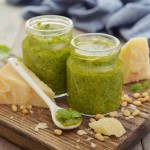 Basic Basil Pesto
Do you have a favourite recipe you would like to share with us? Submit them using the 'Submit a Recipe' link above or share in the comments below.
Instructions
Combine all ingredients except the oil into a food processor and blitz on high until combined well.
Slowly add the oil while food processor is running.
Pop in a jar until you are ready to use.
TIP:
I find it lasts around 2 weeks in the fridge, it always gets eaten before then in our house though.
Allergens
Allergens

This basic pesto recipe can be used in so many dishes, from pasta to fish it tastes delicious on just about anything! Make it and store in the fridge or freezer until you need it.