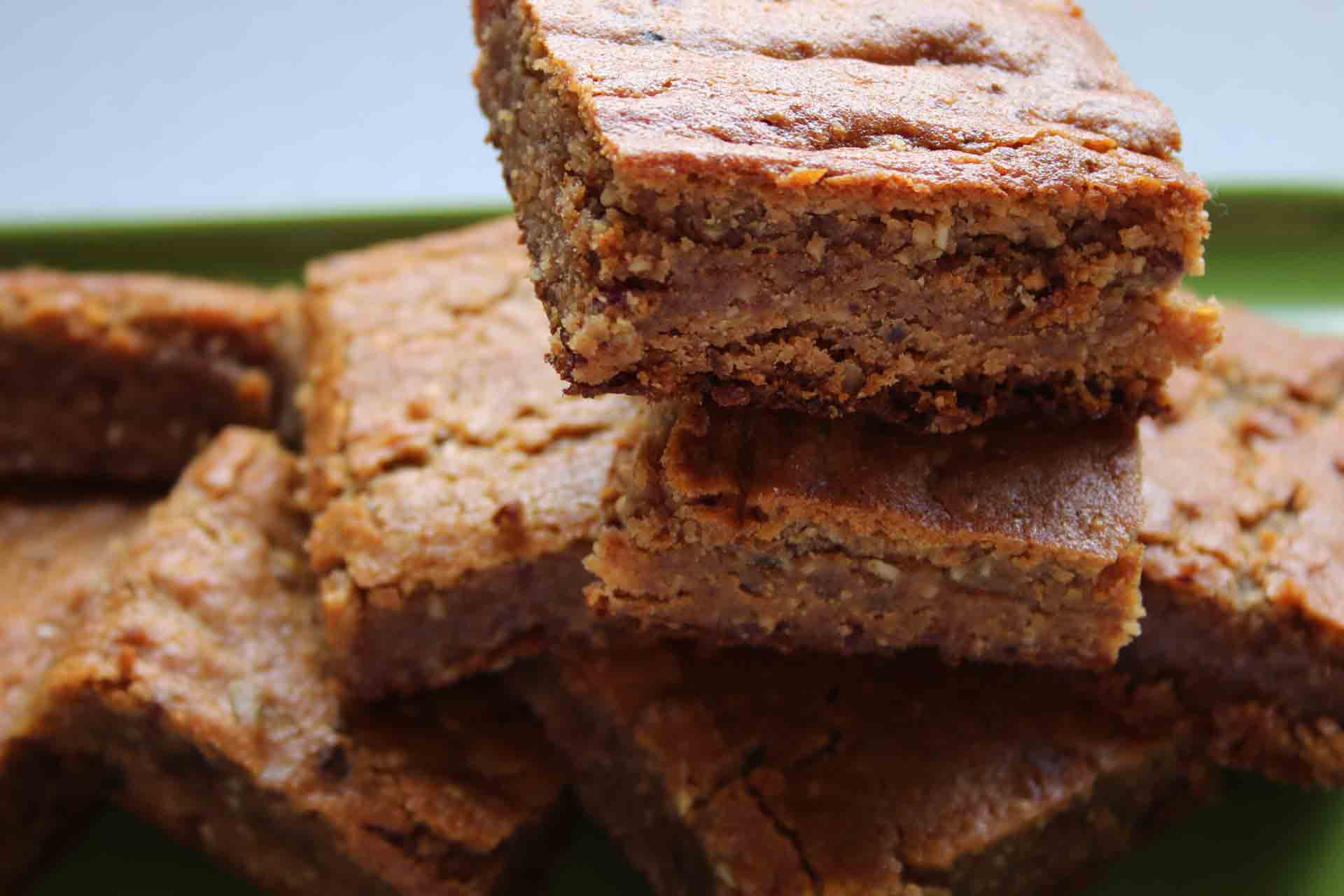 Caramel, Date and Walnut Slice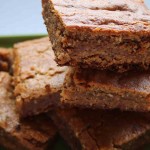 Caramel, Date and Walnut Slice
This caramel, date and walnut slice was sent in by one of our readers Phillip. It sounded divine so knew we had to give it a try. It's simply amazing!
Instructions
Preheat oven to 180 degrees
In a saucepan, melt the butter with the sugar slowly until it turns into a fine caramel.
Add dates and stir. Once cooled, add egg and the remainder of the ingredients.
Pop into a lined baking tray and into the oven for approx 30 minutes.
Slice and enjoy. This slice is perfect either warm or cooled.
TIP:
I blitzed the walnuts in a mixmaster before adding to my mix but it's not necessary.
Allergens

Do you have a slice recipe you would like to share? Submit using the 'submit a recipe' link above or in the comments below.