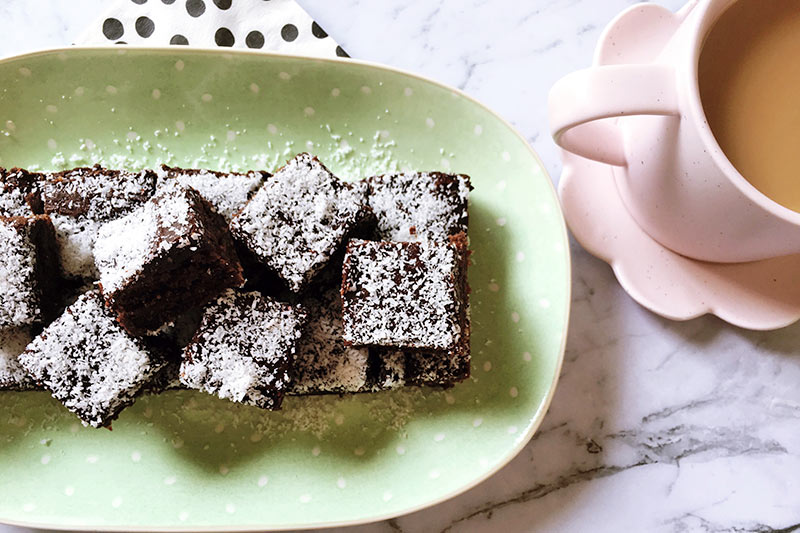 Chewy Chocolate Slice for the Morning Tea Win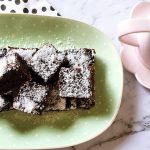 Chewy Chocolate Slice
An excellent choice for morning teas, picnics and lunch boxes - this delicious slice is a cinch to whip up!
Instructions
1. Preheat the oven to 175°C. Grease and line a 20cm square cake tin with baking paper.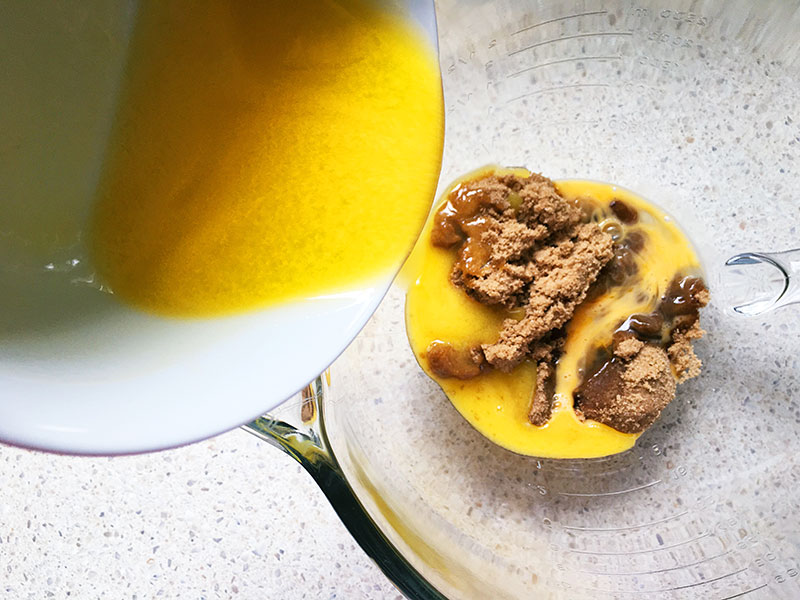 2. Beat the butter, sugar, egg and vanilla together in a bowl.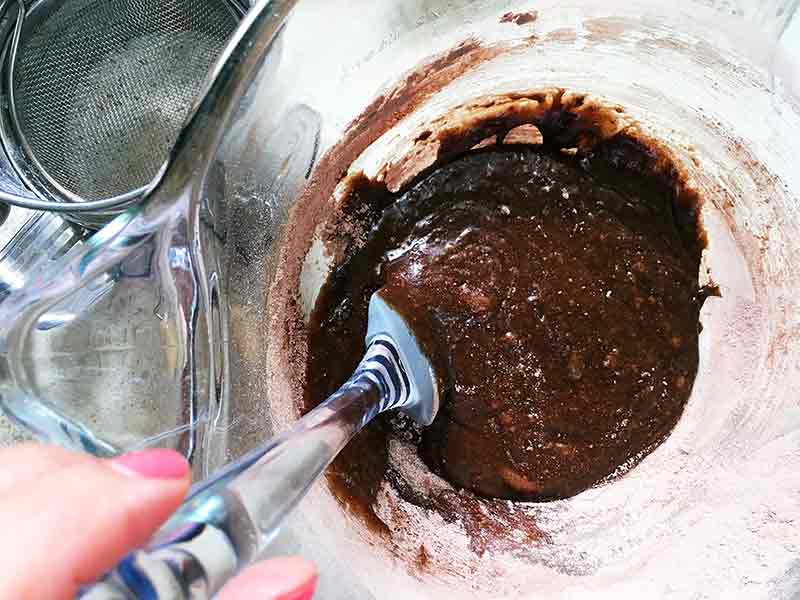 3. Sift in the flour, baking powder and cocoa powder. Mix well to combine.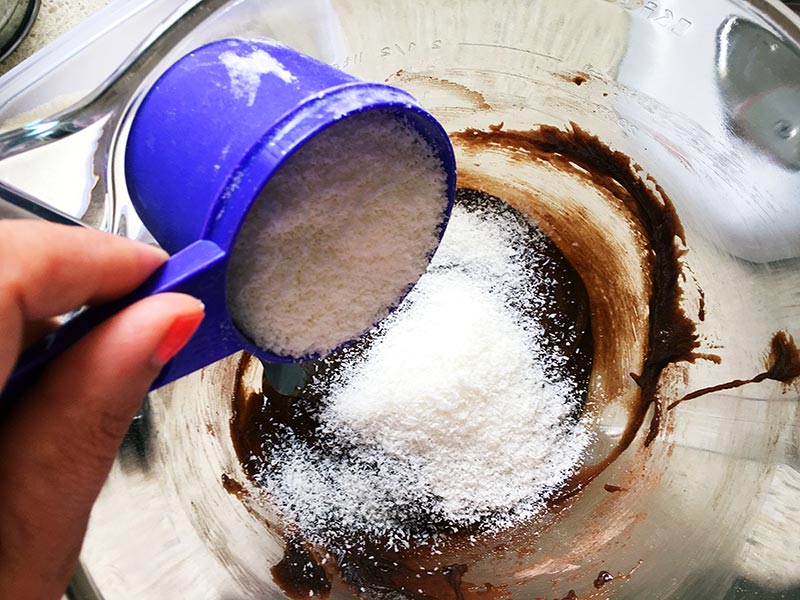 4. Add the coconut and stir well to combine.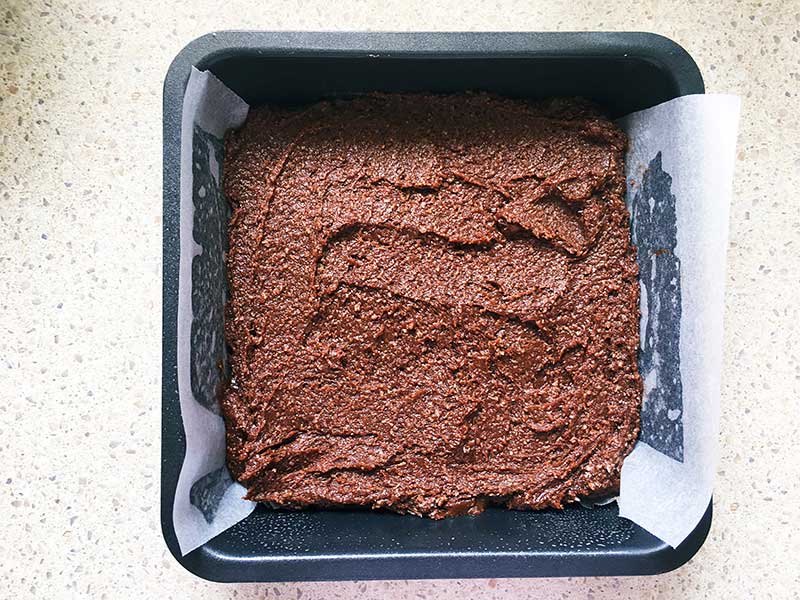 5. Spread the mixture into the tin, gently pushing it into the corners with a spatula or spoon. Bake for 20 to 25 minutes or until firm.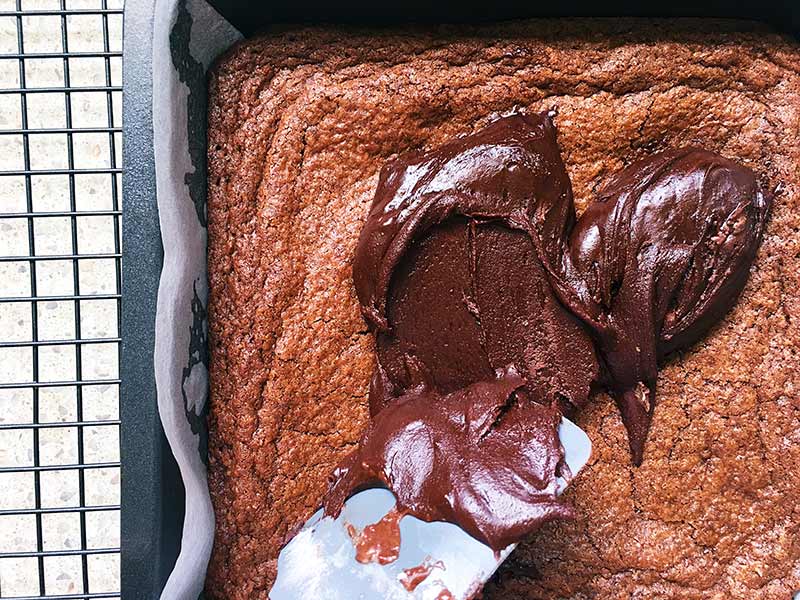 6. Remove from the oven and quickly make the icing. Combine the icing sugar, cocoa, butter and hot water in a bowl and stir until combined. Keep the slice in the tin and spread the icing over the surface.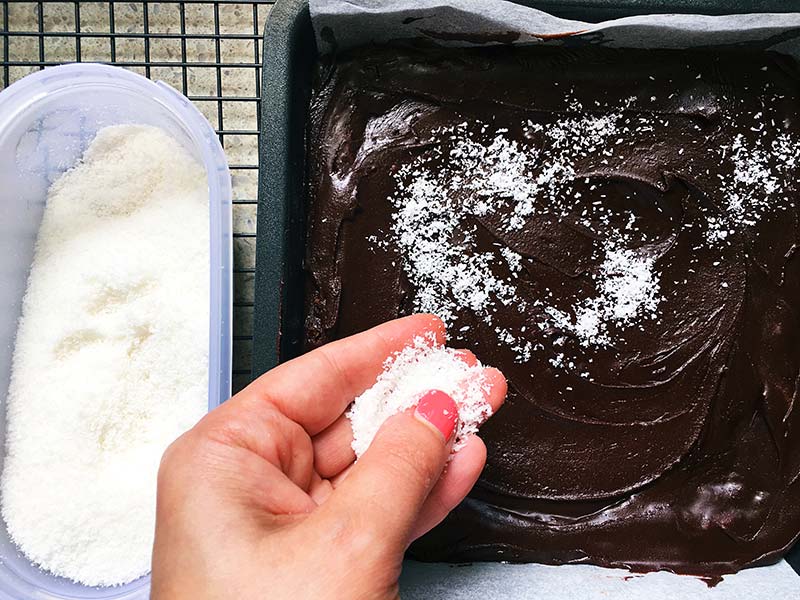 7. Sprinkle with extra coconut and leave to cool in the tin.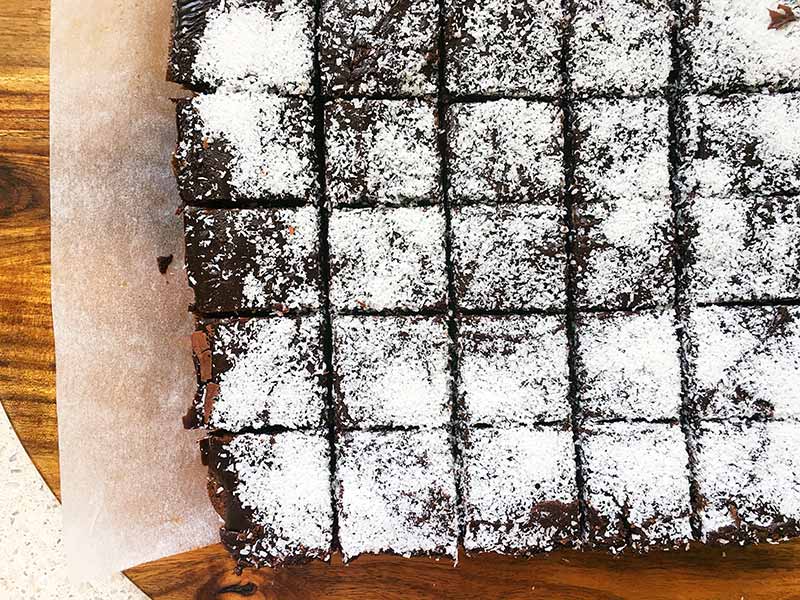 7. Once cooled completely, cut slice into squares for serving.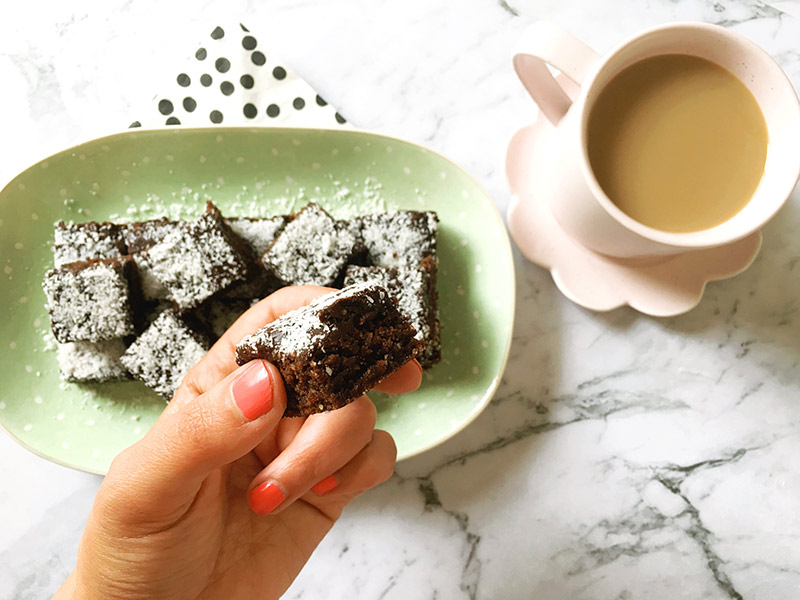 A chewy, fudgy chocolate slice makes for perfect morning tea fare. Pop the kettle on!