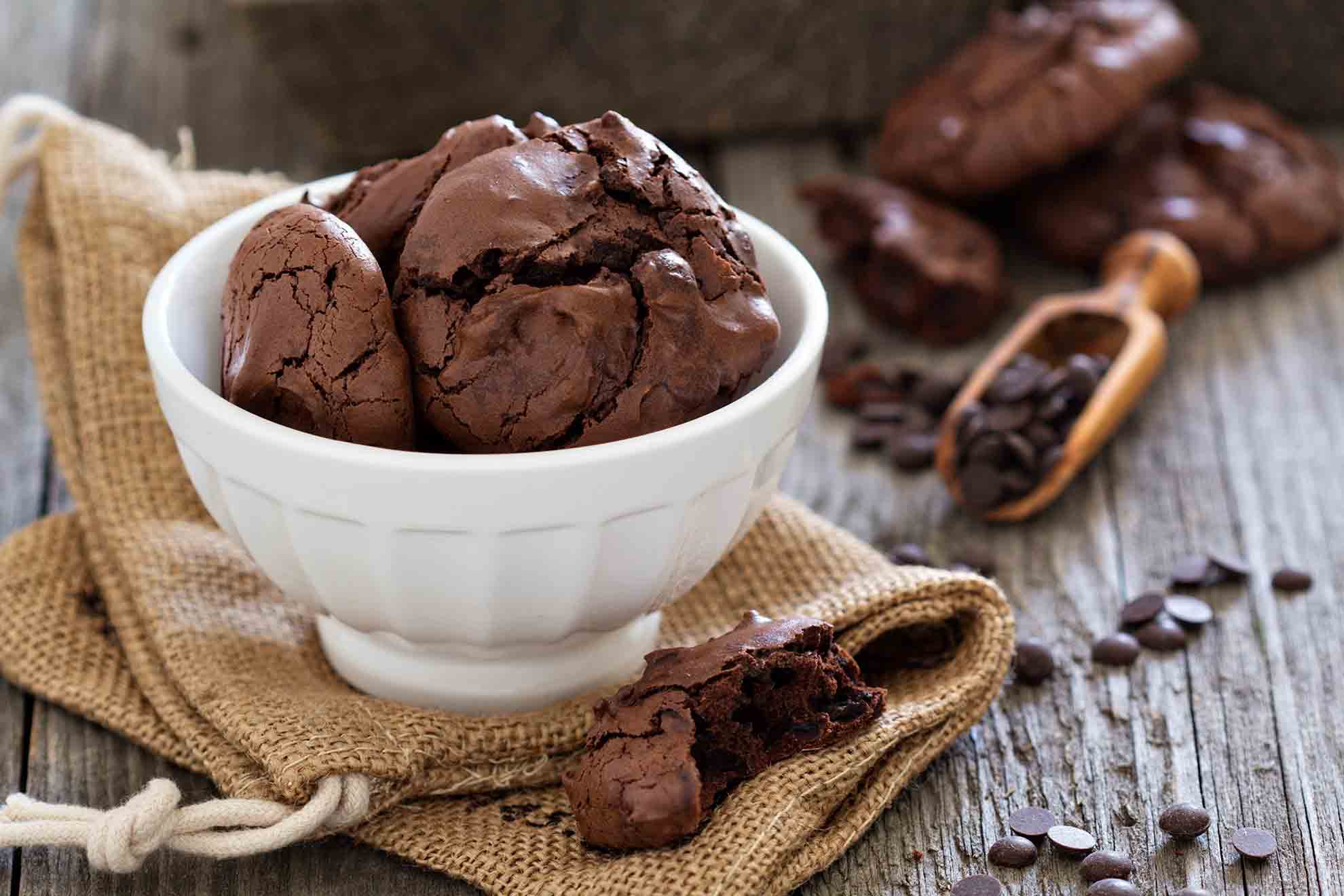 Dark Chocolate Cookies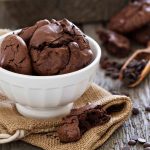 Prep Time: 10 minutes
Cook Time: 15 minutes
Print
Dark Chocolate Cookies
Instructions
Preheat oven to 200˚C.
Whip butter and sugar with an electric mixer. Add the egg.
Stir in all the dry ingredients and mix to combine well. Add a dash of milk if your mixture is looking dry. Add the chocolate and combine well.
Line 2 trays with baking paper and shape the cookies to form small balls and place on the tray 4cm apart.
Place in the oven for 11 minutes. Leave to cool then dust with icing sugar.
This recipe is for those looking for a decadent treat! If you're a chocolate lover you'll love these soft and gooey cookies – don't worry if they come out a little bit wobbly, they will continue cooking out of the oven!