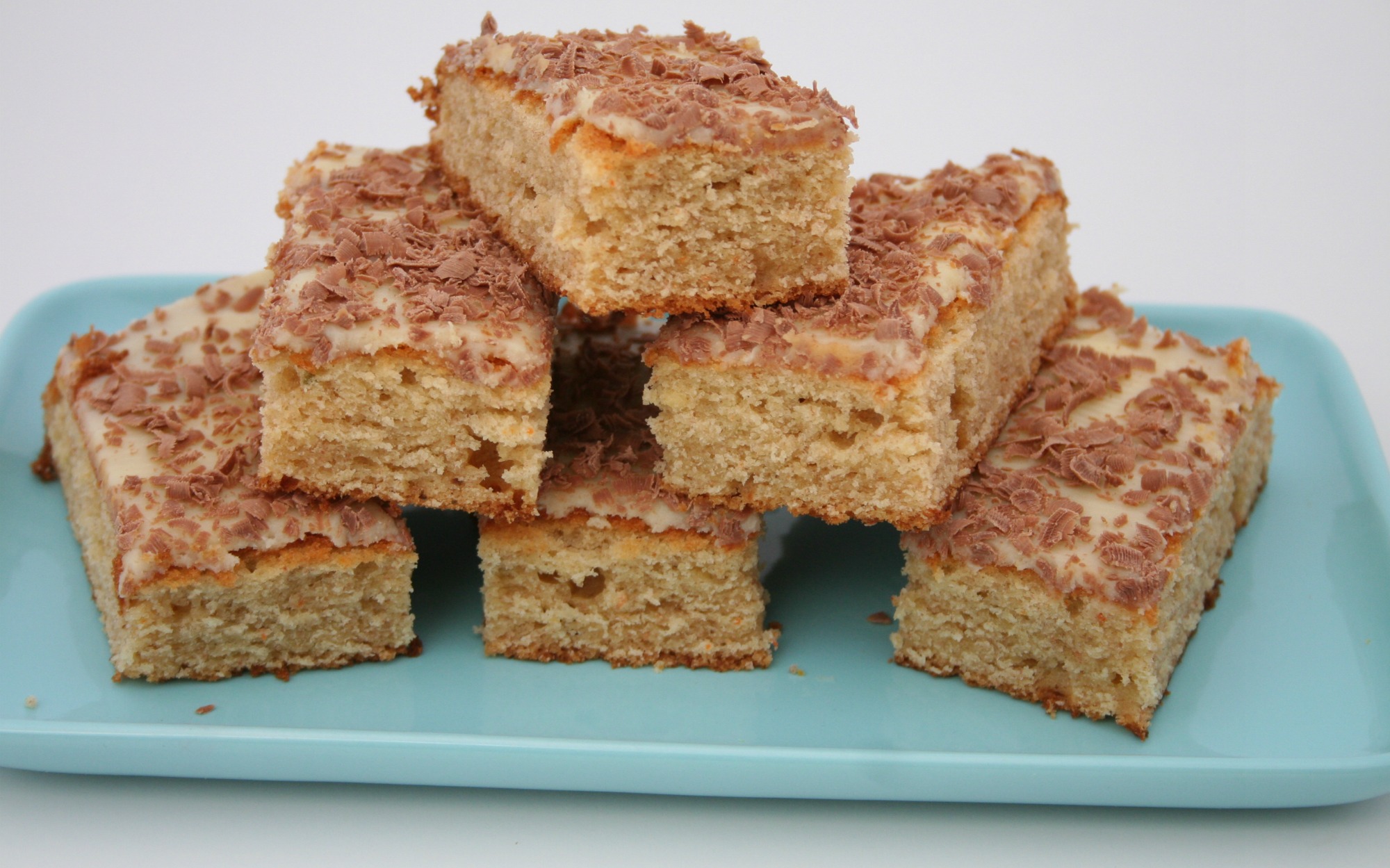 Easy Banana Slice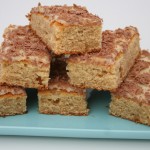 Easy Banana Slice
You'll love our Banana Slice if you love banana cake or banana bread!
It's a little denser than a cake but still moist with a great banana flavour.
Instructions
Preheat oven to 180 degrees
This is so easy, pop all ingredients except the icing ingredients into a Thermomix or mix master and blend on high for 1 minute.
Pour mix into a lined baking tray and pop in the oven for 35 minutes. The cake is ready once you can insert a skewer and it comes out clean.
In the mean time start the icing:
ICING
125 gms of cream cheese
1 cup of icing sugar
Grated chocolate
Place cream cheese and icing sugar and mix with a mix master.
Once slice is cooled spread across the top evenly.
Decorate with grated chocolate
Slice and enjoy!
Allergens

Do you have a favourite recipe you would like to share with us? Submit them using the 'Submit a Recipe' link above or share in the comments below.