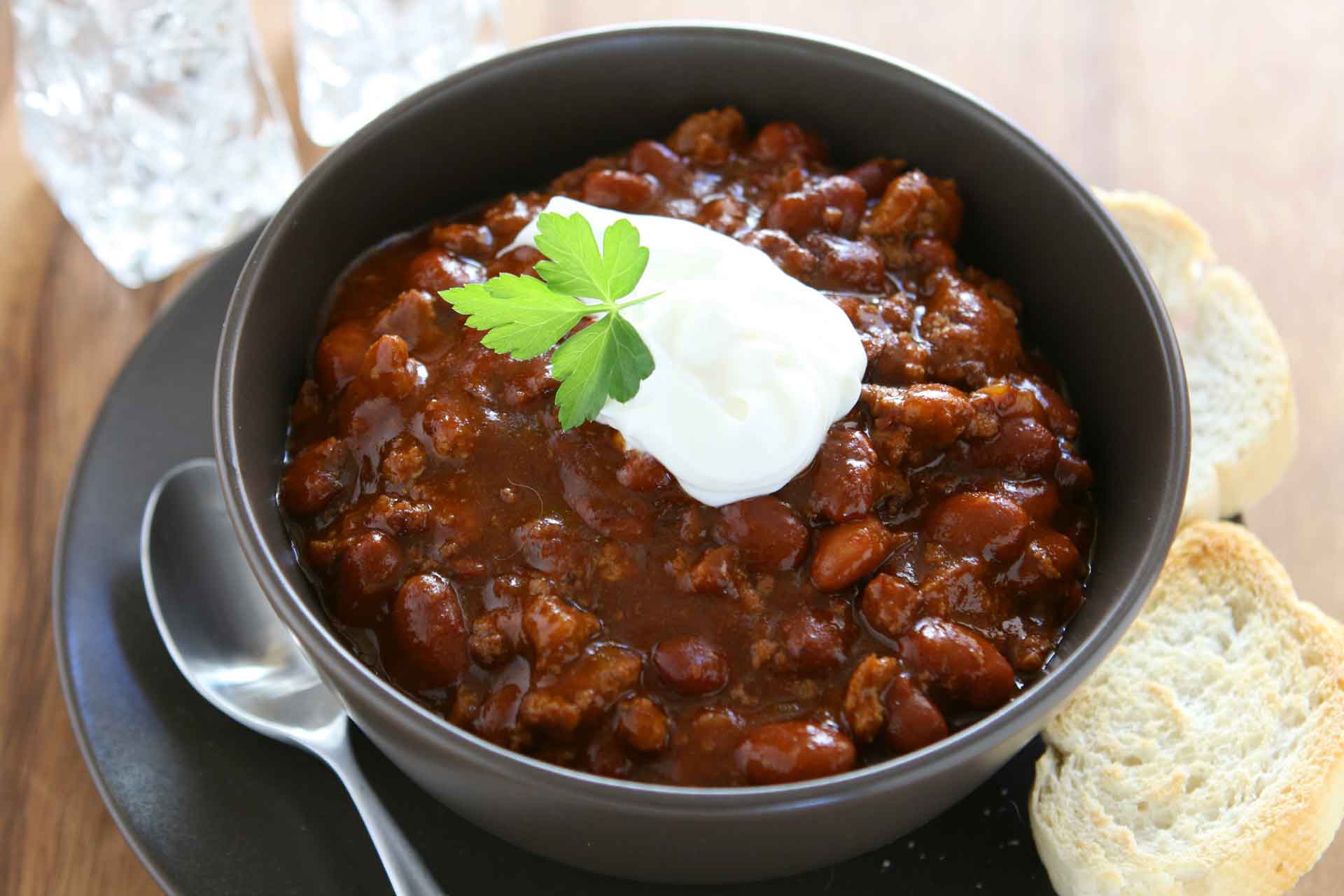 Easy Chilli Con Carne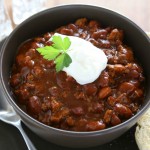 Easy Chilli Con Carne
What better than an easy Chilli con Carne to warm you up through winter. This is our easy go to recipe when we want something spicy and tasty. Of course you can up the spice that's totally up to you, either way this is delicious!
Instructions
Heat a large frying pan on high. Add the oil, capsicum, onion, garlic and cook until onion looks translucent.
Add all spices and chilli and stir well. Your house should start to smell amazing with the aromas.
Add mince and break up really well as you don't want any lumps. Cook until brown.
Add the kidney beans and Heinz soup and cook for 5- 10 minutes until the mixture thickens up.
Pop into bowls and serve with a dollop of sour cream and garnish with parsley.
TIP:
This is great as a dip at a party with corn chips and avocado to yum!
Allergens
Allergens

Do you have a favourite recipe you would like to share with us? Submit them using the 'Submit a Recipe' link above or share in the comments below.