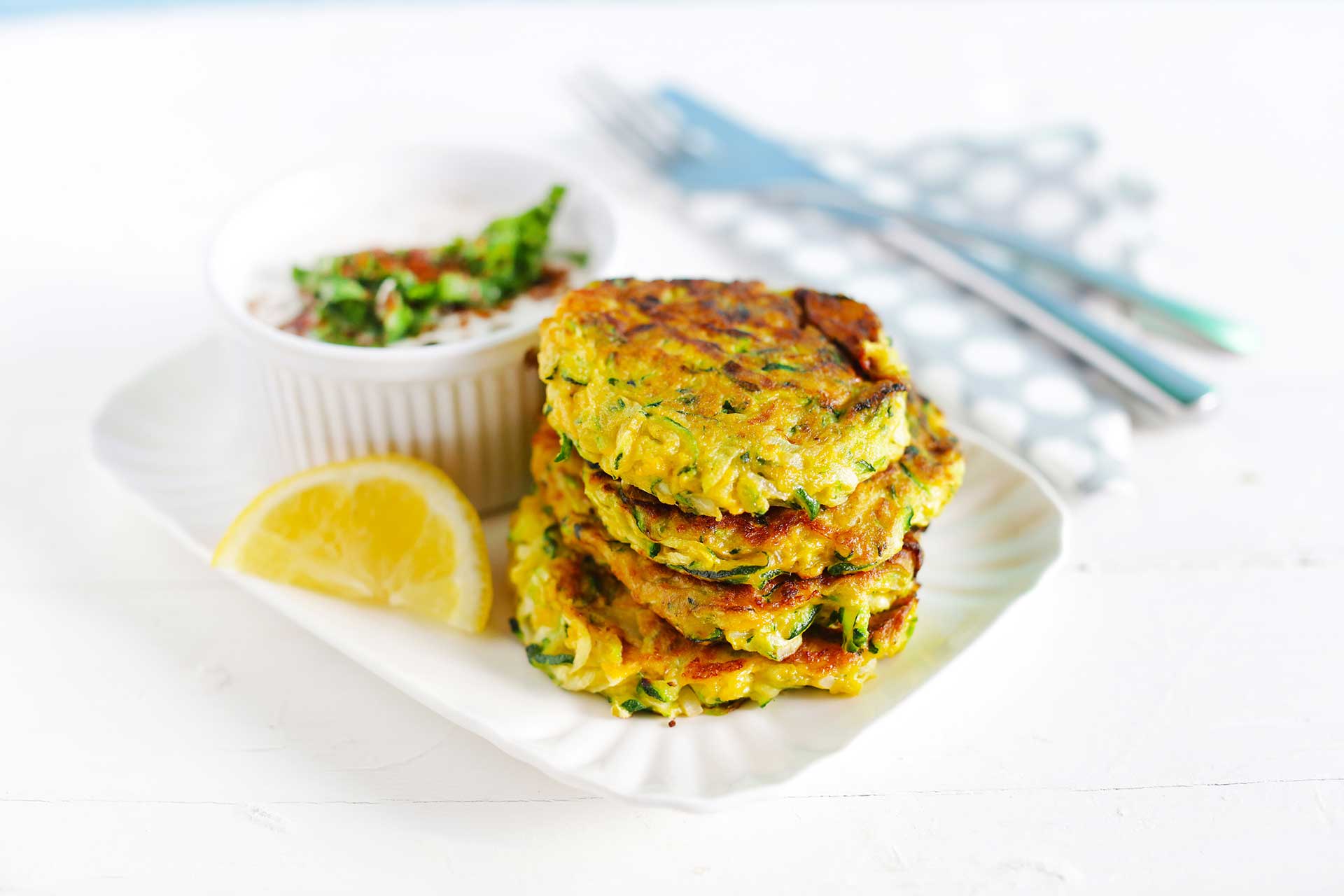 Easy Corn Fritters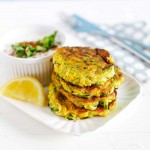 Easy Corn Fritters
These easy corn fritters are great for hiding veggies from the kids. Super tasty and quick to make, what is not to love!
Instructions
Whisk eggs and milk together
Add flour to a mixing bowl and gradually add the egg mix.
Whisk with a fork as you go a long to make sure no lumps appear
Fold in corn, chives, salt, pepper and zucchini. Don't over-mix or the fritters will be tough.
In a preheated frying pan add a dollop of butter and make sure the base of the pan is covered (not drenched though just enough so they don't stick.)
Cook for about 2-3 mins, until golden brown underneath.
Turn and cook the other side. Repeat with the butter and fritter mixture.
Serve fritters with tzatziki, lemon and a rocket salad or add your own side.
TIP:
You can use butter for the golden yellow colour when cooking but the Virgin Olive Oil spray is the healthier option.
Allergens
Allergens

Do you have a favourite recipe you would like to share with us? Submit them using the 'Submit a Recipe' link above or share in the comments below.