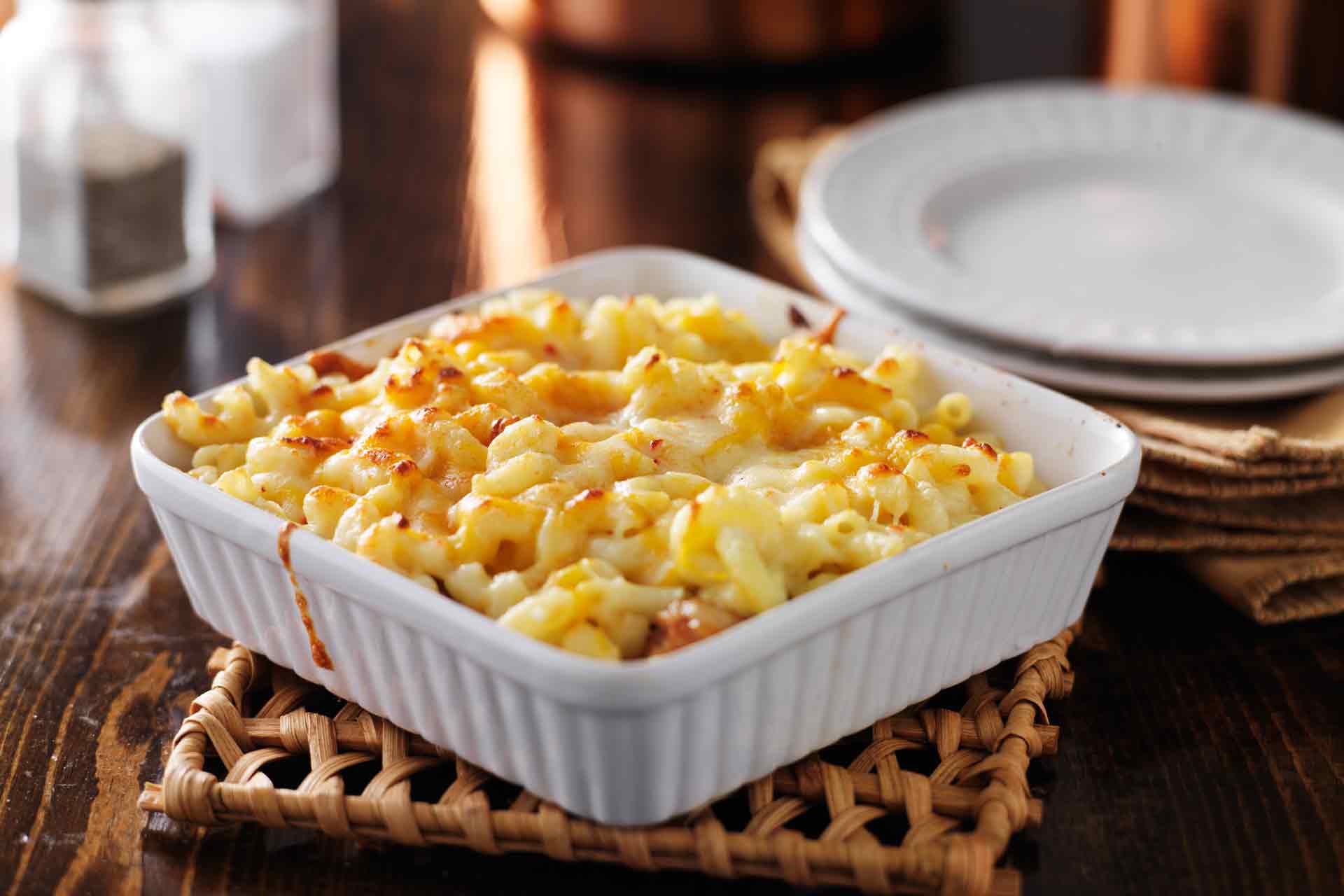 Easy Mac and Cheese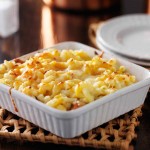 Easy Mac and Cheese
I dont know a child who doesn't love Mac and Cheese! This is a no-fail dish in our house, especially when my little ones refuse to eat. Very easy to make and even easier to eat!
Ingredients
Instructions
Preheat oven to 180 degrees
Add butter and onion to a large saucepan.
Cook on high until onions are transparent and cooked through.
Add milk and macaroni and stir until it boils.
Reduce heat and simmer for 15 minutes, until pasta is cooked through.
Add 150 grams of the cheese and stir through until it's melted
Pop the Mac and Cheese into a oven proof dish and sprinkle with remaining cheese.
Place in the oven for 8 minutes until the top forms a golden crust. (skip this step if you don't like a crunchy top)
Serve and enjoy!
Allergens
Allergens

Do you have a favourite recipe you would like to share with us? Submit them using the 'Submit a Recipe' link above or share in the comments below.