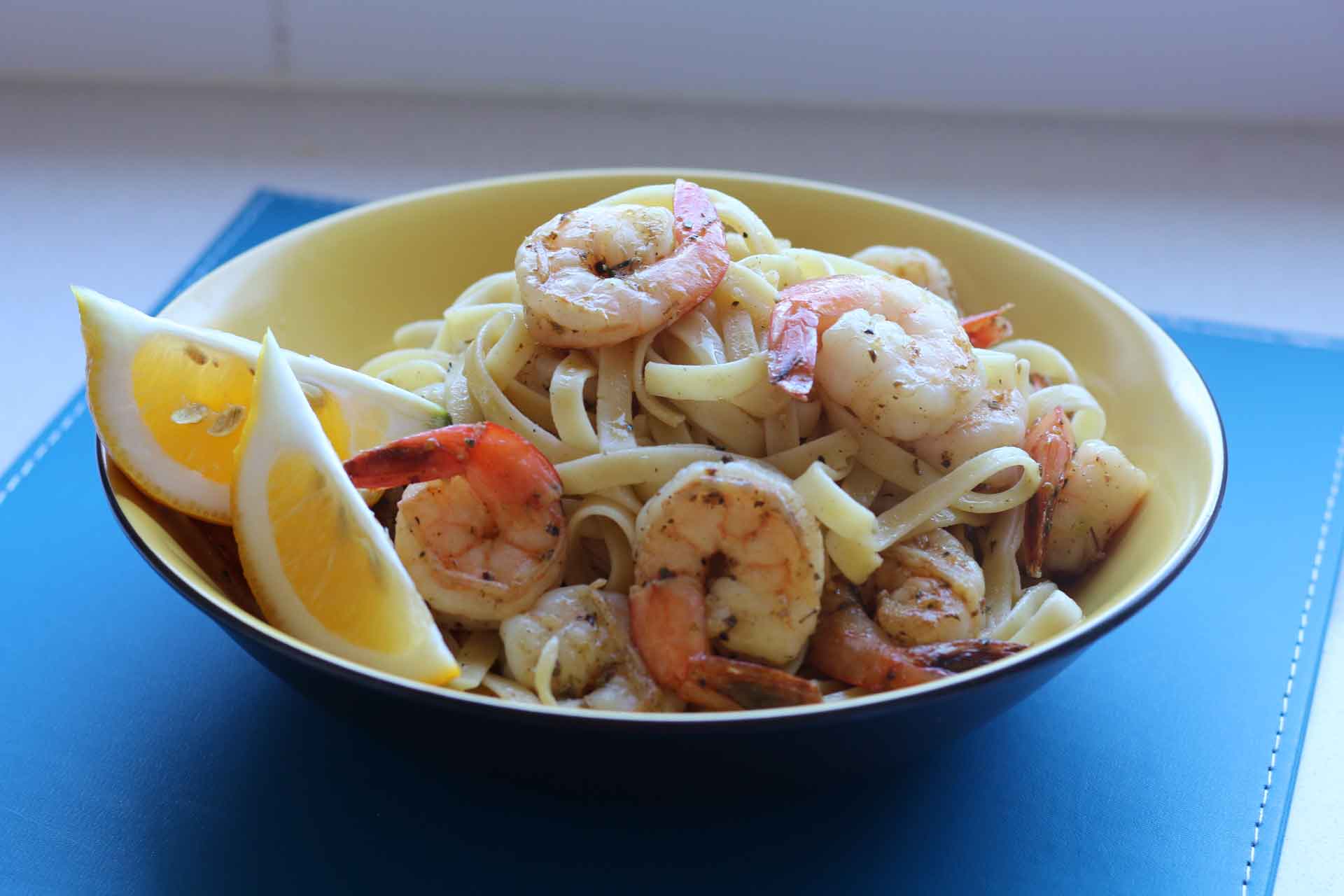 Easy Prawn Fettuccine – Only 4 Ingredients!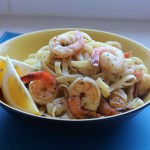 Prawn Fettuccine
This prawn fettuccine is the easy go to meal in our house when time poor. The best thing about this recipe is that it only has 4 ingredients.
Instructions
While pasta is cooking, pop prawns, olive oil and chilli spice in a frying pan and cook for approximately 5 minutes until prawns are no longer translucent.
Once pasta is cooked, drain and rinse in hot water.
Add the prawns to the pasta and stir through.
Pop the lemon juice into the frying pan and let sizzle for 10 seconds, pour the liquid over pasta and prawns and stir through.
Serve and enjoy.
Allergens
Allergens

Do you have a favourite recipe you would like to share with us? Submit them using the 'Submit a Recipe' link above or share in the comments below.