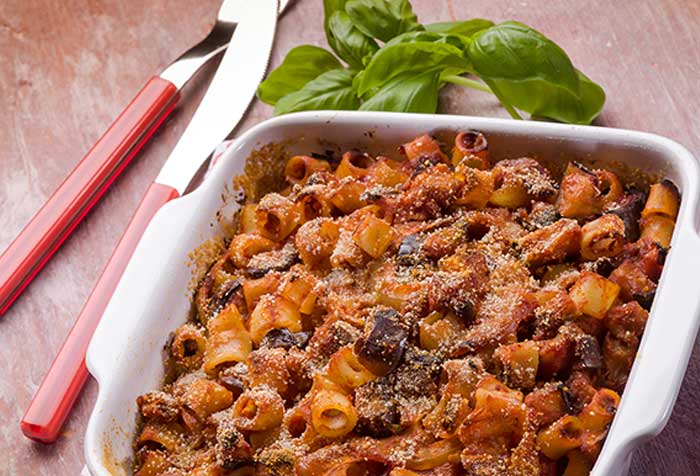 Eggplant Pasta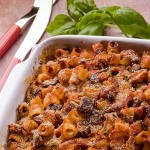 Eggplant Pasta
This Eggplant Pasta is a great mid week meal, so quick to put together and very tasty.
I sometimes make this the night before, and then I'll add cheese to the top and bake in the oven for 40 minutes. Its an easy meal to have prepared as I pop it in the oven while I bath the kids <multi tasking mumma right here!>
Instructions
Add oil to a large frying pan and cook on high.
Add the eggplant, onion and garlic and fry off, making sure you keep turning so it doesn't catch.
Once eggplant is caramelised, add the rest of the ingredients and turn down low and let simmer for 15 minutes.
Boil pasta as per packet instructions, drain and set aside.
Once sauce is cooked, add the basil and stir though.
Add the sauce to the pasta and ensure it's evenly coated in the sauce.
Serve with parmesan and enjoy!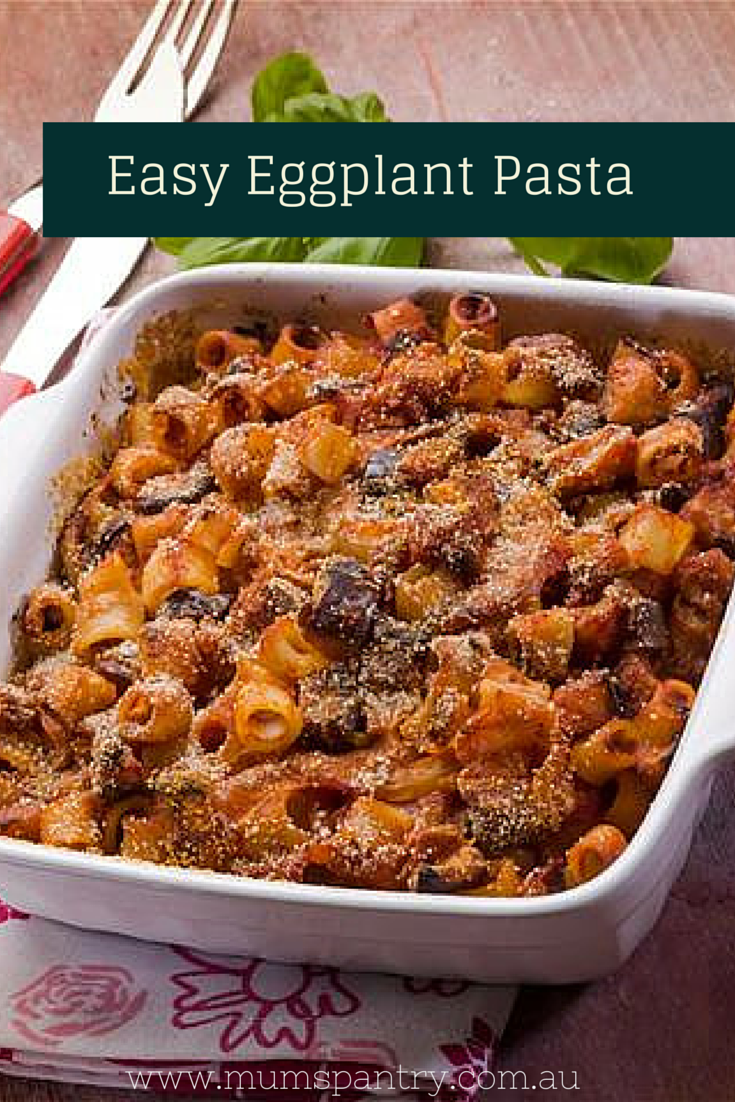 Eggplant is a very low calorie vegetable and has healthy nutrition profile; good news for weight watchers! The veggie is popularly known as aubergine in the western world and when teamed with pasta creates a lovely filling, easy and tasty Eggplant Pasta dish!
Do you have a favourite recipe you would like to share with us? Submit them using the 'Submit a Recipe' link above or share in the comments below.