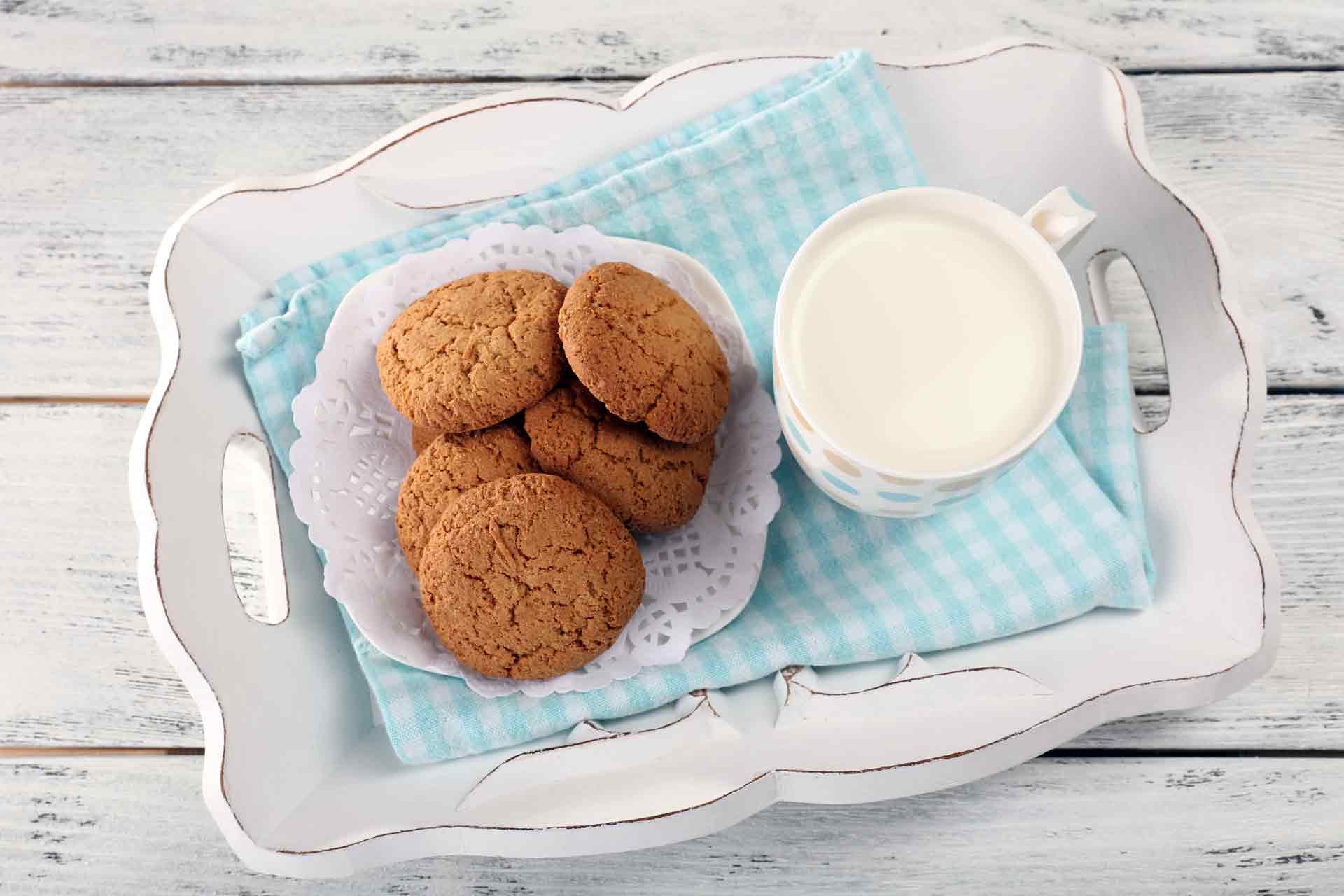 Ginger Nut Biscuits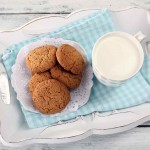 Ginger Nut Biscuits
These Ginger Nut biscuits are great with an afternoon cuppa, and the hit of ginger is delicious!
Instructions
Prehead oven to 190° (fan-forced - 170°)
Line a tray with baking paper
In a large bowl sift the self raising flour
Add the ginger and cinnamon
Mix in the castor sugar
Set mixture aside
Place the butter in a small pot/pan, add the golden syrup
Gently heat until all the butter has melted
Slowly pour the liquid into the bowl and stir in well
Dividing the mixture into 12 balls
Place the balls evenly spaced on the trays. Slightly flatten them
Bake for 12 minutes in the pre heated oven (190 °)
The biscuits will firm up as they cool
Enjoy
Allergens
Allergens

Do you have a favourite biscuit recipe you want to share? You can submit one via the "submit recipe tab" We would love to hear from you!