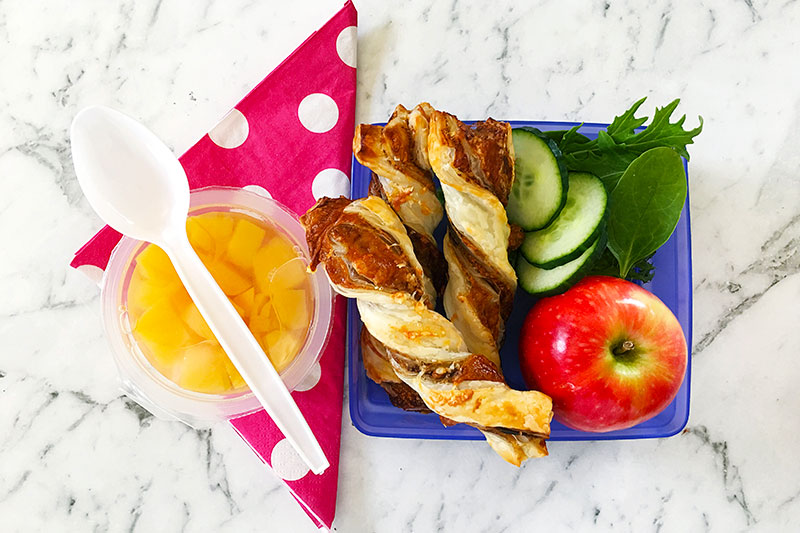 Give Vegemite and Cheese a Fun Twist With This Lunch Box Fave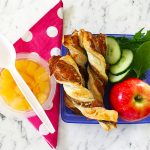 Yield: 12
Prep Time: 10 minutes
Cook Time: 10 minutes
Print
Vegemite and Cheese Puff Pastry Twists
Fantastic for using up leftover sheets of puff pastry and a hit with the kids' lunch boxes to boot, these flaky and tasty cheese and Vegemite twists will put a smile on every dial and the rose in every cheek!
Instructions
1. Preheat the oven to 200 degrees Celsius. Combine both cheeses, reserving a tablespoon of grated cheese for later.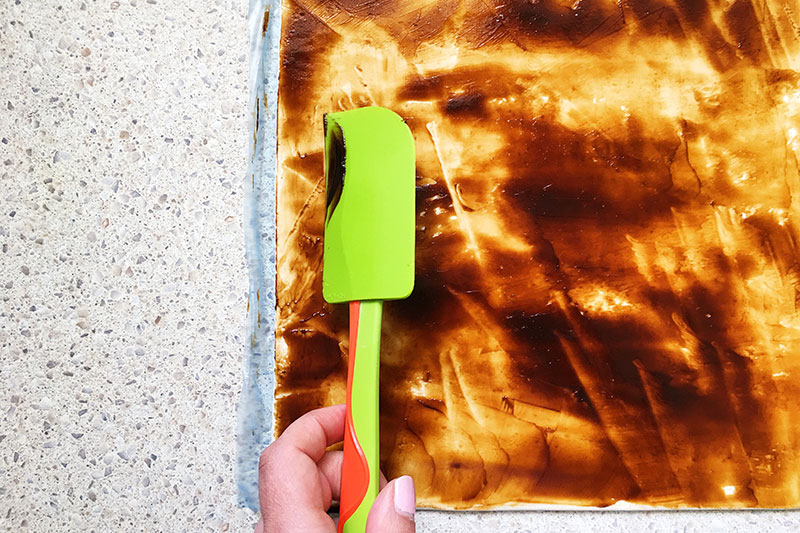 2. Spread one puff pastry sheet with Vegemite, using a spatula. Top with half the grated cheese.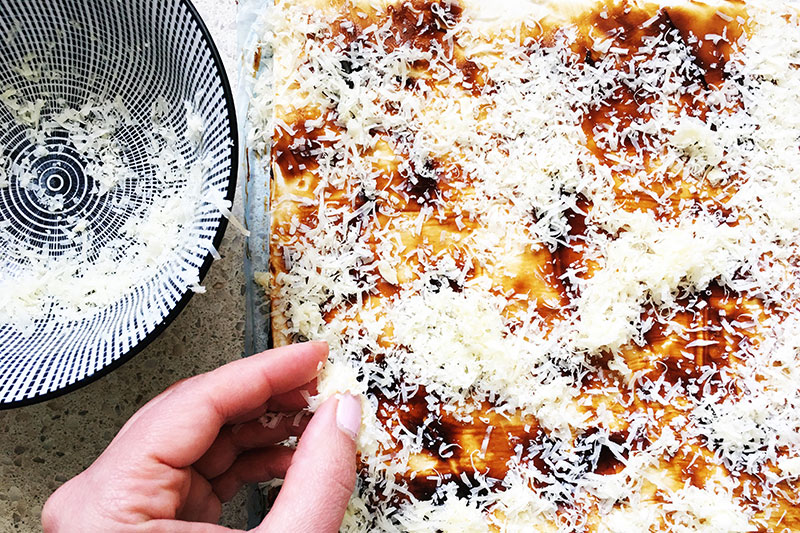 3. Layer the second piece of puff pastry on top (removing the backing plastic). Spread with Vegemite and sprinkle with cheese.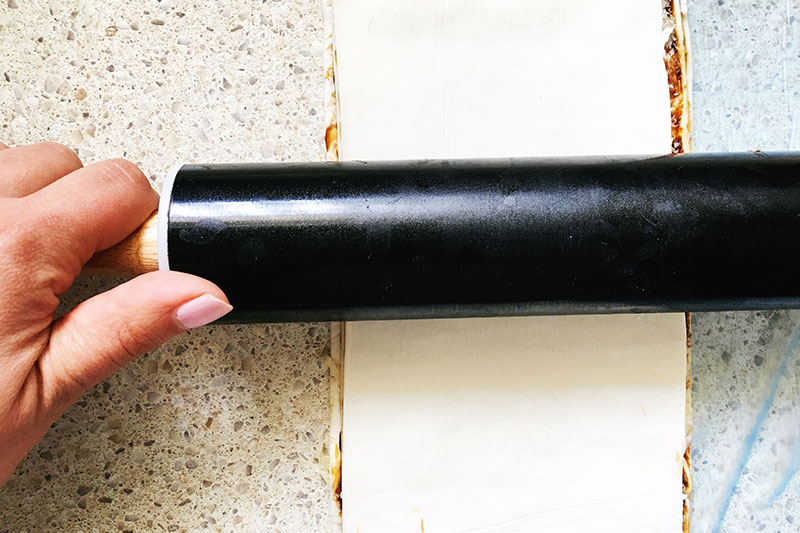 4. Cut the layers of pastry in half width ways and fold the two halves together to form a sandwich. Roll over them with a rolling pin several times.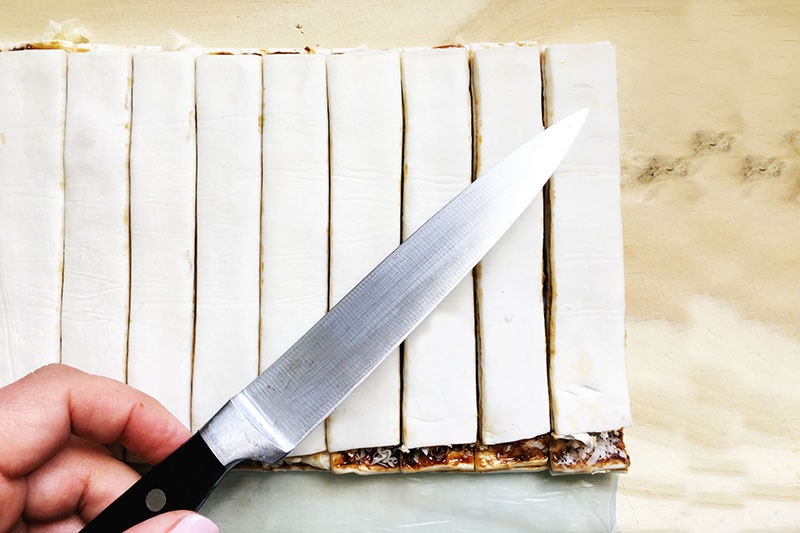 5. Slice the pastry into fingers, around 2-3cm wide.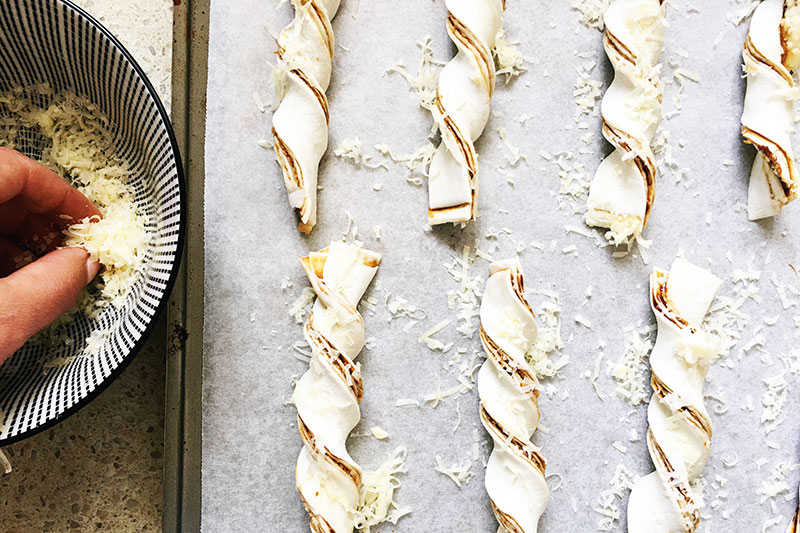 6. Carefully twist each pastry finger on itself and place on a baking tray. Sprinkle with reserved cheese. Bake for around 10 to 15 minutes until golden brown and puffed.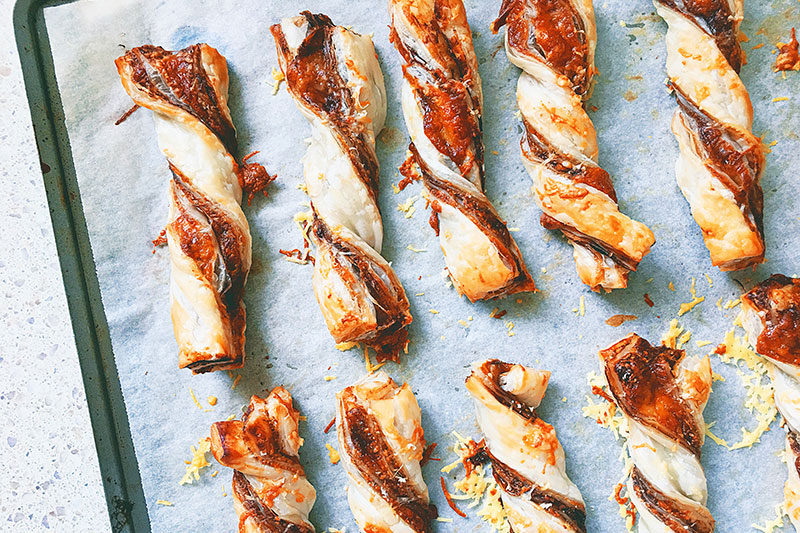 7. Allow to cool on the tray or devour when still warm. Yum!
Save
Save
Save
Save
Save
Do you have a favourite lunch box recipe you would like to share with us? Send it in to our recipe fairy or share in the comments below.