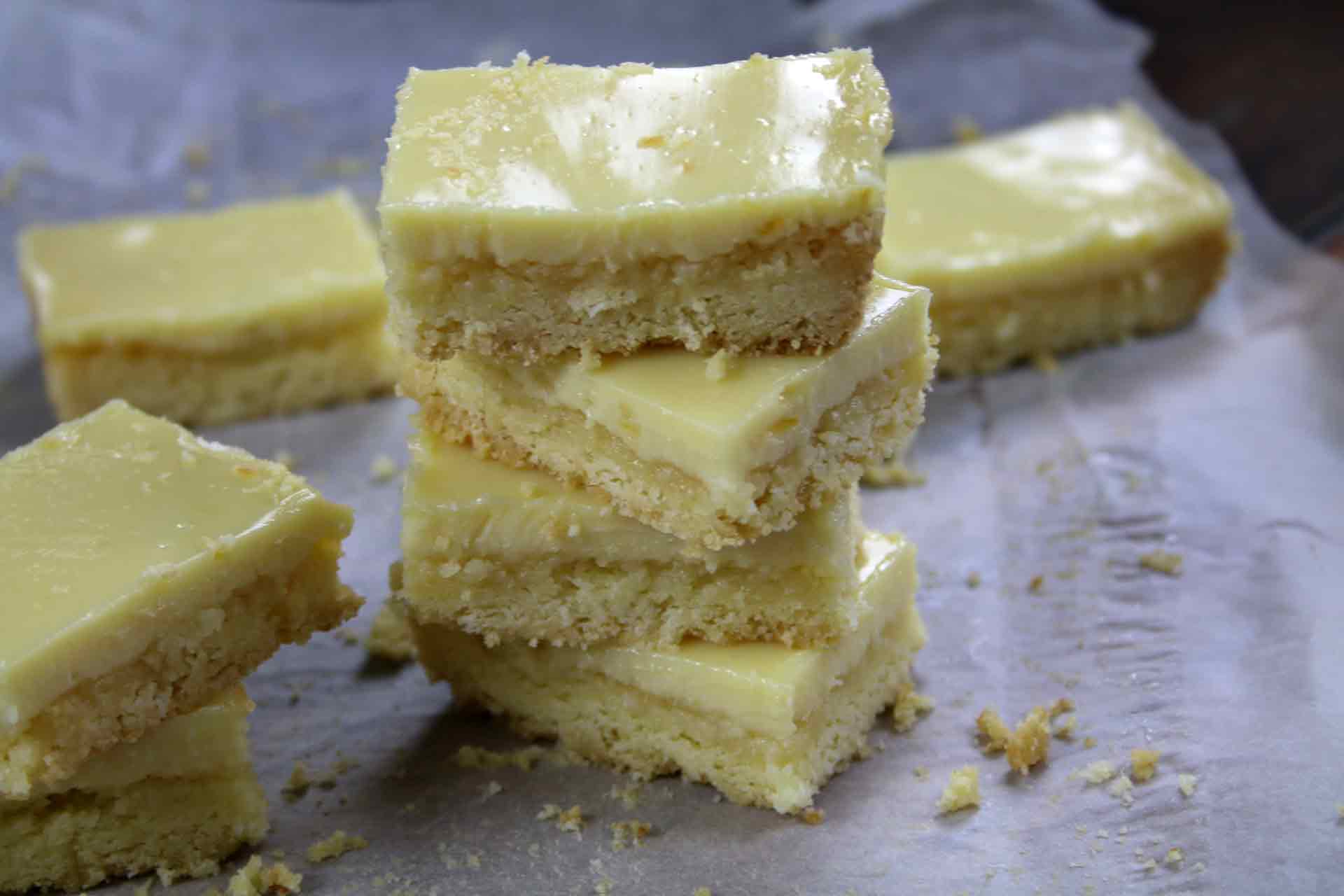 Gluten Free Passionfruit and Lemon Slice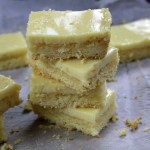 Gluten Free Passionfruit And Lemon Slice
This gluten free passionfruit and lemon slice is perfect for a treat - it's so tangy and sweet and delicious too!
Instructions
Preheat oven to 180 degrees.
Line a 26cm tray with baking paper.
Combine the gluten free flour, coconut, sugar and butter in a bowl and mix well. It should start to stick together.
Press mixture evenly across the tray all the way up to the corners.
Pop in the oven and cook for 10- 15 minutes until lightly golden.
Pop aside to cool.
Reduce oven temperature to 150 degrees.
In the meantime combine the condensed milk, lemon and passionfruit pulp in a bowl and whisk well.
Pour mixture over the base and pop back in the oven for 15 minutes until the top of slice starts to feel firm.
Set aside to cool then pop in the fridge.
You can eat it warm as well. We find it slices lovely the following day.
Lasts for a week in sealed container in the fridge, although it never lasts a week in our house.
Allergens
Allergens

Do you have any gluten free recipes you would like to share? We would love to here from you!