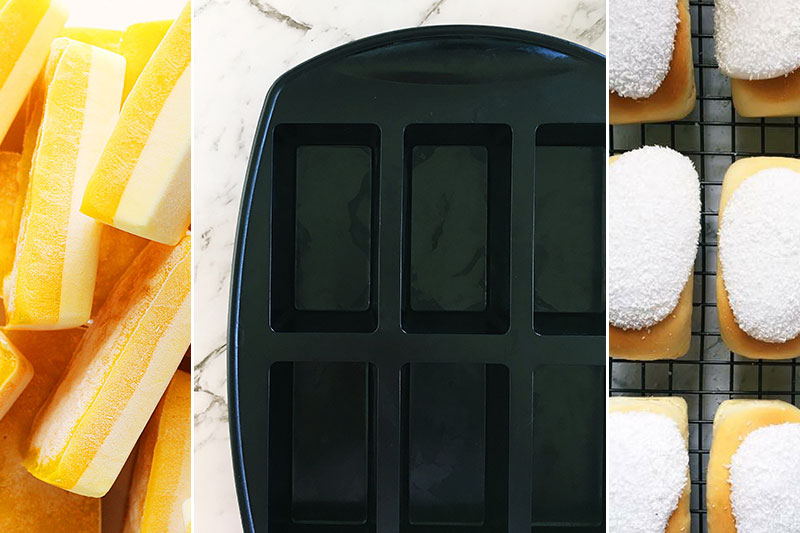 All Hail the Kmart Mini Loaf Pan (and the Best $5 You'll Ever Spend)
Oven mitts down, this mini loaf pan is the BEST five bucks I've ever spent at Kmart. It's certainly a BIG call considering how much I love Kmart. But it's true.
Here it is, the best value-for-money baking pan to have in your kitchen arsenal.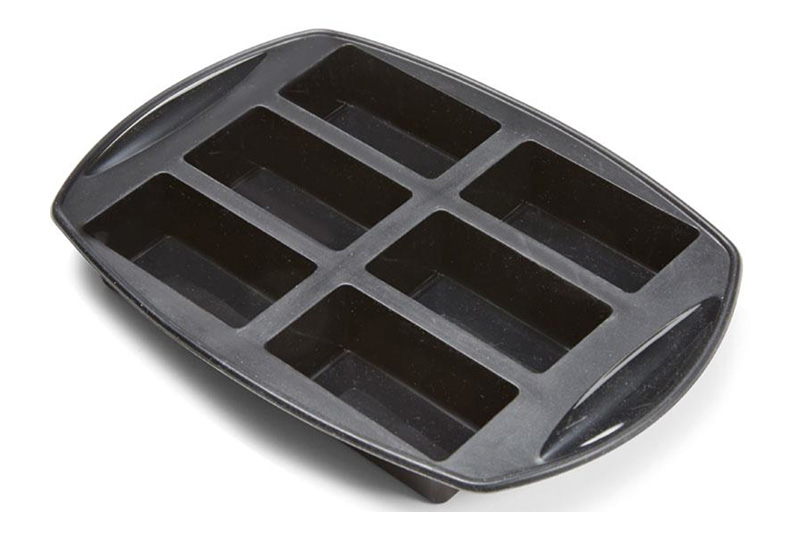 When it comes to bakeware, I'm a little fussy. On the flip side, when it comes to Kmart, I'm not fussy at all – I'm in boots, spatulas, serving trays, bubble wands and all. A keen Thermomixer, I heard on the grapevine that the Kmart 6 Cup Silicone Mini Loaf Pan ($5) is ideal for neat dinner roll baking. So I bought one, it changed my baking life and then I bought another two.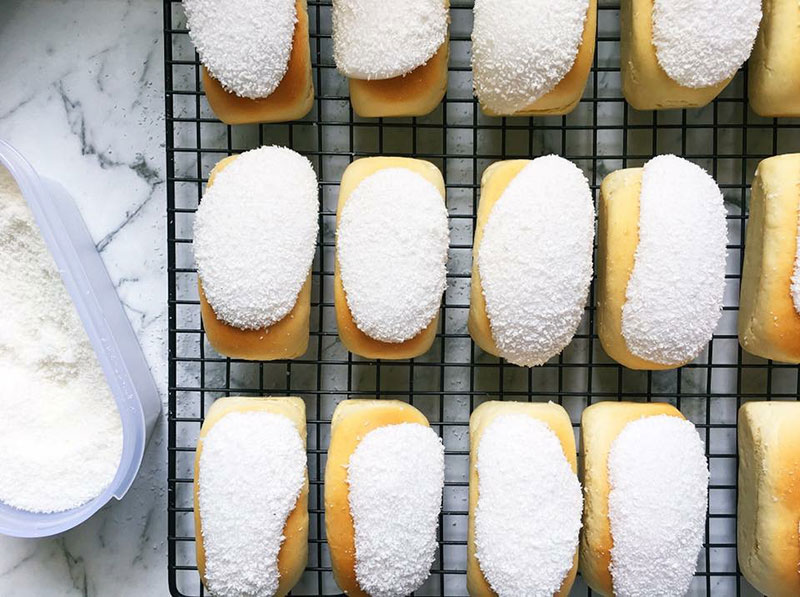 Versatility is the name of the game with the mini loaf pan. And the possibilities are seemingly endless. I've conquered and served the daintiest of dinner rolls, lunch box-sized finger buns, mini cakes, even individual quiches and meatloaves for school.
But perhaps my greatest achievement so far is a batch of knock-off frozen Weiss bars. I all but peeled them from the tray, did a Obama-style mic drop and flounced from my kitchen. Next on my hit list? Recreating old school ice cream sandwiches with wafers – remember them?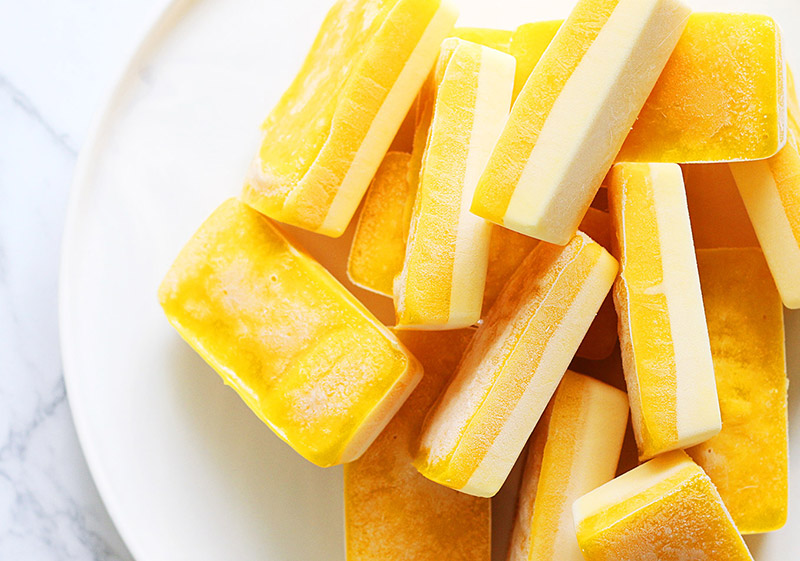 Safe to say combination of MINI and SILICONE is a sure fire winner. Silicone means most things slip out with ease. And the small portion size ensures whatever you're baking is cute and consequently a little more enticing to the mini peeps in the family. Because MINI and YUM.
Try it for yourself and let us know which mini things are a hit with your family! The 6 Cup Silicone Mini Loaf Pan is just $5 from Kmart.
For more Kmart love, head over to our sister site Mum Central and check out these 16 yummy ways to hack a Kmart serving tray.