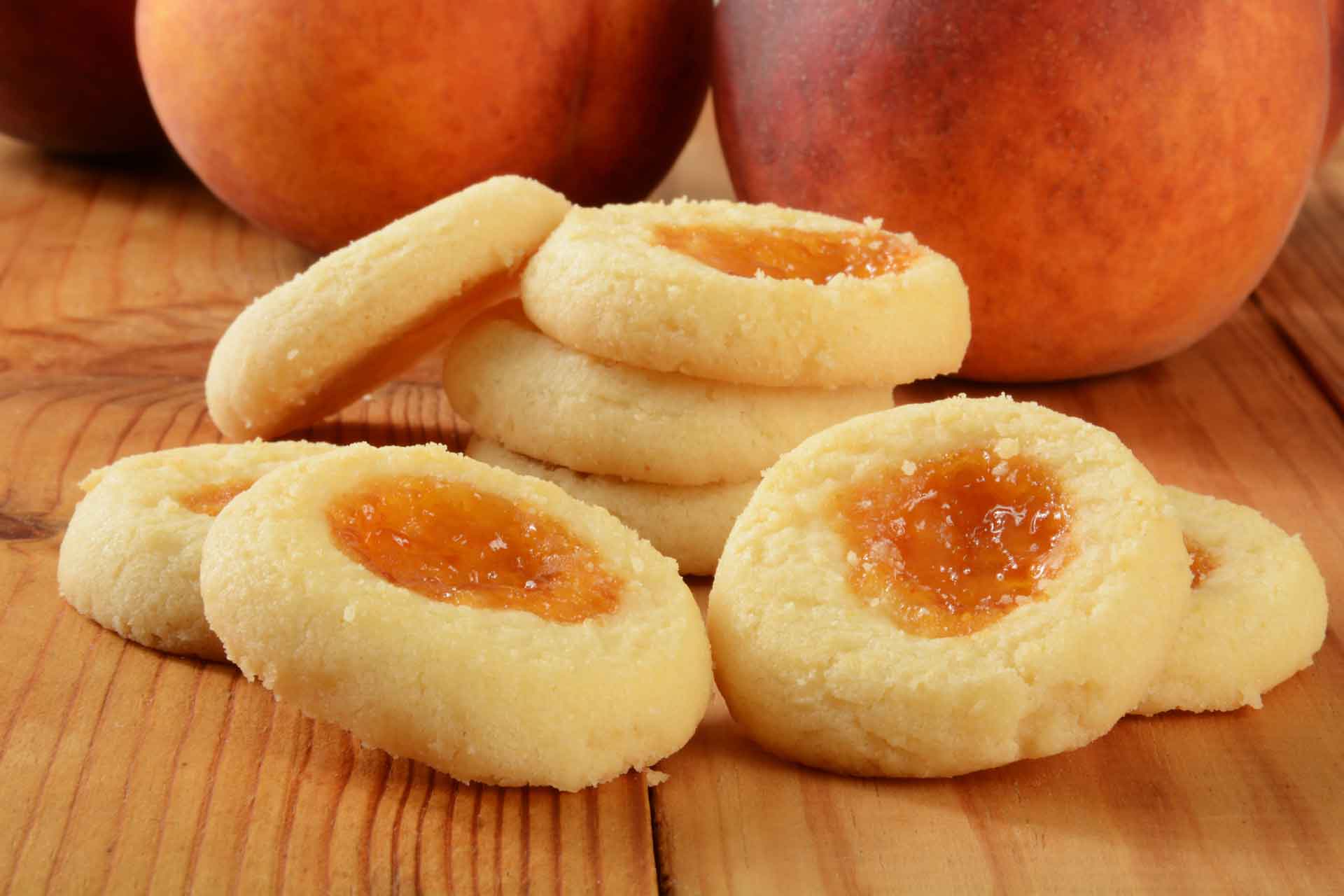 Jam Drops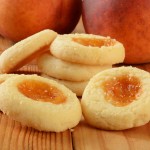 Jam Drops
Jam drops are by far my favourite biscuit to bake and eat. They're so morish and perfect with a cup of tea.
Instructions
Preheat oven to 180 degrees, and line 2 oven trays with baking paper.
Mix the butter and sugar in a bowl until pale.
Add egg and beat well.
Add custard powder and flour and mix with a wooden spoon until combined.
Roll into 1 inch balls and place on tray leaving a 2 inch space between each ball.
Push ball down into a flat biscuit shape and use the end of a spoon to make a well for jam.
Spoon half a teaspoon of jam into each biscuit.
Pop in the oven and cook for 15 minutes until slightly golden.
Remove from oven and let cool, they will firm up as they cool.
Enjoy!
Allergens

Do you have a favourite recipe you would like to share with us? Submit them using the 'Submit a Recipe' link above or share in the comments below.