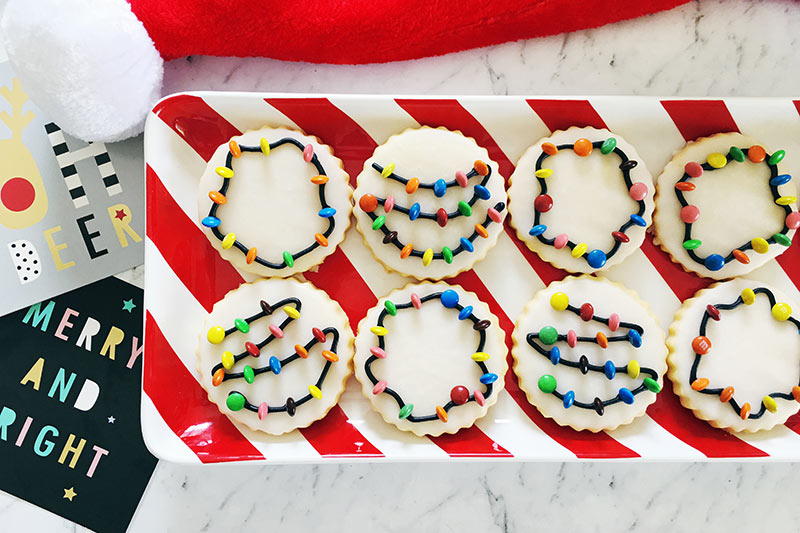 Get Festive with Christmas Lights Shortbread Cookies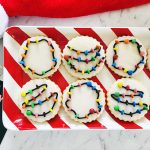 Christmas Light Shortbread Cookies
A shortbread cookie comes together really quickly and with only a handful of ingredients. A soft buttery crumb, topped with an icing glaze and a string of Christmas lights is sure to impress your guests!
Instructions
1. Line two baking trays with baking paper and set aside.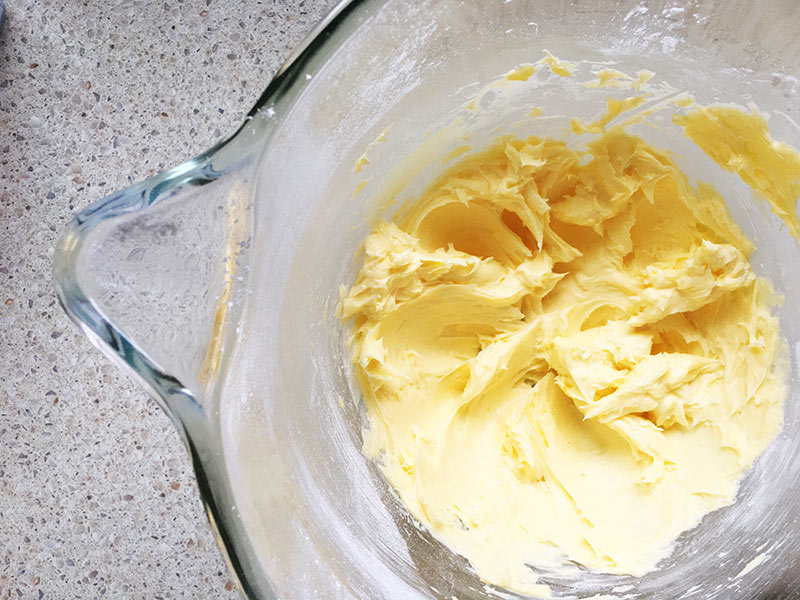 2. Place the butter in a mixing bowl and using electric beaters, beat until smooth. Add the icing sugar and vanilla, beating together for a minute until fluffy and combined.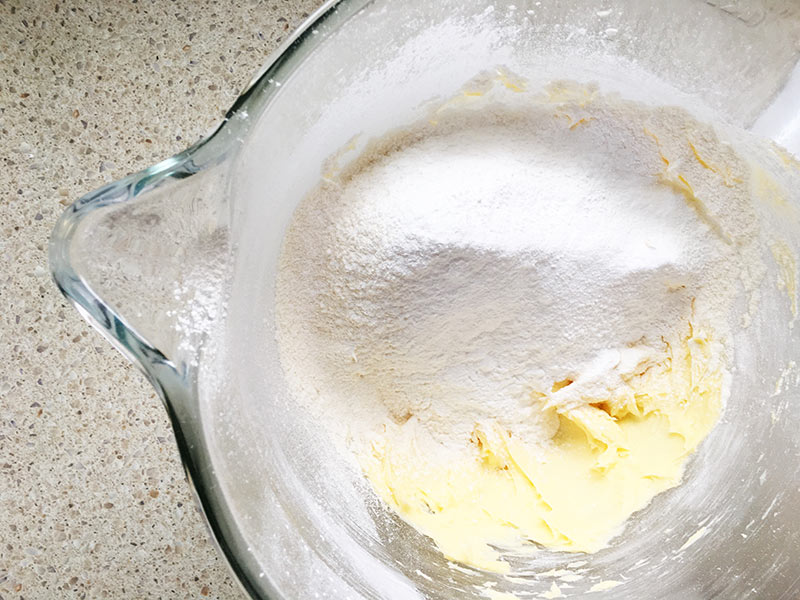 3. Add both flours and beat until combined.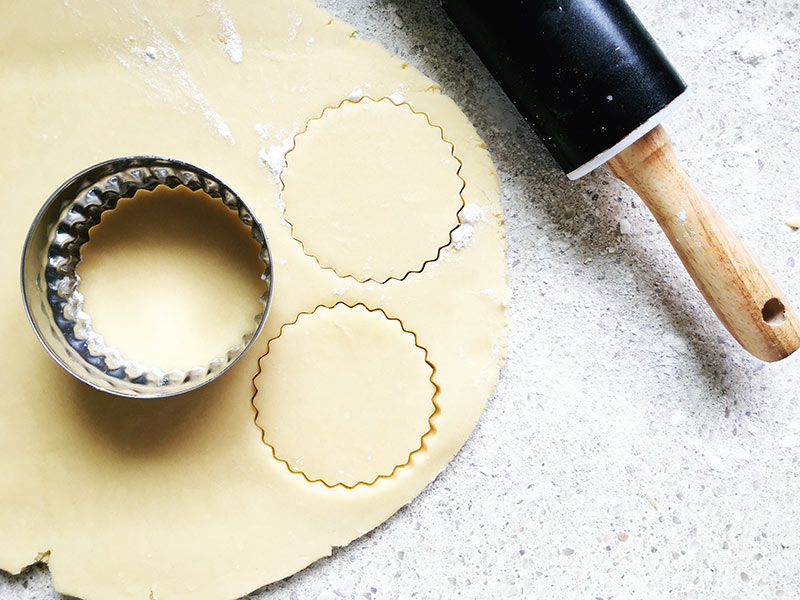 4. Turn the dough out onto a lightly floured surface, knead and form a ball. Flatten into a disc. Dust the bench and a rolling pin lightly and roll the disc into a even slab around 1cm in thickness. Don't roll it too thin or it's likely to break when you move. Cut your shapes with a lightly floured cookie cutter.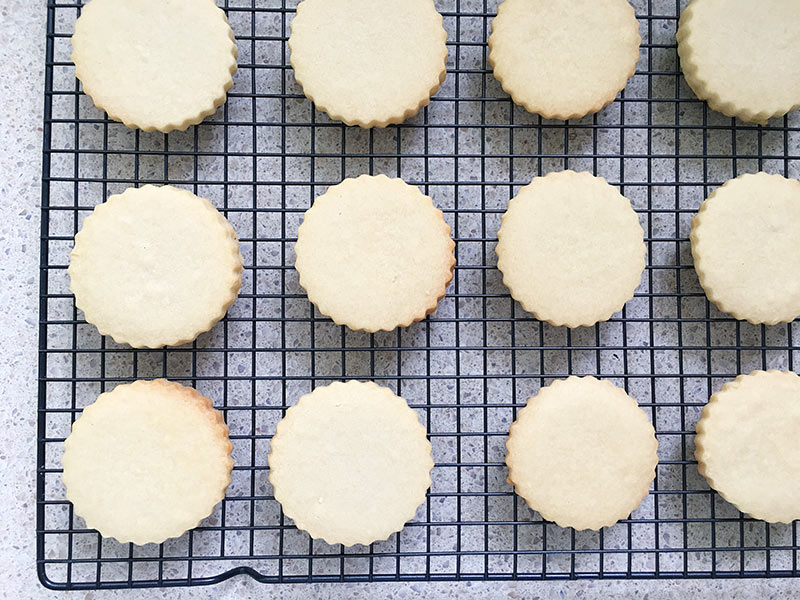 6. Place the dough shapes on the trays and put in the fridge for at least an hour. In a preheated 190°C oven, bake the cookies for 12 to 14 minutes, or until the edges are lightly golden. Let cool completely on a wire rack.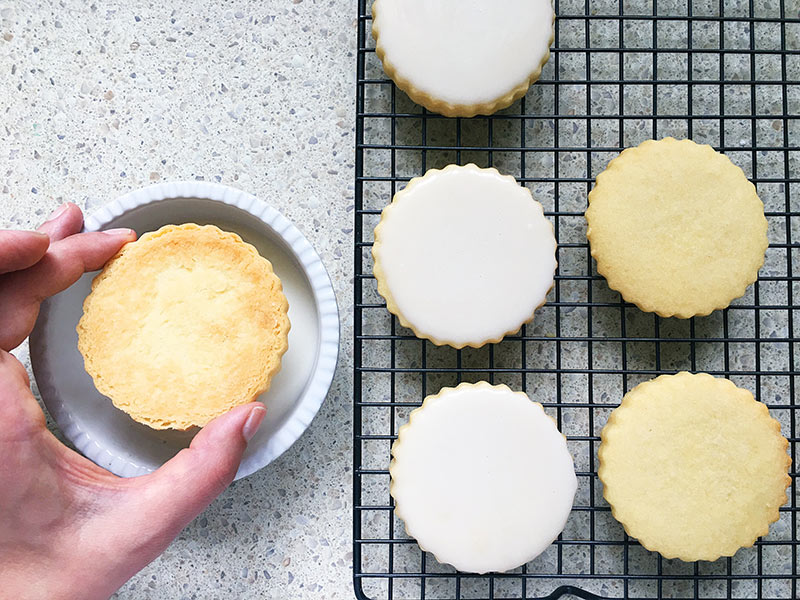 8. To make the glaze, mix together the icing sugar and milk to a pouring consistency. Transfer the glaze to a shallow bowl and dip the surface of the biscuit into the mix. Lift gently and let the excess drip off, before quickly turning it over and leaving it to set. Let set for around 30 minutes.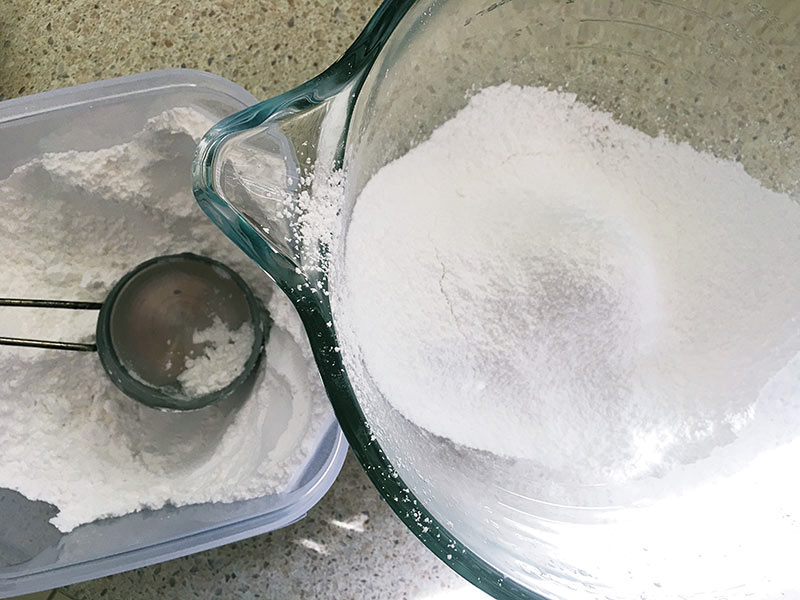 9. Make the royal icing by mixing together the egg white and the icing sugar.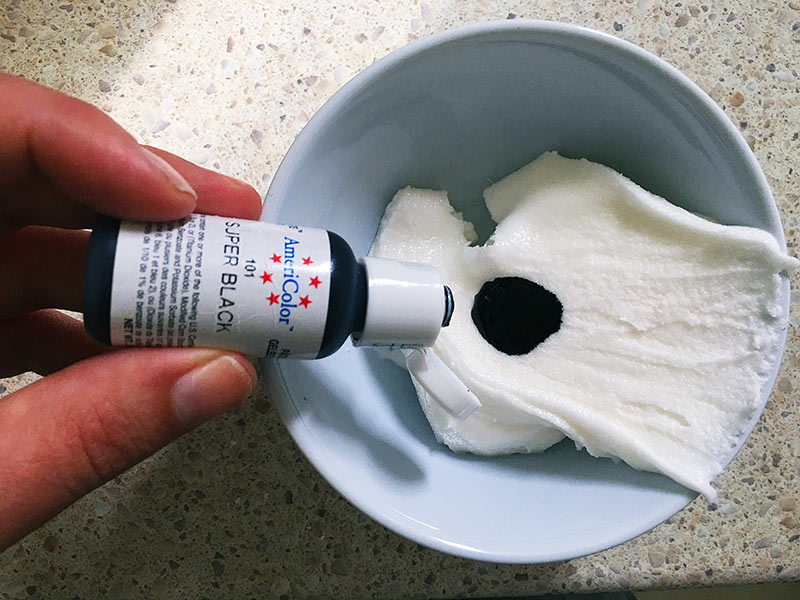 10. Add a squirt of black food colouring and mix in. Add a few drops of water if required to thin it out to a piping consistency. Transfer to a piping bag.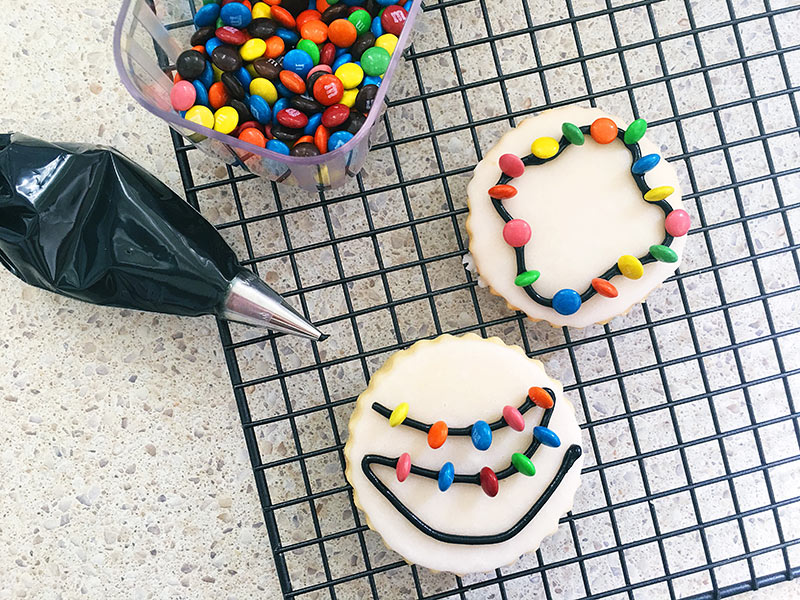 11. Pipe a string of black icing on to the biscuit. Press the Mini M&Ms into the string to make lights - and you're done!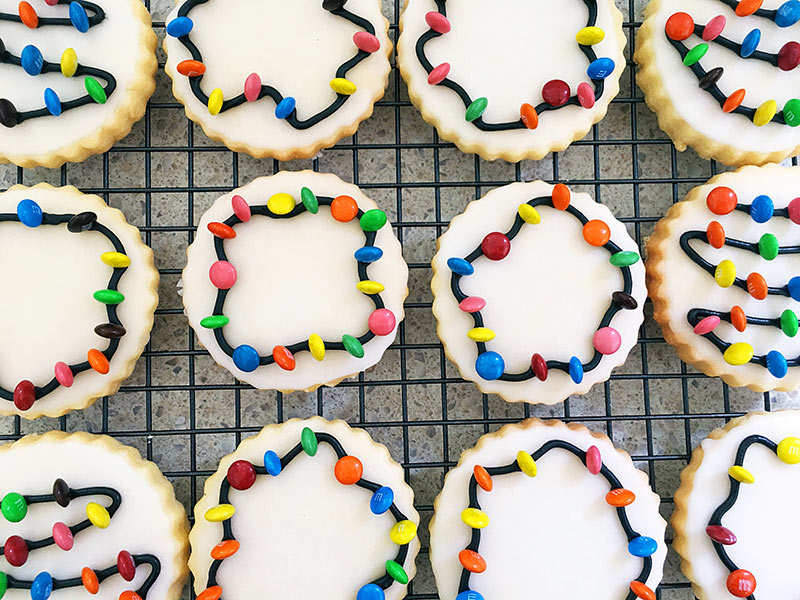 It's not too late to whip up a last minute festive treat with this quick Christmas lights shortbread cookie recipe!