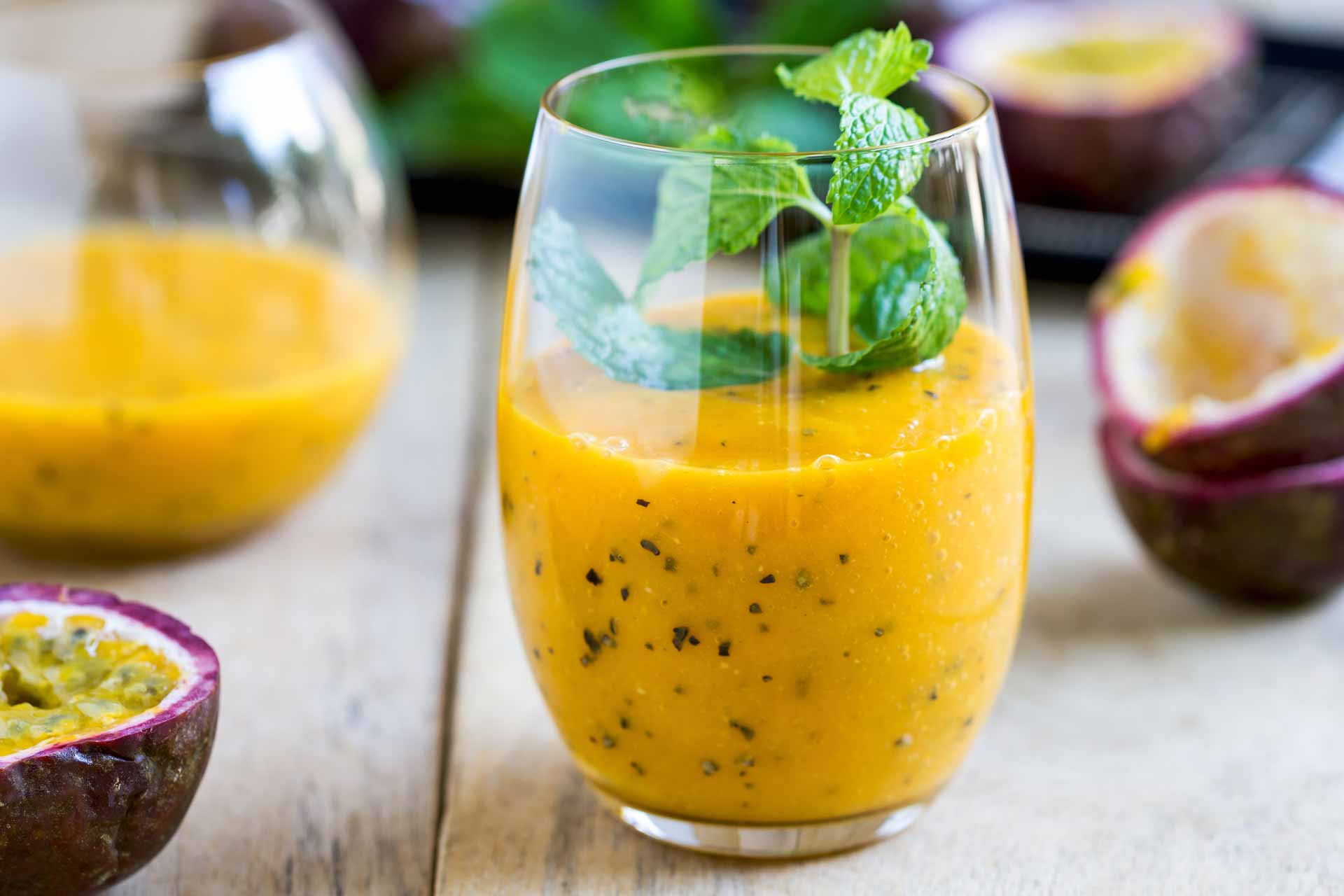 Mango and Passionfruit Smoothie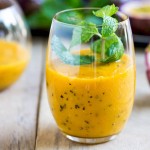 Mango and Passionfruit Smoothie
This Mango and Passionfruit smoothie is delicious and perfect for any time of the day! My kids love this one and is sure to be a favourite for a sweet, refreshing drink.
Instructions
Place all ingredients in a blender and blitz for 1 minute until really smooth.
Pour into a glass, garnish if you like and enjoy!
TIP:
If you like a thick shake consistency, just use frozen mango.

Do you have a favourite recipe you would like to share with us? Submit them using the 'Submit a Recipe' link above or share in the comments below.