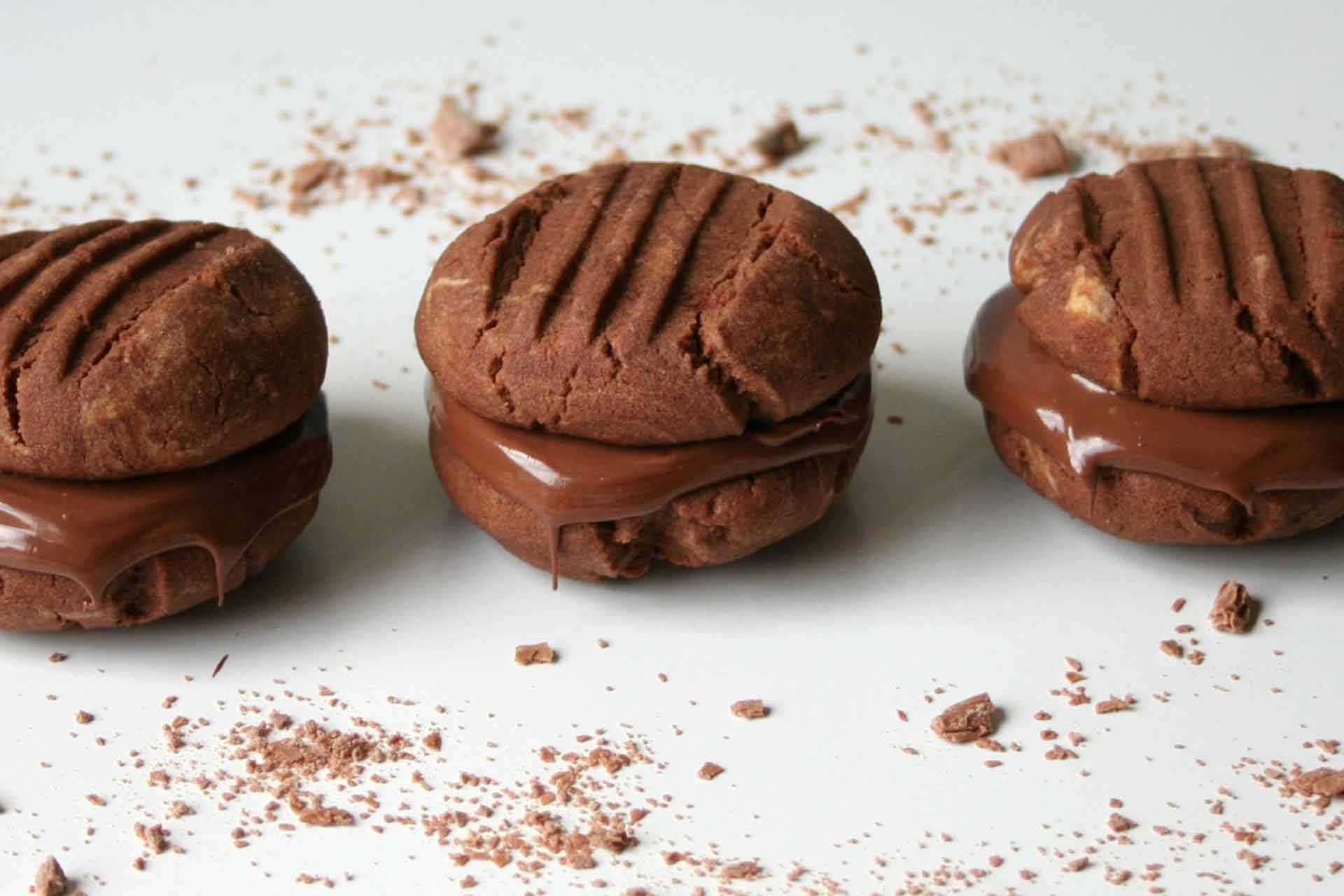 Nutella Yoyo Biscuits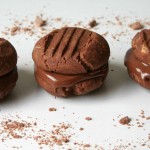 Nutella yoyos
These Nutella YoYo Biscuits are an upgraded version to the normal yoyos ... anything with Nutella is upgraded in our books!
Instructions
Preheat oven 180 degrees
Cream butter and icing sugar
Add sifted flour, cocoa and custard powder
Mix well
Form into balls and place onto greased oven trays and press with a fork
Bake in a moderate oven for about 15 minutes.
Once cooled, add Nutella as filling
Pop in fridge to set for 20 mins
Allergens
Allergens

Do you have a favourite recipe you would like to share with us? Submit them using the 'Submit a Recipe' link above or share in the comments below.