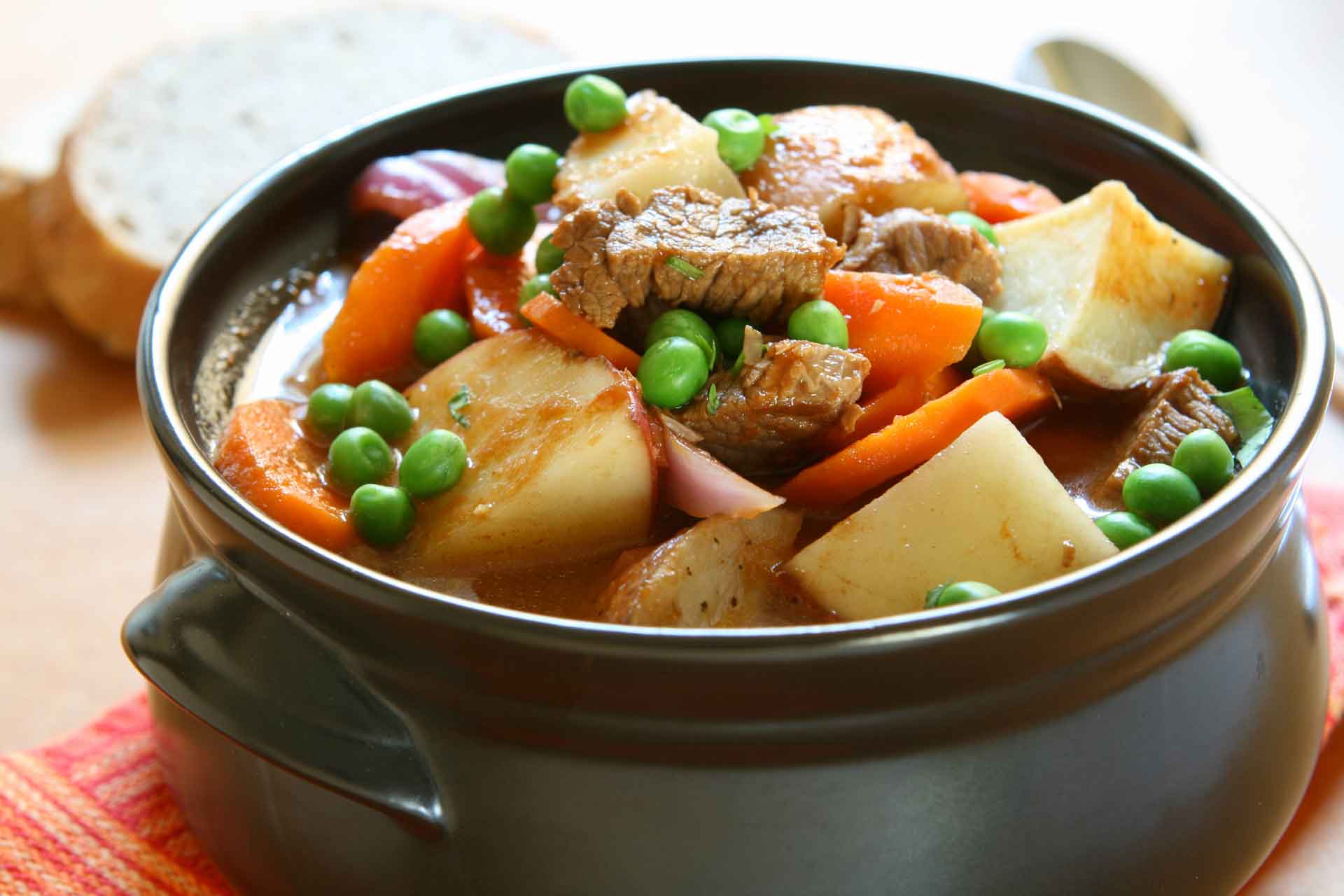 One Pot Beef Stew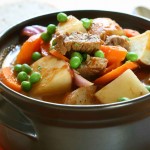 One Pot Beef Stew
There is nothing better than a hearty one pot beef stew in winter. This recipe is budget friendly and tasty, win all round!
Instructions
Coat meat in flour and add to a large hot saucepan with oil. Cook until edges are brown.
Add onions, gravox and tomato paste and mix well.
Add beef stock and turn down heat to a simmer.
Add carrots and potatoes and simmer for 2 hours.
Add peas and let simmer for another 30 minutes.
Serve in bowls and enjoy!

Do you have a favourite stew recipe you would like to share with us? Submit them using the 'Submit a Recipe' link above or share in the comments below.