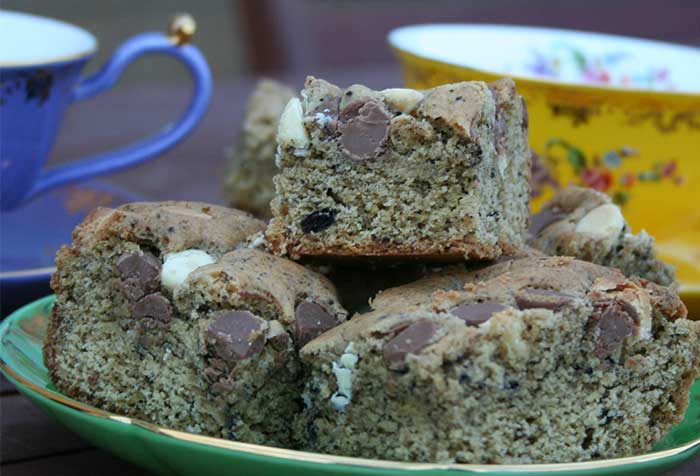 Oreo And Chocolate Chip Cookie Slice!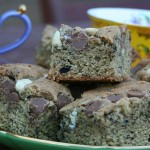 Oreo And Chocolate Chip Cookie Slice!
Oh does it get any better then this? Oreo and Chocolate Chip Cookies made from my two favourite things! Delicious!
Instructions
Preheat oven to 180 degrees.
Line a tray with baking paper.
Cream butter and sugar together in a large mixing bowl.
Add Flour and eggs and mix well.
Crush Oreo biscuits and add to mixture.
Add vanilla essence and mix well.
Pour mixture into tray and level out.
Add Chocolate and white chips to the top of slice.
Pop In the oven for 35-45 minutes.
Take out the slice, it will be soft but don't worry it firms up as it cools
Enjoy!
TIPS:
It will be ready once a skewer is placed in the slice and comes out clean
Allergens
Allergens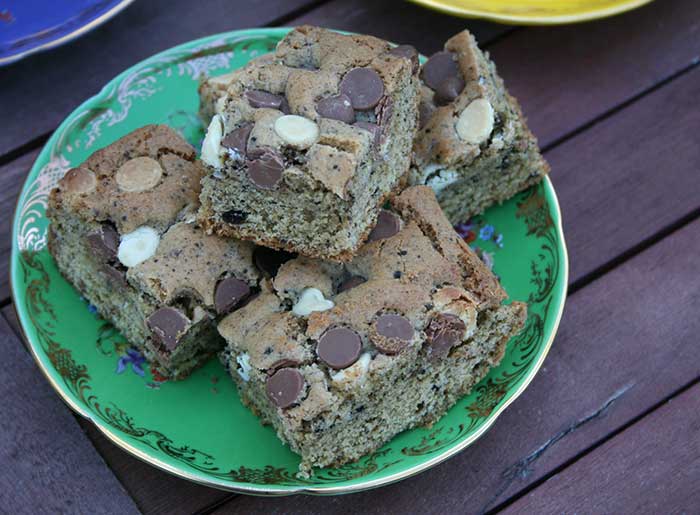 Do you have a favourite recipe you would like to share with us? Submit them using the 'Submit a Recipe' link above or share in the comments below.